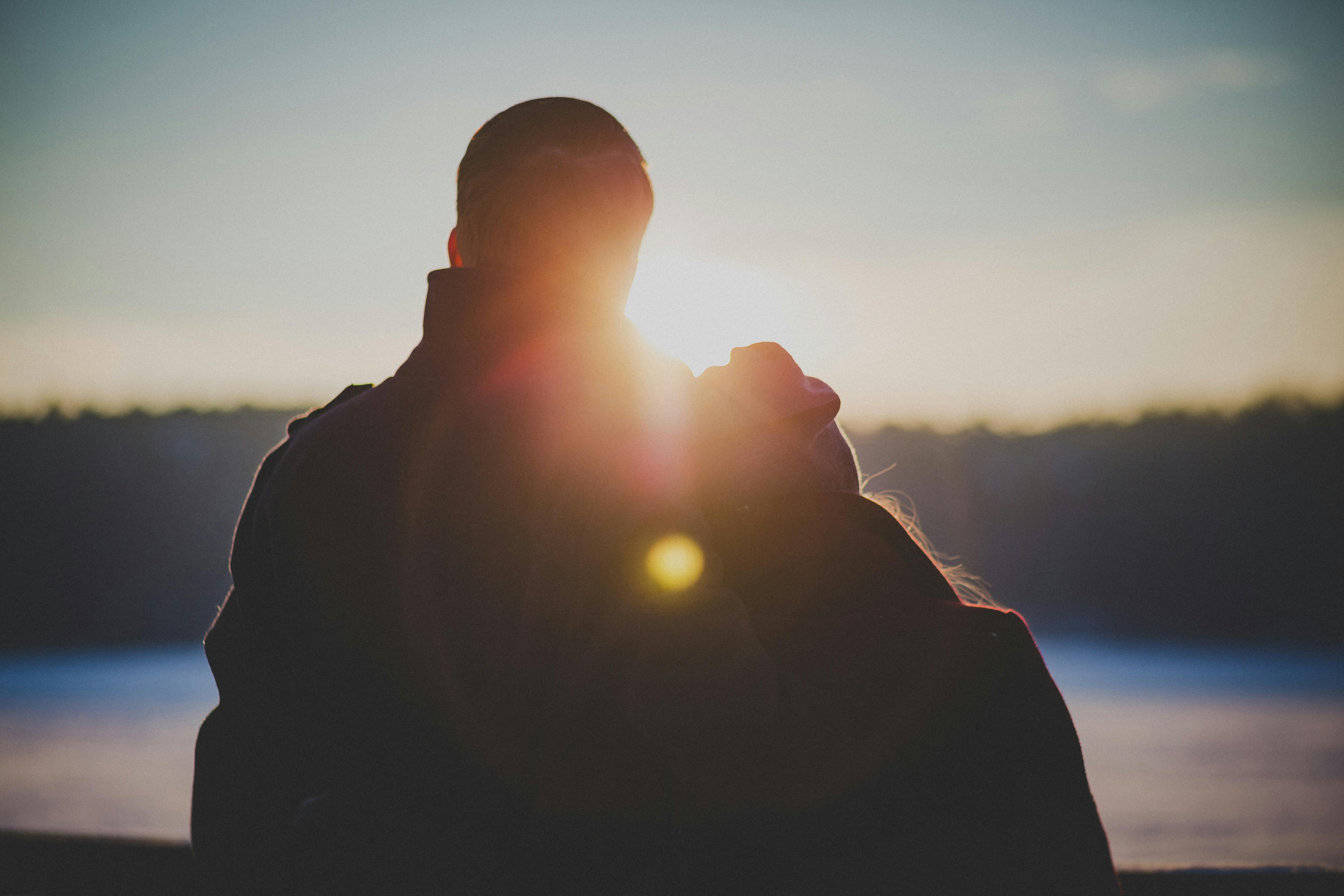 If you're in a marriage for the long haul, it's going to come with a significant number of ups and downs. They say it takes a village to raise a child, but it also sometimes takes a village to hold a marriage together. In addition to family, friends and a supportive community, here are 4 professionals that can save your marriage.
Therapist or Counselor
Intimacy is a tricky thing. On the one hand, we all want to be seen and known by our significant other and yet on the other hand, we also want them to see or view us a certain way. That can make it difficult sometimes to be honest or address issues the way we should. Different people also have different needs and even communicate in different ways. Counselors and therapists can help bridge the communication gap and help couples through even the roughest of times.
Financial planner
Money continues to be one of the biggest things that couples fight about and it is generally a very emotional topic. A therapist can help you talk about it, but a financial planner can actually help you do something about it. Whether you struggle with poor spending habits or have poor saving habits, a financial planner can help ease the tension.
Attorney
It may surprise some couples to know that a good attorney can actually help save your marriage. Many people think that consulting a divorce or family law attorney will automatically end up in a divorce. Unfortunately, this makes many couples wait until things are bitter, ugly and beyond repair to do so. Instead, consulting an attorney early on cannot only help keep things civil, it can actually save your marriage. Saving a marriage takes hard work and many couples see divorce as the simplest solution. Seeking a family law solicitor for family dispute resolution or parenting dispute can help a couple have an unbiased third party to help them work through the issue. Resolving these issues in an unbiased way can help a couple move on to healing.
Spiritual guide
Every marriage is going to be slightly different, which means the needs of each couple are also going to be different. In some cases, spiritual counseling or guidance may be more effective than secular therapy or counseling. In other cases, however, non-religious therapy or counseling may actually work best. Each couple will need to find what works best for them, but in some cases there may be spiritual or religious issues that the couple is dealing with that need spiritual or religious answers.
Author's Bio:
Anica is a professional content and copywriter who graduated from the University of San Francisco. She loves dogs, the ocean, and anything outdoor-related. She was raised in a big family, so she's used to putting things to a vote. Also, cartwheels are her specialty. You can connect with Anica here.