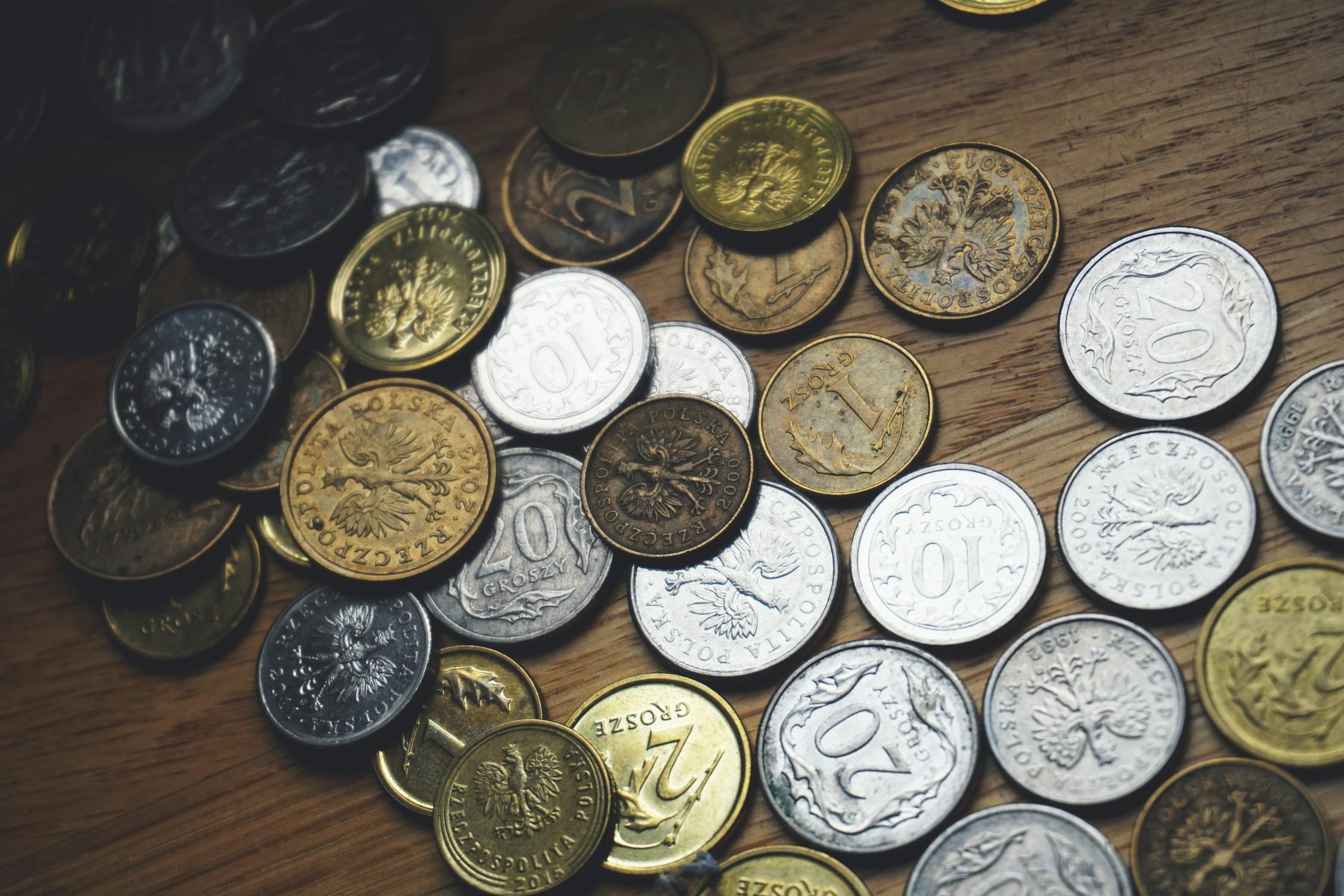 Whether you're a devoted numismatist or just casually pick unusual coins out of your pocket change, coin collecting is a fun and interesting hobby. At the same time, the coins in your collection may also hold significant collector value. Here are some of the ways you can find out what your coins are worth.
Get a Recent Price Guide
Every year, numismatic group publish coin price guides that can give you a rough estimation of what your coins are worth on the open market. These guides are a good starting point, but keep in mind that they won't be perfectly accurate. Values can change over the course of a year, especially for silver and gold coins that have bullion as well as collector value. For this reason, it's a good idea to seek out other resources to give you a more accurate picture of your coin's current value.
Consult Online Resources
For more up-to-date information, you can use online price guides to value your coins. Like printed price guides, these resources will give you a value for your coins based on their condition. Because they are digital, though, these guides are updated frequently to reflect current market trends.
Have Your Collection Appraised
If guides aren't enough, you can have your collection appraised for its value. This step can be especially useful if you didn't buy your coins with certified gradings, since it can be difficult to grade your coins yourself without experience. This is also an important step if you intend to sell your coin collection, since it will give you a more accurate look at its value.
Send Individual Coins to Be Graded and Valued Professionally
If you just have a few select coins in your possession that you want to know more about from a value perspective, you can send them off to a professional numismatic service to be graded and valued. If you want, these services can also place your coins into a protective plastic slab to prevent them from being damaged by future handling.
These are some of the best ways to find out about the value of the coins in your collection. Even if you aren't planning to sell your collection, it's still a good idea to have some idea of what it's worth. Learning more about coin values is also a way to get deeper into numismatics and to discover interesting and valuable coins you may not have known about before.
Author's Bio:
Rachelle Wilber is a freelance writer living in the San Diego, California area. She graduated from San Diego State University with her Bachelor's Degree in Journalism and Media Studies. She tries to find an interest in all topics and themes, which prompts her writing. When she isn't on her porch writing in the sun, you can find her shopping, at the beach, or at the gym. Follow her on Twitter and Facebook: @RachelleWilber; https://www.facebook.com/profile.php?id=100009221637700