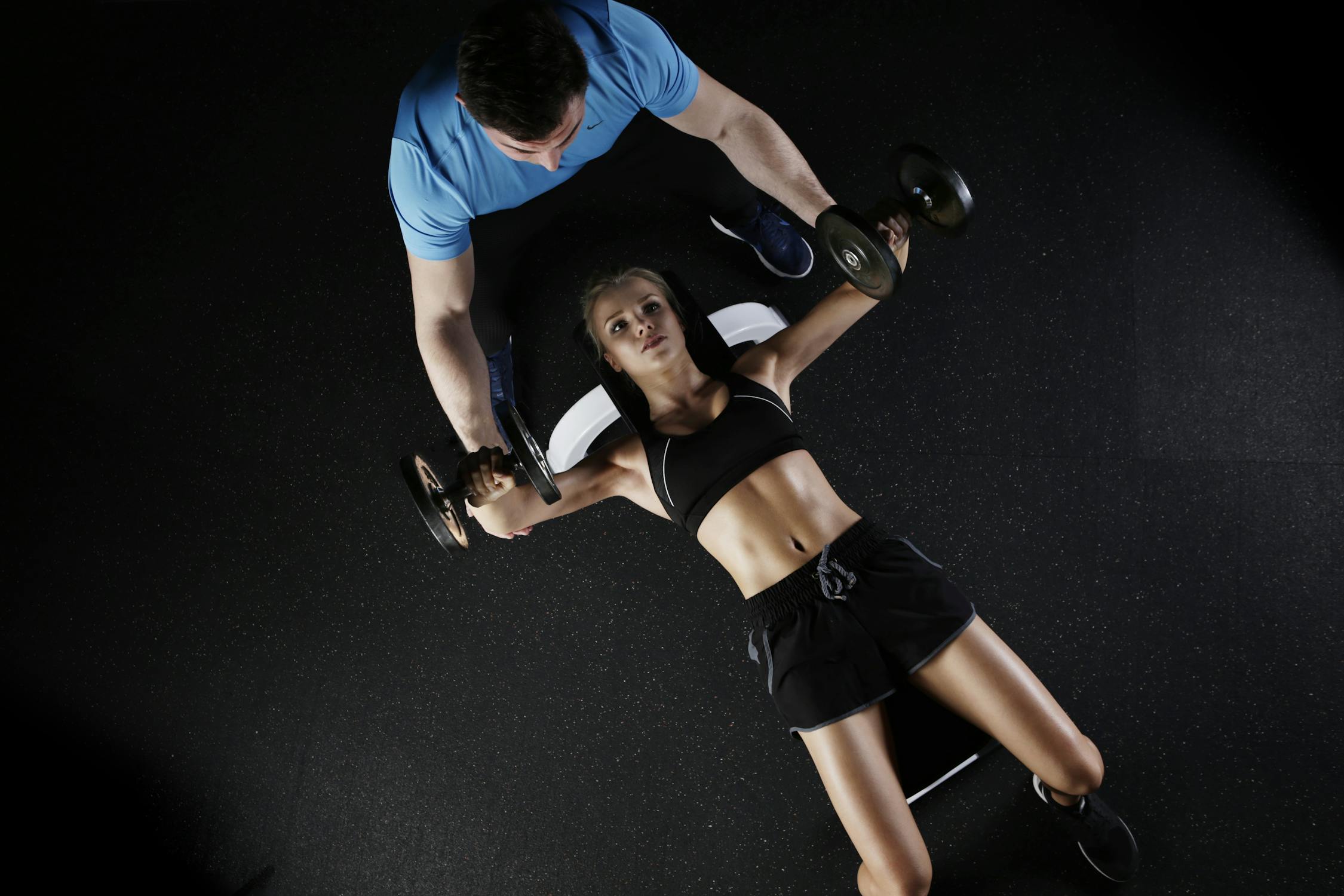 When looking to change careers, there are usually certain factors that lead to this decision. One of the most common reasons why a person may want to change their career is because they find out that working at an office is not for them. Fortunately for those who are looking for a new career that doesn't require staying at an office all day. There are many careers that allow individuals to spend their time working outdoors or away from a traditional office setting.
Registered Nurse
Another promising career that doesn't require working at an office all day is nursing. This occupation allows you to help people by providing medical care and assistance to patients. As a registered nurse, you will be helping people overcome a number of physical ailments as well as assisting them in restoring their health. Nurses are usually thought to work in hospitals and clinics but can work in care facilities, in-home services, doctors' offices, and more. Being a registered nurse is not only rewarding in terms of helping people but also offers a good salary. Many registered nurses are able to make upwards of $60,000 per year.
Personal Trainer
Anyone who is looking for an alternative to an office job will want to consider being a personal trainer or fitness instructor. In this occupation, you will help people improve their physical condition through exercise routines. You will make recommendations on what workouts they should do to increase strength, build stamina and also improve their flexibility. Personal trainers work in health clubs, fitness centers and at private residences. This is one of the more rewarding careers due to helping people get in shape and improve their self-esteem.
Real Estate Agent/Broker
When looking for a career that doesn't require working at an office all day, a real estate agent/broker is among the best. This is a very flexible occupation that allows you to work your own hours and in a variety of environments. You will be able to show people properties and help negotiate with buyers and sellers to complete a real estate transaction. The income potential in this field is quite lucrative as you can make a six figure income if you sell enough properties during a given year.
Trucking
One of the top careers that doesn't require working at an office all day is trucking. As a trucker, you will be driving a large vehicle to transport various items. This career offers a lot of flexibility, good pay and the opportunity to see different places on a regular basis. Trucking is an occupation that is experiencing steady growth as employment is expected to increase during the next ten years. Another benefit of trucking is that it offers a competitive salary. Truckers make an average salary of $41,000 per year while experienced truckers make an average of $63,000 per year. Trucking also has many different paths to follow within the industry. You can work for a trucking company, shipping company, delivery businesses, or even find truck sales and start your own service.
Finding a career that is right for you can be a challenging task. While most people start a career either after high school or college, there are times when they want to make a change. Making a career change can be an overwhelming situation. However, there are a number of careers that can allow you to have a well-paying and fulfilling career without having to work in an office every day.
Author's Bio:
Dixie Somers is a freelance writer who loves to write for business, health, home, and women's interests. She lives in Arizona with her husband and three beautiful daughters.