Jurgen Klopp, Liverpool's manager, is looking forward to recruiting some attacker ahead of this transfer window. So let's see what man could fit the profile of Europe's best side.
How could a team build as close as to perfection? The Reds are asking themselves this question for the upcoming transfer window.
This season of the Premier League was best for Jurgen Klopp's side, and they were almost flawless. Yes, they were a little rusty at Watford, but let's not forget or miss the fact that Liverpool has lost only five points in European League's entire season.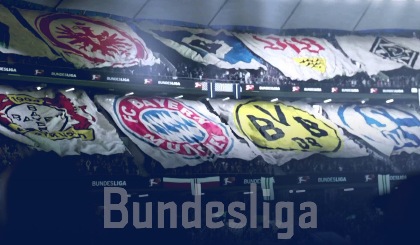 Currently, the Reds have the best team of all time and holding some extraordinary players in their ranks. Their front three attackers are the finest of all Europe, their defense is as strong as it could be, and they have quite options in their midfield.
Last summer, Liverpool had an exciting transfer window, and now, when this season ends, they are looking for some more beautiful results in the upcoming window. They want to make sure that they keep their dominance in the Premier League. Therefore, they were putting their eyes on Kai Havertz, Jadon Sancho, and Timo Werner, the Bundesliga's best of three.


All three of them are excellent players and quite a finishers for their respective Bundesliga team. That is why the Europeans want to sign them at any cost. But, they are not to easy to recruit as none of them would come at a low price. You can check out the personal life of Amadou Haidara, who currently serves RB Leipzig.
Therefore, the reds are now putting their full attention on the French forward Marcus Thuram. The son of Lilian, Marcus became a part of Borussia Monchengladbach – the Bundesliga's one of the best side – last summer. He came from Guingamp, the Ligue 1 team, and soon became one of the leading names in German Top-Flight.
Author's Bio:
Hi, I am a professional content writer at Webscare, a web design company.