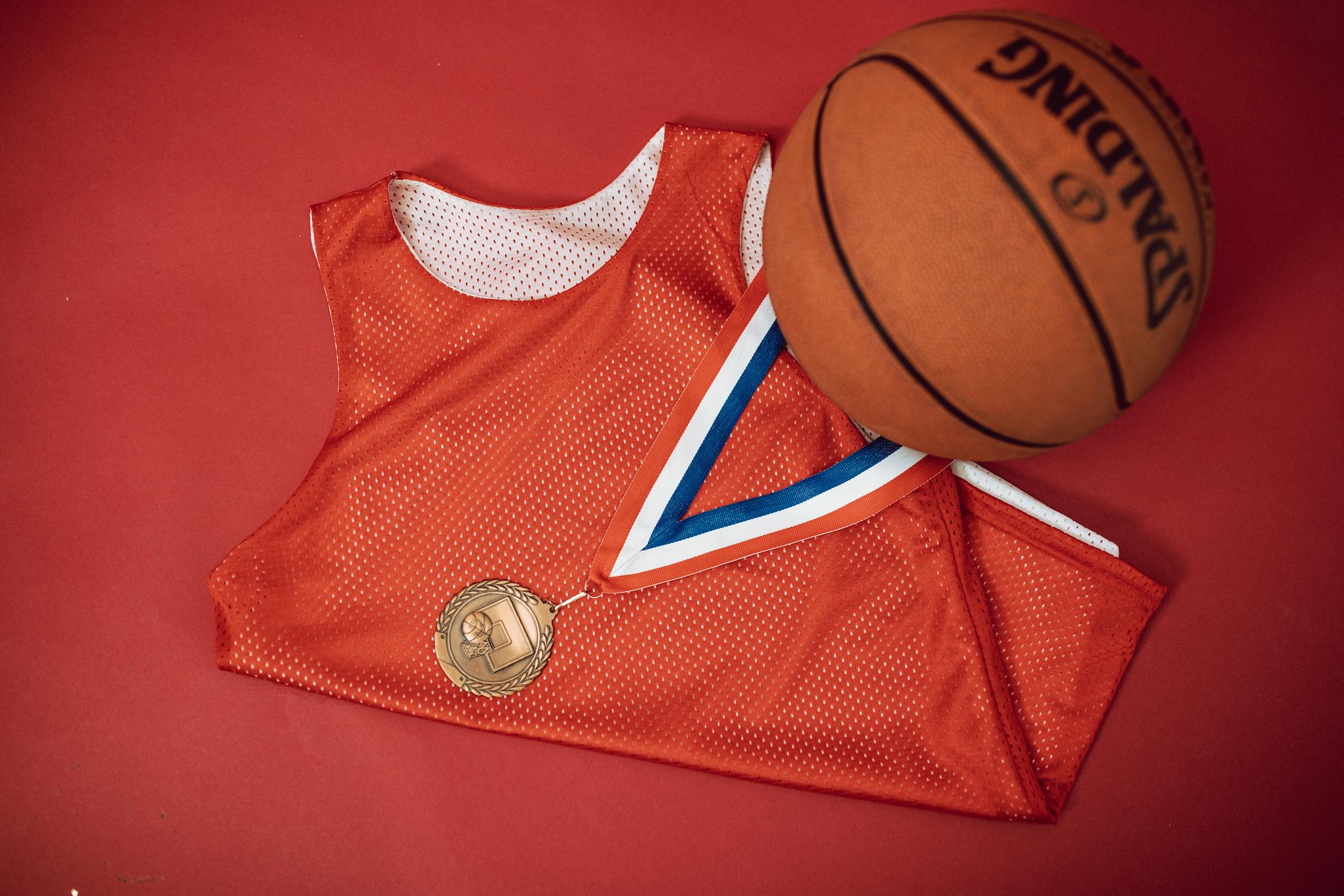 Of all the professional sports leagues, the National Basketball Association has earned a reputation as being one of the most fan-friendly. It is easy to fall in love with NBA action; unlike other sports such as baseball, you do not have to wait for the playoffs in order to catch exciting betting opportunities.
NBA Game Odds
Reading the odds is how you get started with NBA wagering. Let's say the Miami Heat is scheduled to host the Los Angeles Lakers at the American Airlines Arena. If you see odds of +110 for the Heat, you are looking at an underdog situation. If you see the Lakers at -100, this means they are favored to win.
Getting Picks
Sports wagering analysts keep their fingers on the pulse of the league, and they will often provide free NBA picks for prospective bettors. The picks are pretty much the same as the odds, but they are simplified so that you can get an idea of what the outcome of the game may be according to lineups, injury reports, performance, and other factors that should be considered before placing a wager.
NBA Point Spreads
The real money will always be on beating the point spread. Even if you bet against the odds and choose the underdog team to prevail, you will still see a higher payout when you can call the point spread. Let's say the Los Angeles Clippers are underdogs against the New York Knicks; if you pick the Clippers to win by five points, and the score comes out 105-100, you effectively covered the point spread and will be rewarded with a higher payout. To a certain extent, picking the winner is like betting on black or red when playing roulette; you know you will not make as much as if you placed a wager on specific numbers.
Prop Bets
Proposition bets are sometimes called exotic wagers because they deviate from the usual victory, loss, and point spread action. The most common NBA prop bet centers on stars who are known to pour in the buckets; for example, you think Steph Curry of the Golden State Warriors will score at least 20 points on a game, and you decide how much you want to put into this prop bet.
In the end, betting on NBA games can be an exciting experience that you should not pass up. Even if you are not used to placing wagers on basketball games, the process is easy to learn, and you will certainly enjoy the thrill of seeing how your bets stack up against the action on the court.
Author's Bio:
Rachelle Wilber is a freelance writer living in the San Diego, California area. She graduated from San Diego State University with her Bachelor's Degree in Journalism and Media Studies. She tries to find an interest in all topics and themes, which prompts her writing. When she isn't on her porch writing in the sun, you can find her shopping, at the beach, or at the gym. Follow her on Twitter and Facebook: @RachelleWilber; https://www.facebook.com/profile.php?id=100009221637700