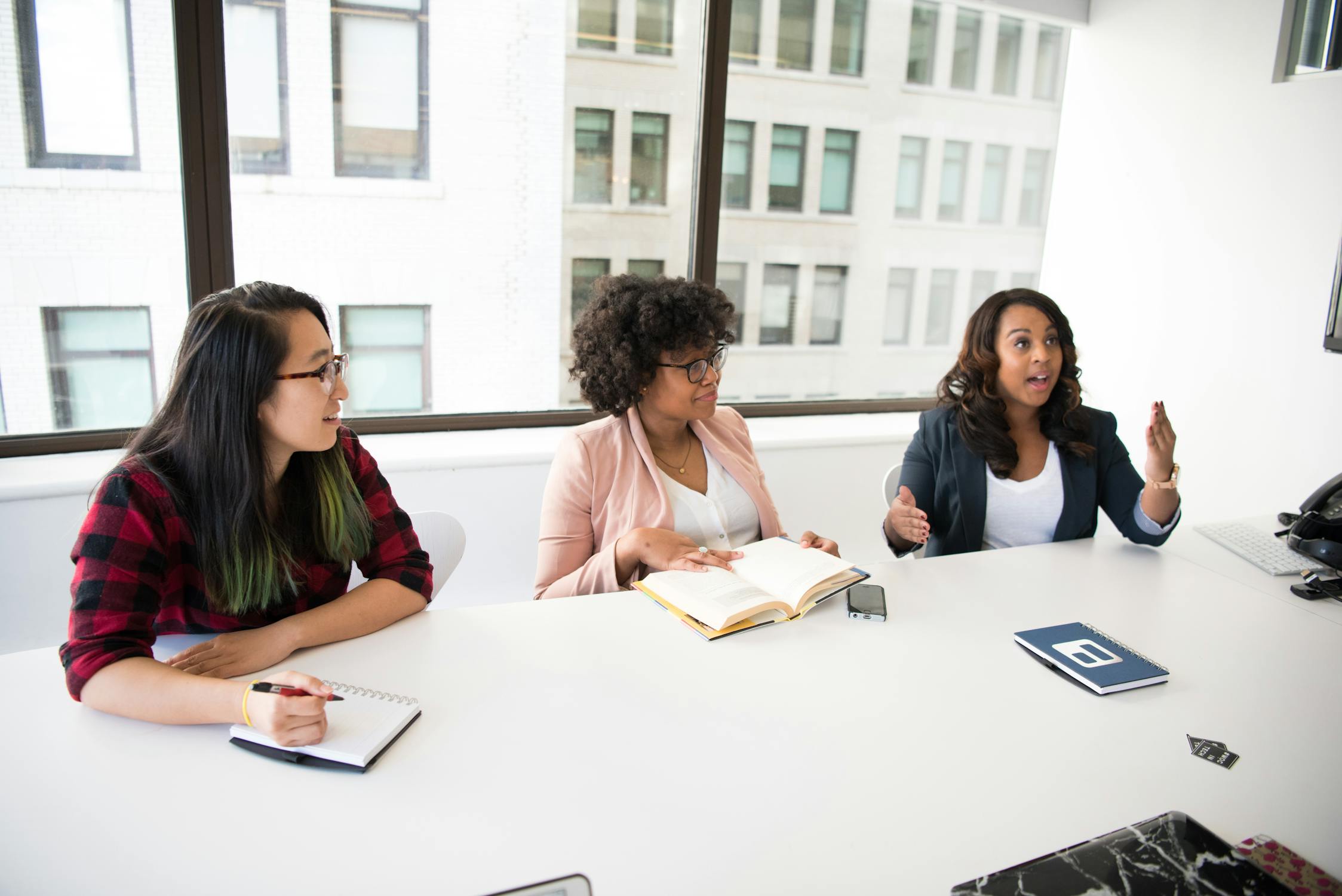 Excellent listening skills are required when attempting to learn a new language. Whether you're trying to become fluent in English, Spanish or another language, there are many effective ways to absorb information by simply listening. These four tips can help you sharpen your listening skills as you try to master your new language.
Watch Movies and Shows
One of the most fun and effective ways to improve your listening skills is to watch movies and TV shows in the language you're trying to learn. According to USA Today, this will also help you get accustomed to the speed that people speak the language.
Watching programs that have subtitles in your native language will also give a great visual tool for learning the language. By seeing the words written in your native language, you'll have an easier time following along with the dialogue and action.
Practice Repetitive Listening
Whether you're trying to learn by watching shows and movies or following more traditional lesson formats, repetitive listening is important. Listening to the same dialogues over and over again will enable you to become more familiar with the words and sentence structures.
After listening to the dialogues a few times, move on to another lesson and then come back to them in a few days. This will give you the chance to test your memory and comprehension and become a better listener.
Enroll in an Immersion Course
There are many immersion courses that include ESL classes for people studying English and will require excellent listening skills to learn the curriculum. Many of these courses are designated for more advanced speakers but also sometimes cater to beginners.
Most courses include reading, writing and having conversations with other students to sharpen listening. You'll also have a chance to improve your pronunciation by listening to how each word should be spoken.
Listen for the First and Last Letters
By listening for the first and last letters of each word in a sentence, you'll have an easier time separating individual words. This will help you make better sense of a sentence so that it doesn't just sound like a bunch of jumbled words.
To make this technique work better for you, you may have to listen to sentences that are spoken at a slower pace in the beginning. As your learning and listening improve, you'll be able to listen for distinct words in sentences that are spoken at a more natural speed.
Having the ability to listen closely while learning a foreign language will be important for your development. Enhancing your listening skills will allow you to make greater progress.
Author's Bio:
Hannah Whittenly is a freelance writer and mother of two from Sacramento, CA. She enjoys kayaking and reading books by the lake.