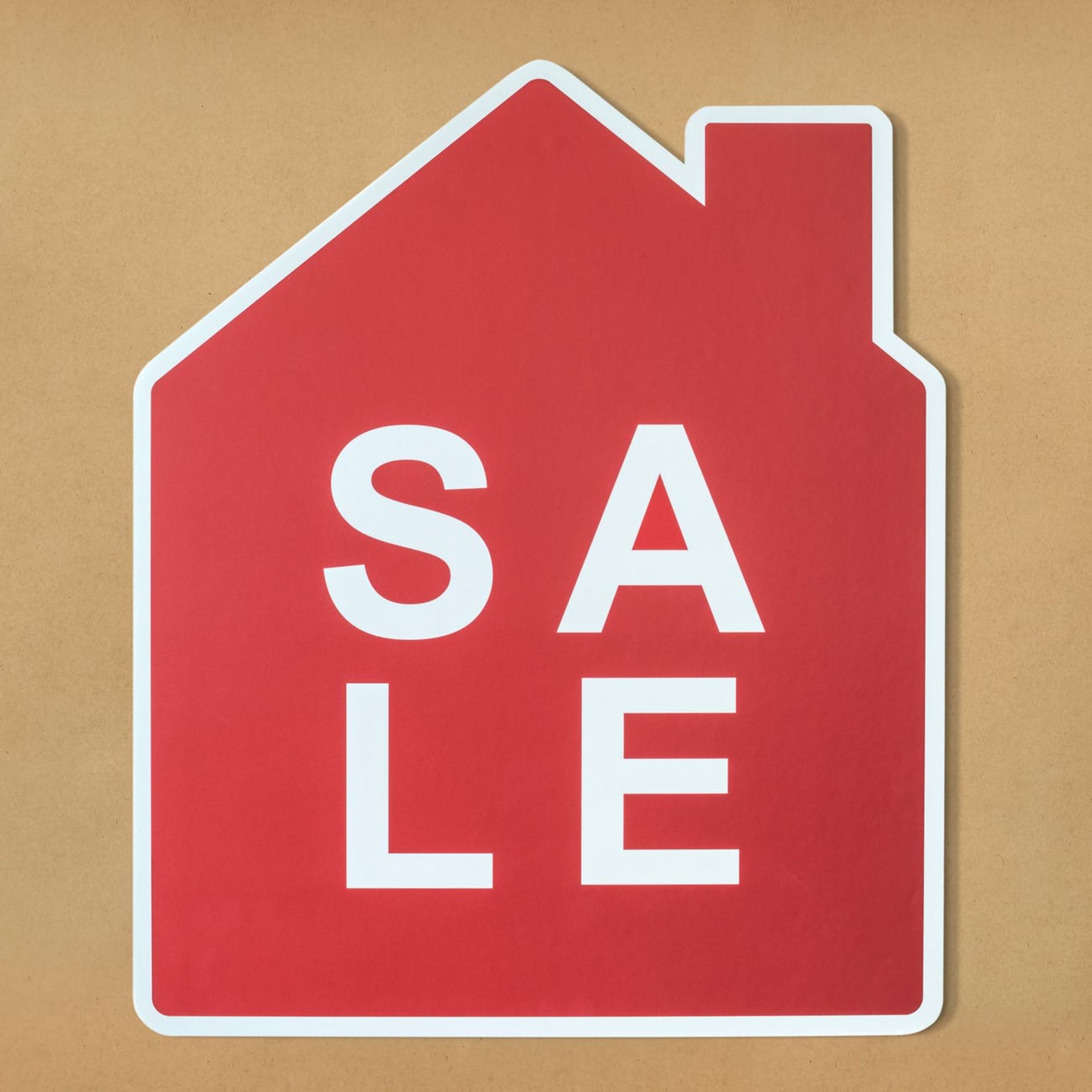 The real estate market is very competitive these days. As a potential seller or buyer, you want in on the action personally. The prospects of you closing that big house sale or buying your own house could be attractive, but there may be certain constraints that could prevent you from personally doing all the steps in selling, renting or buying real estate properties. For one, you could have other priorities than selling or buying a house or property and may not have the time. Another reason is your lack of connections. You may have limited access to potential buyers if you rely only on your circle of friends both in real life or social media. During times like these, you may have limited access to the wider market of real estate. This is why hiring a real estate agent is worth it for many reasons.
Real Estate Agents Know the Market Dynamics
Real estate professionals have taken up education regarding real estate in one way or another. They may have a college education in real estate, have taken online education or have received formal training in the field of real estate. Given this, they are knowledgeable in the market conditions that govern the selling and buying process of real estates. They can give you an idea of how much is the current average per square foot cost of a house you want to sell or might be interested to buy based on a similar house. They can provide mean, median and average sale prices, days on market average and ratio of list-to-sold prices among other important information that can help you better decide on your courses of action when it comes to real estate.
Professional Network
Real estate agents have an extensive network with other professionals in the same or related fields, which can provide services you'll find useful for selling or buying real estate. This way, you can make a fast and efficient real estate transaction. For selling houses, real estate agents have several networks with house buyers. Flying Homes emphasizes that it is important to make a fast sale at a reasonable price in order to put the minds of customers at ease. Real estate agents agree to this kind of mindset and will offer their clients the best possible service providers and vendors that have a reputation for competency, reliability and competitive pricing.
Negotiation Skills, Paperwork Handling and Confidentiality
Skilled and seasoned real estate agents negotiate well because of their qualification, a wealth of information and objectivity, by steering away from the emotional aspects of transactions. This is the basic skill set and job description of a real estate agent. Good agents do not just relay the buyer's offer to the seller or vice versa. Instead, they present their client's case in the best possible and most profitable way for the client and they also strictly adhere to the confidentiality agreement with the client and their information. Real estate transactions, such as purchase agreements, federal- or state-mandated disclosures and local custom disclosures could involve significant paperwork. To avoid the costly rectification of mistakes and omissions, it is best to leave the paperwork to the professionals.
Even though there are emerging resources on the Internet that can help real estate buyers or sellers. It is still best to consult and avail of the services of a competent real estate agent. They can help make your real estate buying or selling process seamless and profitable. Real estate agents can help their clients get the best possible value for their money when it comes to buying or selling properties. This makes the money you spent hiring these agents really worth it.
Author's Bio:
I'm Professional Digital Marketer