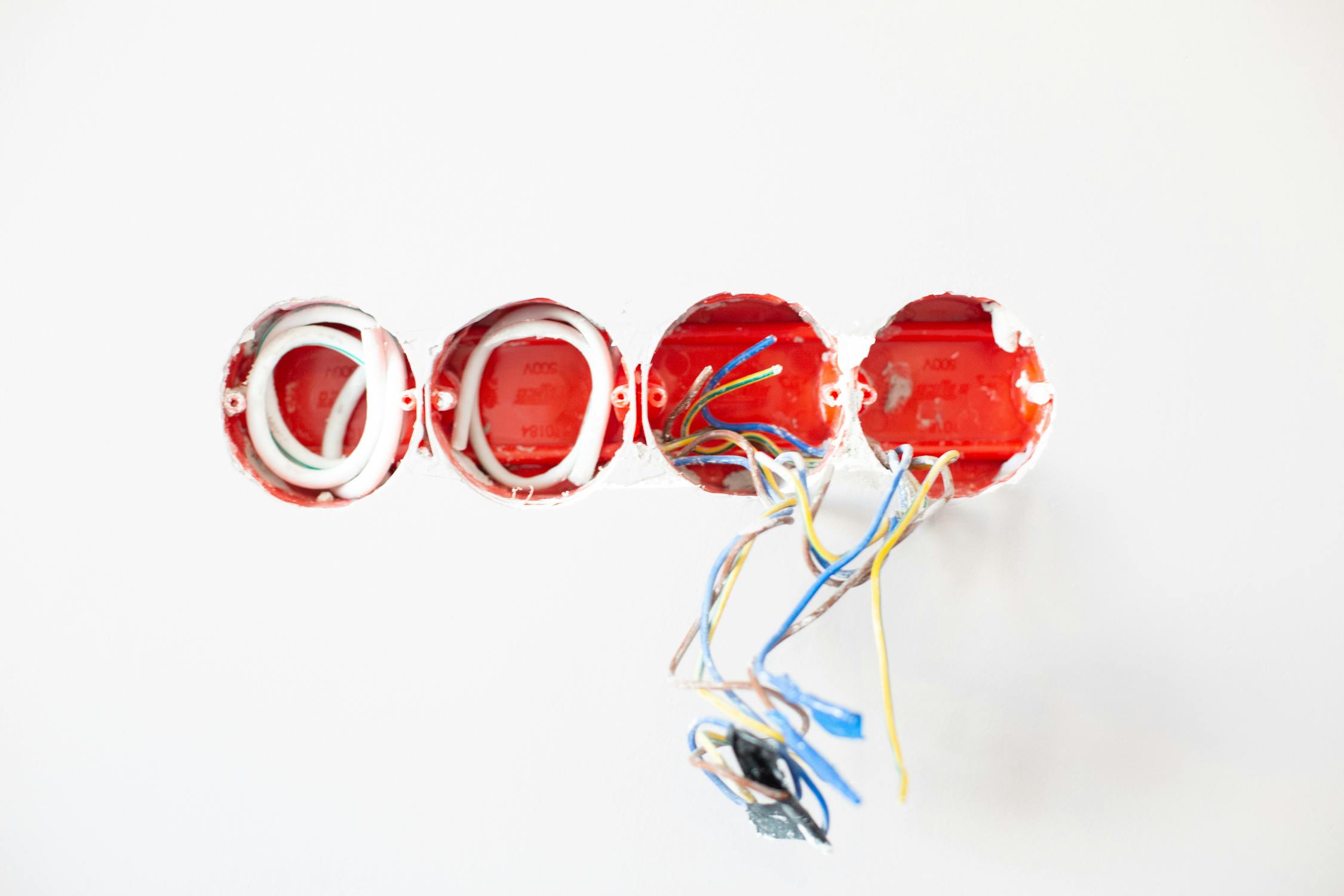 Fixing your home's electrical system is risky and different from any other project. You have to be perfectly equipped for the task or risk destroying your home from the inside out. You may have the right tools but not enough electrical knowledge. In other cases, you have the right experience but not enough time or energy. You don't always have to call an experienced electrical contractor to handle a simple task you can figure out on your own.
Learn About Your System
Learn more about your home electrical system before navigating it to make a repair or perform maintenance. Every home has a different layout, but the average one has a three-wire service that delivers electricity throughout the house and to the main control panel. These wires are connected to electrical outlets that power your lights and appliances. Know the basic layout of a home electrical system before you get into the complicated details of advanced DIY repairs.
Do Not Mix Electrical With Plumbing
Try to avoid touching water and gas pipes. Electricity should never mix with water, so if you find a leaky pipe, fix the leak if it interferes with your electrical work. Avoid working with wet hands or using exposed wires that are dangerous to have around leaky pipes and puddles of water.
Turn off the Power
Always turn off the power on systems that you're working on directly. A common precautionary measure is to switch off the circuit breakers on the main control panel. To avoid shocks or electrocutions, turn off the lights and appliances before you make electrical repairs. Some people test the power first to ensure that it is turned off.
Expertise Comes First
Never work on a project that exceeds your skills and expertise. There are times when you perform DIY work yourself and other times when you need to call a professional. A DIY project is less effective if it leads to another malfunction or a total breakdown of your electrical system that requires a second repair. You could make the situation worse by increasing the risk of a fire, injury or accidental death. Electrical work is safe with careful planning, which includes having the right knowledge and experience.
Fixing the home's electrical system yourself is relatively safe and effective at helping you to save money. There are DIY guides to help beginners who lack the proper experience and expert knowledge. In addition, follow building codes and permits that are designed to protect your safety. You have options when it comes to fixing the electricity and plenty of resources that provide sufficient help.
Author's Bio:
Rachelle Wilber is a freelance writer living in the San Diego, California area. She graduated from San Diego State University with her Bachelor's Degree in Journalism and Media Studies. She tries to find an interest in all topics and themes, which prompts her writing. When she isn't on her porch writing in the sun, you can find her shopping, at the beach, or at the gym. Follow her on Twitter and Facebook: @RachelleWilber; https://www.facebook.com/profile.php?id=100009221637700