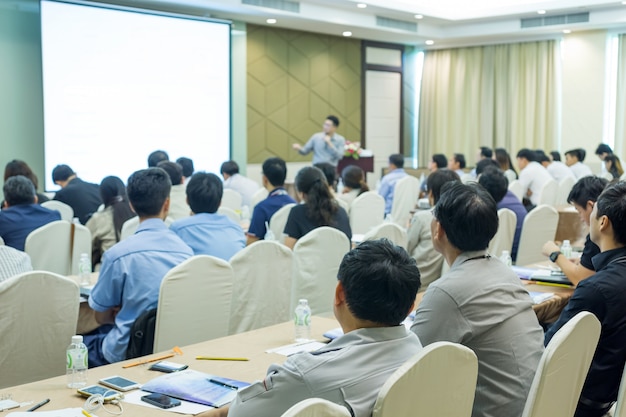 Setting up an insurance business successfully without challenges don't exist at all. In today's business world, managing technological advances to maintain financial stability is not a walk in the park.
To balance and improve the economic conditions of the insurance business, there are 4 major problems on which brokers need to make solid strategies:
Below mentioned are top challenges faced by insurance brokers along with the right solution:
Customer Experience -
Today, customers love acquiring more and more information to make better decisions. Before purchasing anything, customers like to do online research for product information. Their ultimate expectation is to attain a personalized experience. This is where insurers or insurance broker need to fill the gap in communication.
Solution -
It can be either a client portal or a comprehensive internal platform, if brokers are able to view a customer's historical data, this will allow them to know their needs and requirements. It is important to note that 86% of buyers likely to pay more for great customer experience.
For instance, CRM (Customer Relation Management), it allows you to monitor the entire customer journey. Combining this with your existing software can allow you to collect customer information to establish personal relations with your clients.
Lead Generation -
Alluring more customers towards insurance products and selling insurance services is another set of challenges. There are many options for customers to think about insurance products like life insurance, auto insurance, retirement planning, etc. Buyers are generally more interested to review the product online. But with so many options, brokers task to guide customers can be an exhausting process.
Solution -
To get a potential customer, you must plan a strategy effectively. Must examine, what is not working? Are your website blogs informative? Are you utilizing social media carefully? This will help you to identify your target audience and will increase the %age of buyers.
Sale Process --
Applying an automated system to streamline data management and communication within the internal employees can be again a daunting task. It is crucial to keep your employees on the same page to achieve better results.
Solution -
Being an insurer, if you have multiple ways, you believe that can be good to improve business, you should explain it with your team by applying A/B testing. You need to divide your team into two teams. Give them your both strategic plan and after a certain period, analyze and monitor which one is more profitable. Then, follow that strategy to increase the overall sales performance.
Workflow -
As a business expands, certain things change like technology and back-office management. Insurance brokers need to evaluate consistently the way they are handling the work process. Out-of-date structures and improper documentation system can leave brokers in difficulties.
Solutions -
The most common processes like policy management, claims process, etc are crucial and require attention. As the processing of these tasks on time can enable you to create a great impression on the potential or existing customer base. If brokers or insurers are facing difficulties in these tasks, they can consider insurance back-office support services.
These are the challenges which can prevent brokers to achieve their goals. The updated systems, consistent improvement in customer experience, streamlining the work can remove the complexity of the sale process. This will boost the overall profitability tremendously!
Author's Bio:
Diana Krall brings more than five years of experience in managing and analyzing the insurance business processes at Insurance Support World, a well-recognized specialized insurance outsourcing services company. She likes to thoroughly research and shares her viewpoints about the insurance industry trends.