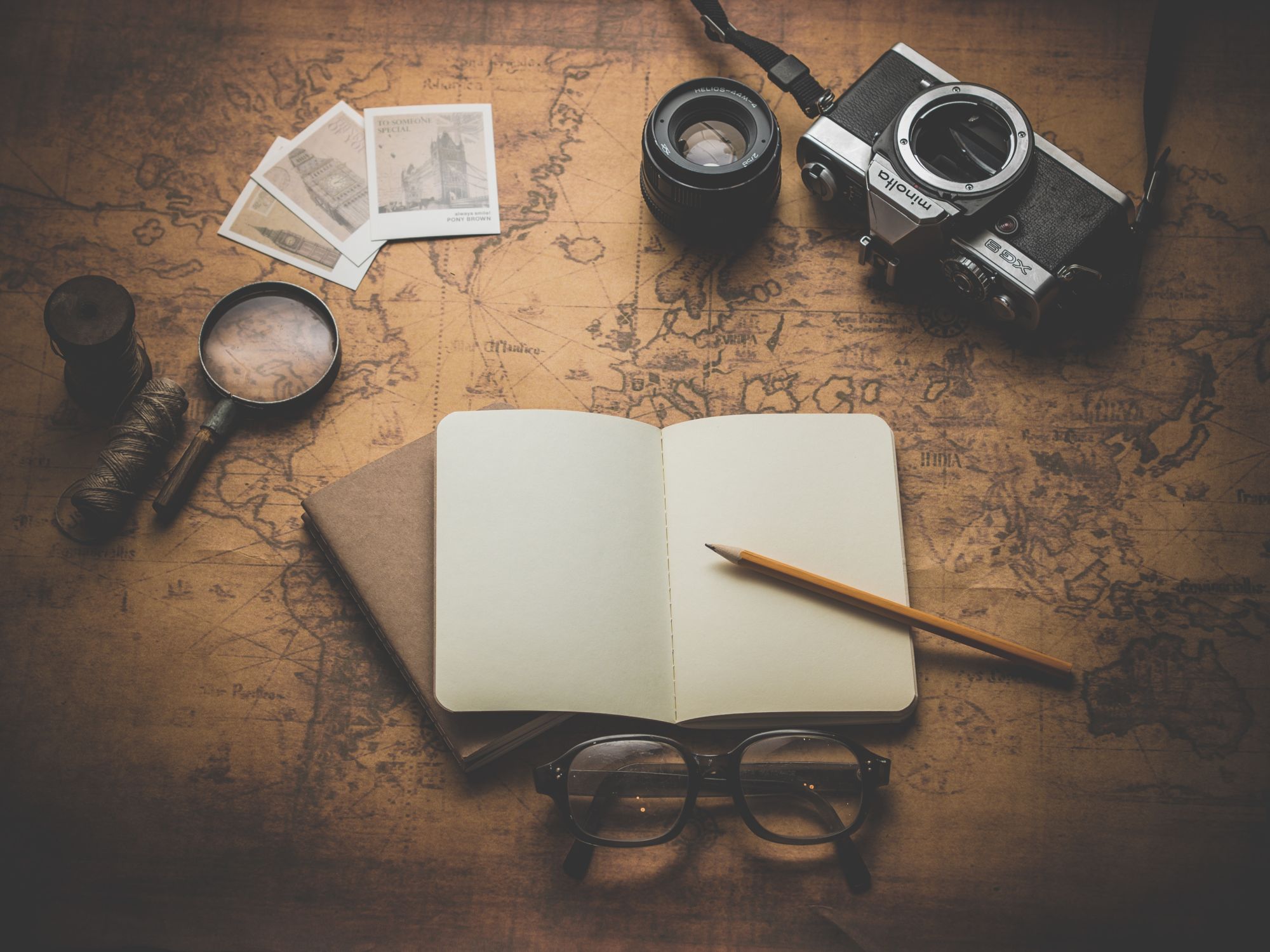 Insta-addicts, celebrate. Likely, you spend at least a couple hours a day chatting in-app. That's a bit daunting – the smartphone screen is not the best place to unfold a busy DM folder. While the official web chat is under development, we explored three ways to handle messages from a computer. Two methods are free and require extra downloads, while the last one web Instagram messenger is a must-have for business accounts. Direct modules usually suggest additional toolkit, namely hashtag generator, automated promotion, filters for target mailout, and evet auto-replies, which increase brand awareness and stimulate sales.
How to use Instagram DM for free or to uplift brand credibility?
Learn tips and trick below – sharing is caring!
How to relocate chats on a computer?
Frankly speaking, you can use the Instagram DM on your computer right now, before the release of the desktop regardless of your operating system. Users of Windows, macOS, Linux, and any other software will be able to use chat rooms on their devices. Let's begin with the most obvious and time-tested method. Windows users – prepare to take notes!
Method #1 – a guide for Windows
Probably, this is the shortest guideline in human history since it includes just one step. The issue is there is the official desktop Instagram app for Windows. So:
Go to the Microsoft Store and install the app on your computer.
Life has never been that easy! The app also lets users view the posts, interact with them, watch Stories, and upload the media.
Who will benefit from this app? If you run one or two accounts and not eager to promote your account, this approach will significantly simplify your Instagram performance. You can copy and paste links in your messages right in the browser window. Finally, the big screen is rather handy than a phone or tablet.
Mind that you need to update your device to Windows 10 or later version. If you are too lazy or your device is out-of-date, pass to method 3.
Method #2 – for other than Windows OS
Apple computers' owners and Linux users can switch to the Instagram desktop too. They will have to download an Android emulator on their device. These programs aim to open any app developed for mobile on a PC or laptop. Instagram opened via an emulator remains the app-like functionality. The tried and tested emulators are BlueStack and Flume; the last one is exclusively available on macOS. How to operate chats via an emulator?
Install any emulator from the official site for free;
Follow the registration;
Download the IG app inside the chosen emulator;
Use all the features, including the DM folder.
We should point out that emulators will work without glitches on the up-to-date software and hardware. If this point is questionable, we offer you method #3 fitting any computer – online services.
Method #3 – DMs via online services
These platforms are the full-fledged alternative to the options we indicated above. Usually, influencers, bloggers, and SMMers register via online services to integrate extra tools to their Instagram performance. Besides the on-computer display, chats usually include these in-builds:
Filters to segment to followers base and target mailing;
Automation tools, like welcome messages, mass messaging and automatic replies;
Single chatting space for all accs;
In-built promotion features.
Well, let's review how Direct messages can level-up your business on the real example.
Direct for business: how to uplift sales with automation?
Instagram presence is a must for any prospering business. Local coffee shop and a beauty school benefit if you know the client and talk to him personally. Messaging is the most robust engagement tool. We recommend these universal steps fitting any business area.
Step #1 – define your promotional goals
Messages should correspond to your marketing plan and digital strategy. If the blueprint for this month includes sales and coupons giveaways, notify your audience on IG messages. Also, private messaging is an excellent tool to reach like-minded influencers that will broadcast your brand's unbiased news.
Example of goals for a Hand-made apparel shop:
boost the segment of hand-knitted items to 34% by the end of January
Step #2 –indicate trending hashtags in your area
Before start Direct messaging via an online service, explore hashtags. Hashtags on IG drive traffic to your account and a website you mentioned on the bio. How to explore hashtags?
Usually, Instagram automation services offer at least three options on how to do this:
by a URL to some post
by keywords
by an image.
When adjusting the hashtags set, copy and paste and pin it! You will need tags on the further stages.
Step #3 – set up mass messaging
The regular Direct module allows users to spread messages among hundreds of users at the same time. Moreover, they offer tools to make mass messages unique. For example, you can combine phrases in one message, and the receiver will get a different combination of the core text. Businesses use mass messaging to inform about sales and other occasions.
Example of a message for a Hand-made apparel shop:
Hi there! Winter is coming. That is why you get the personal -15% discount on every knitted item.
Apply the promo code: WINTER 2020
Stay warm and shop with pleasure!
Step #4 – adjust auto greetings
Direct models suggest you welcome every new follower in a warming and personal way. A greeting is an excellent way to get acquainted and streamline users on your account and website.
Example of a welcome auto-message:
Thank God you pushed the Follow button!
Start your journey to Handcrafted apparel made with soul. What will you get?
Finest Italian lamb wool and other textiles;
Customized designs;
Apparel fitting you 100% – we offer the best matching color;
Worldwide delivery.
Check the catalog on our Instagram and website.
Step #5 – figure out replies
We bet your followers ask the same or closely related questions several times a day. And you have to answer them all. Direct modules allow you to save on a community manager by adjusting auto-replies.
For example, if people ask the delivery conditions abroad, design a pattern or Template covering all frequently requested issues.
Save time and money!
In conclusion
Congratulations – it seems you read up the article to the end and know everything about the Instagram messenger. Pick the best suitable option from the list according to the aim of running Instagram. Remember that online service for business is an efficient alternative to the conventional ways of correspondence.