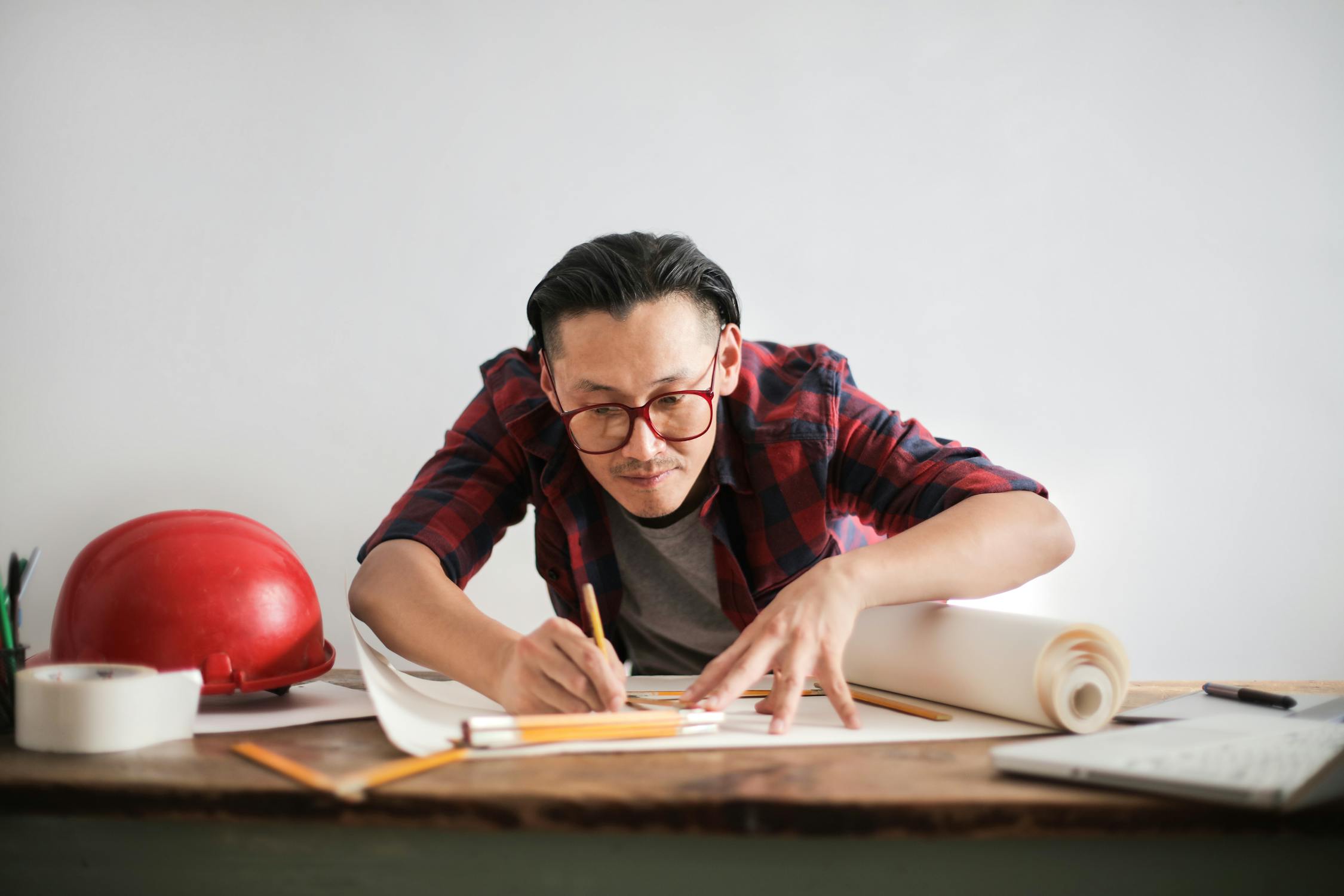 The work of a foreman is to plan and schedule daily and weekly construction activities and help implement, develop, and monitor maintenance activities of mechanical and construction systems. In most companies, a foreman ensures everything in the construction industry runs well while acting as a contact point between supervisors and construction workers.
To become a foreman, you need to have construction experience and skills like attentiveness to details, well organized, and effectively running a construction place. Here are four things every foreman should check.
Condition of the Crew
A foreman is responsible for the construction crew's mindset and performance clarity. A qualified and experienced foreman needs to assess and work with the right team to provide high-quality work at the right time. A foreman must check the crew's promptness and productivity daily and make adjustments depending on the site and environmental condition.
Advance Planning
Apart from setting a three to four-week planning, a foreman is responsible for planning and scheduling what activities to take place every day and weekly. Thinking ahead helps a foreman conveniently organize their teams. A foreman with improper and short-term planning will end up with errors, callbacks, and reworks.
Capacities
The other thing every foreman should check is the capacities of construction equipment and tools. A foreman should ensure before the team starts any work, they have the right tools to do their work efficiently. The workers' working environment should be conducive and safe, not forgetting equipment like liquid ring vacuum pumps also need proper maintenance. The foreman should inspect and maintain the tools and equipment regularly.
The mental state of the team and confidence are also essential during construction. The team should not work with inadequate tools and equipment that are risky. As a foreman, you are the leader of the team. Ensure you build a strong foundation that increases the team's focus.
Site Quality
The primary aim of hiring a foreman is to ensure a site is well constructed to meet the standard quality of the owner. Achieving site quality depends on the foreman's construction experience, skill, and attentiveness to details. Other objectives that will lead to site quality are empowering and motivating the construction team and performing tasks based on purpose.
Construction activities require proper planning, precision, and attention to detail. A construction foreman should have these skills to ensure the construction project becomes successful. While a foreman works as a contact between senior communication management and the construction team, they are responsible for everything in the construction site and its outcome.
Author's Bio:
Hannah Whittenly is a freelance writer from Sacramento, California. A mother of two, Hannah enjoys writing on blogs of all niches.