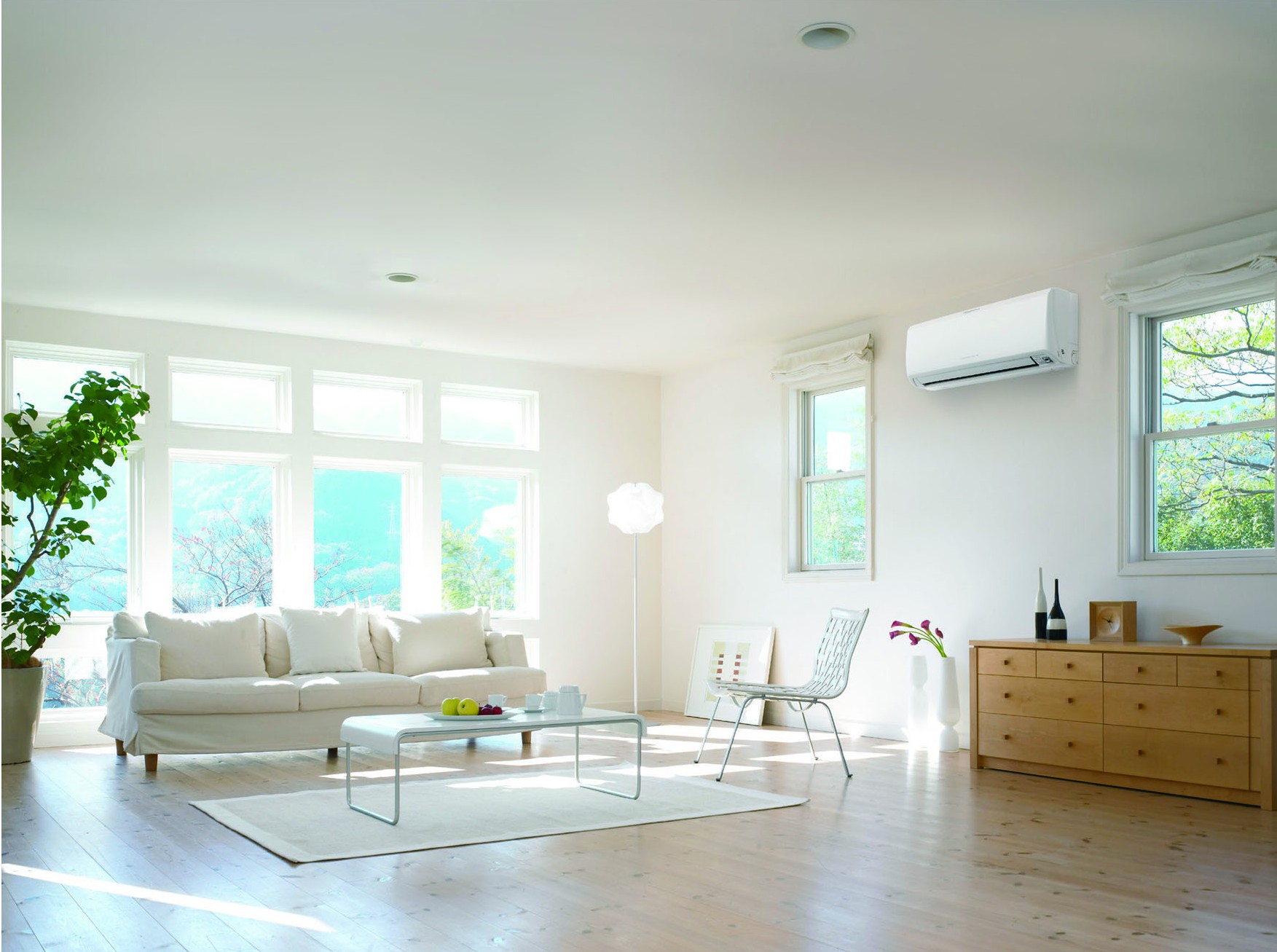 A house is the blessing of God where we stay to eat, to rest and to get comfort, spend our days and nights. We keep ourselves in the home in order to avoid outdoor pollution. Outside homes there are various kinds of pollution like land, water but one of such major pollutions is air pollution. It is unhygienic to breathe in polluted air and we feel that the indoor air quality is better than the outside but unfortunately, the air quality in our homes and rooms is not as clean as we believe. The Environmental Protection Agency has claimed that our indoor air is almost 2 to 5 times more polluted than the outdoor air.
It is necessary for you to know the things which are polluting indoor air of your homes. It causes bad healthy environment that may lead you to some sort of disease. However, avoiding such conditions you should go on checking the things in your home that are totally unhygienic for you and your loving ones. The indoor air pollution includes asbestos, the emission of carbon monoxide from the central heating systems as well as gas stoves, radon, mold or maybe tobacco smoke that is found in our homes. You should look at the exposure to air of home whether it is good or not because it is also caused by awful interior air excellence. If you are a resident near a busy road, it will pollute the air quality of your home.
Impure indoor air quality affects your nose, eyes, throat, and skin by dehydration and nuisance in them. Headaches, tiredness, shortness of breath and allergies, etc are disturbing your health too. This has become a grave dilemma today but no need to worry because it can be avoided efficiently. So, here are some easy tips to purify the interior air excellence.
Exposure to Carbon Monoxide Must be Lessened:
The common sources of carbon monoxide are heaters, gas stoves and central heating system. So, all such types of equipment are maintained well and on an appropriate time to minimize deadly smoke. In addition, the doors of the wood stoves should be fitted firmly and also have a certified inspection for better performance.
Mold Removal:
The presence of mold gives birth to a lot of health issues, for instance, wheezing, sore throat, skin rashes, watery eyes, and headaches. You can get rid of mold by controlling the humidity level of your home. Specifically, in your kitchen and washroom by turning on the exhaust fan at once after taking a bath. Surrounding text: So, all such types of equipment are maintained well and on an appropriate time to minimize deadly smoke. It is also important to learn how to reduce your carbon footprint and look into renewable fuel sources by doing an energy price comparison to find a suitable alternative
Raise Exposure to Air:
A proper air ventilation system can prevent harmful air pollutants, they are circulated outside. Doctors say that unlock your windows and turn on the fans even in the frosty weather as you make it habit to do time to time and fresh air travel into the house.
The cleanliness of your rugs and carpets:
You should keep your rugs and carpets clean on a weekly routine so it can provide you more comfortable because of the many particles in their fibers. So look out of their cleanliness and they will take care of you.
Indoor Plants:
God has bestowed us with all and one of that is the plant. You know them the natural air filters. If you purchase some indoor plants, they will improve the air quality of your home to a wonder.