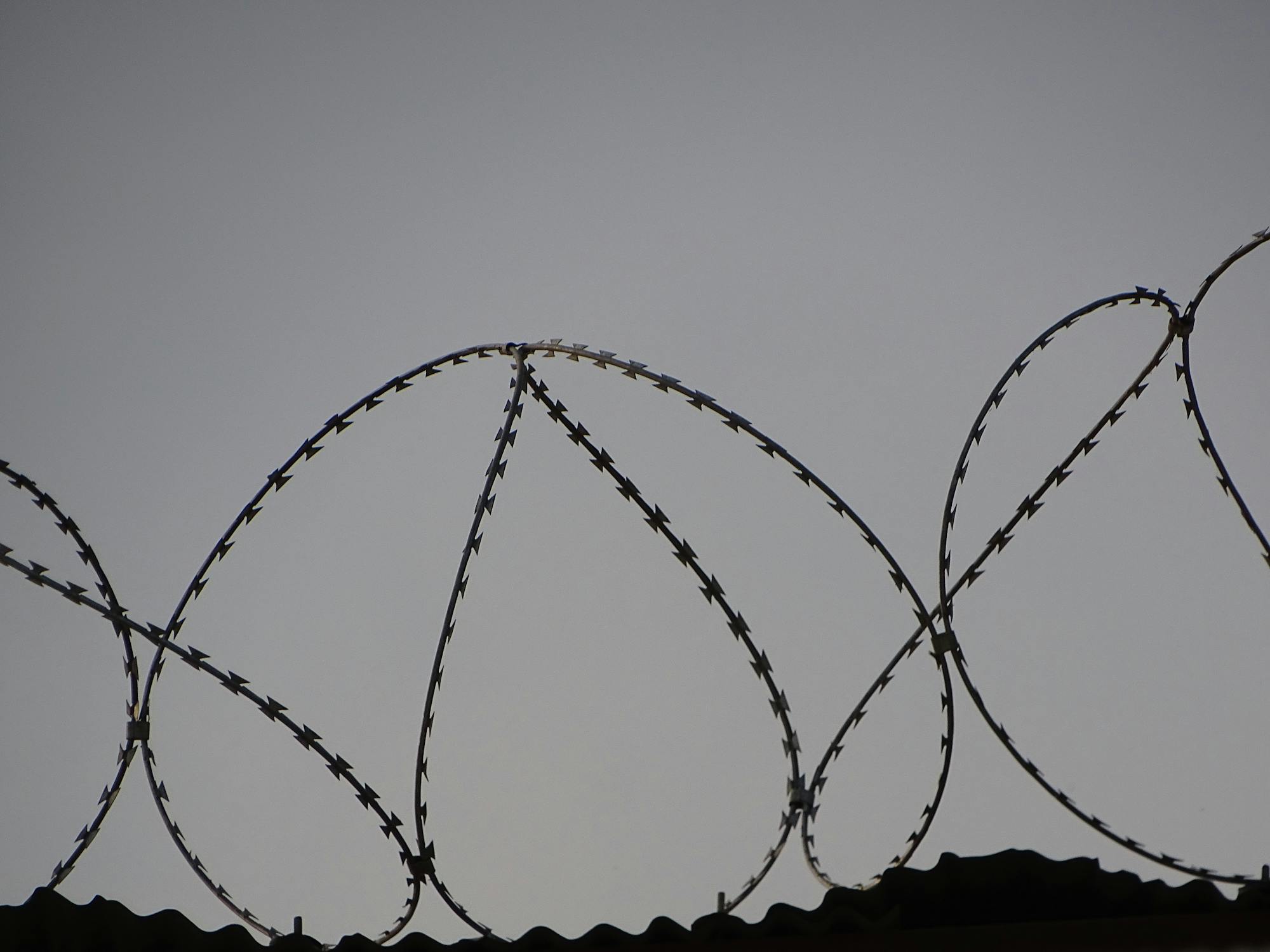 The judge is the person who will determine the amount of bail that is required. There are a variety of factors that play a part in this decision. Here are some of the things that you should know about the bail process.
Risk Plays a Factor
The degree of flight risk that you present plays a part in how much bail is determined. Some of the other factors include the severity of the crime and your ties to the community. This would include things like whether you have a stable job and a supportive family. A larger bail amount than was anticipated can be because the judge deems you untrustworthy. The point of bail is to ensure that you'll appear for your trial. A failure to appear results in a forfeiture of the bail amount.
Bail Is Not a Fine
You may be confused about what it means to have to pay bail. The bail amount shouldn't be confused with a fine that you have to pay. It's simply an assurance that you will continue through the trial process. Sometimes a condition of your bail is that you check in with a probation officer. This is to ensure that you haven't left town and to determine your degree of risk. Your probation officer will conduct interviews with you, your family, and your employer.
Attorneys Can Argue for Lower Bail
Your attorney can argue before the judge for a lower bail amount. This may be done because you won't be able to afford it. Even after the bail is set, your attorney may still be able to argue your case. The point of the bail isn't always to make sure that you sit in jail until your trial. There may be other factors that weren't apparent to you. Evidence may have been submitted that wasn't disclosed to you or your attorney.
A Bondsperson Can Help
If you or your family can't afford the bail amount that is set, a bondsperson can supply the funds. Some of these companies charge a percentage of the bail amount as a part of their processing fee. Look into companies like Rader Bonding Co if you have a need for this type of service. You don't need to sit in jail just because you don't have the funds. This doesn't help your cause. You need to be able to pay your bills and take care of other things.
Posting bail is only the first portion of the process. Understand your options so that you can move forward in your legal battle.
Author's Bio:
Hannah Whittenly is a freelance writer and mother of two from Sacramento, CA. She enjoys kayaking and reading books by the lake.