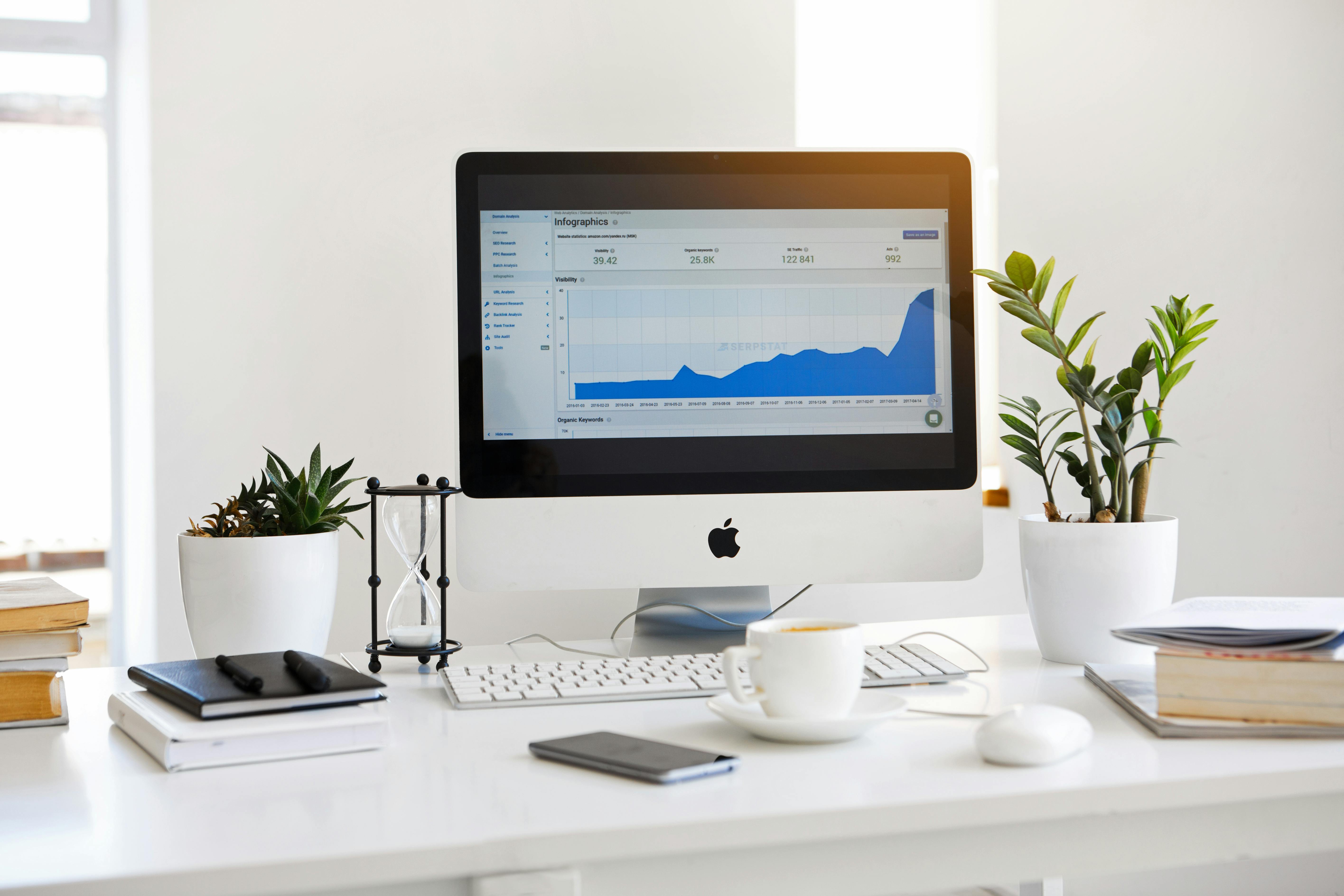 Your online marketing efforts will be paramount to the success of your business, and increasing your online presence can help you grow your customer base. In addition to having a great business website, you'll want to utilize all the tools and resources that you can to have the biggest impact over the internet. You'll have a better chance of increasing your business's online presence by following these four helpful tips.
Do More Than Blog
Having blogs on your website that explain more about your services or provide other useful information is great, but you can capitalize on your online marketing efforts more by creating videos and hosting podcasts to supplement your work. You can also write a helpful e-book and post it on your company's website or on other online forums to download for free. Setting up courses, webinars and workshops will also help you go beyond your blogging efforts to attract more potential customers.
Utilize SEO Strategies
SEO, or search engine optimization, is a clever way to garner more website visitor traffic and rank higher on popular search engines. Keywords and keyword phrases that pertain to your business along with your target demographics can be interwoven with text on your website along with website descriptions and other blogs online to direct more people to your business's website. If you need help with devising an effective SEO marketing campaign, you can arrange a virtual meetup to discuss SEO strategies with experts in the field.
Paid Ads
If you're willing to invest some money on online advertisements, you may experience exponential growth in your business. Pay-per-click (PPC) ads can be bought and placed on search engines to appear in the sponsored search sections. This may also help increase impulse buying among your customers so that you can generate larger profits. Banners and popups are other forms of paid ads that can earn you more recognition online.
Advertise in the Real World
In addition to marketing over the internet, you can increase your online presence by going offline and getting the word out about your business. Signs, leaflets and brochures that feature your company's name, website URL and email contacts can be printed and distributed at events. You can also try passing these materials out to other businesses that might be willing to network with you online. Simple word-of-mouth advertising is another great way for people to learn more about your company's online presence.
Marketing your business the best ways online can yield great results. By doing everything that's necessary to increase your online presence, you'll be making a smart investment of time and money that is sure to pay dividends.
Author's Bio:
Rachelle Wilber is a freelance writer living in the San Diego, California area. She graduated from San Diego State University with her Bachelor's Degree in Journalism and Media Studies. She tries to find an interest in all topics and themes, which prompts her writing. When she isn't on her porch writing in the sun, you can find her shopping, at the beach, or at the gym. Follow her on Twitter and Facebook: @RachelleWilber; https://www.facebook.com/profile.php?id=100009221637700