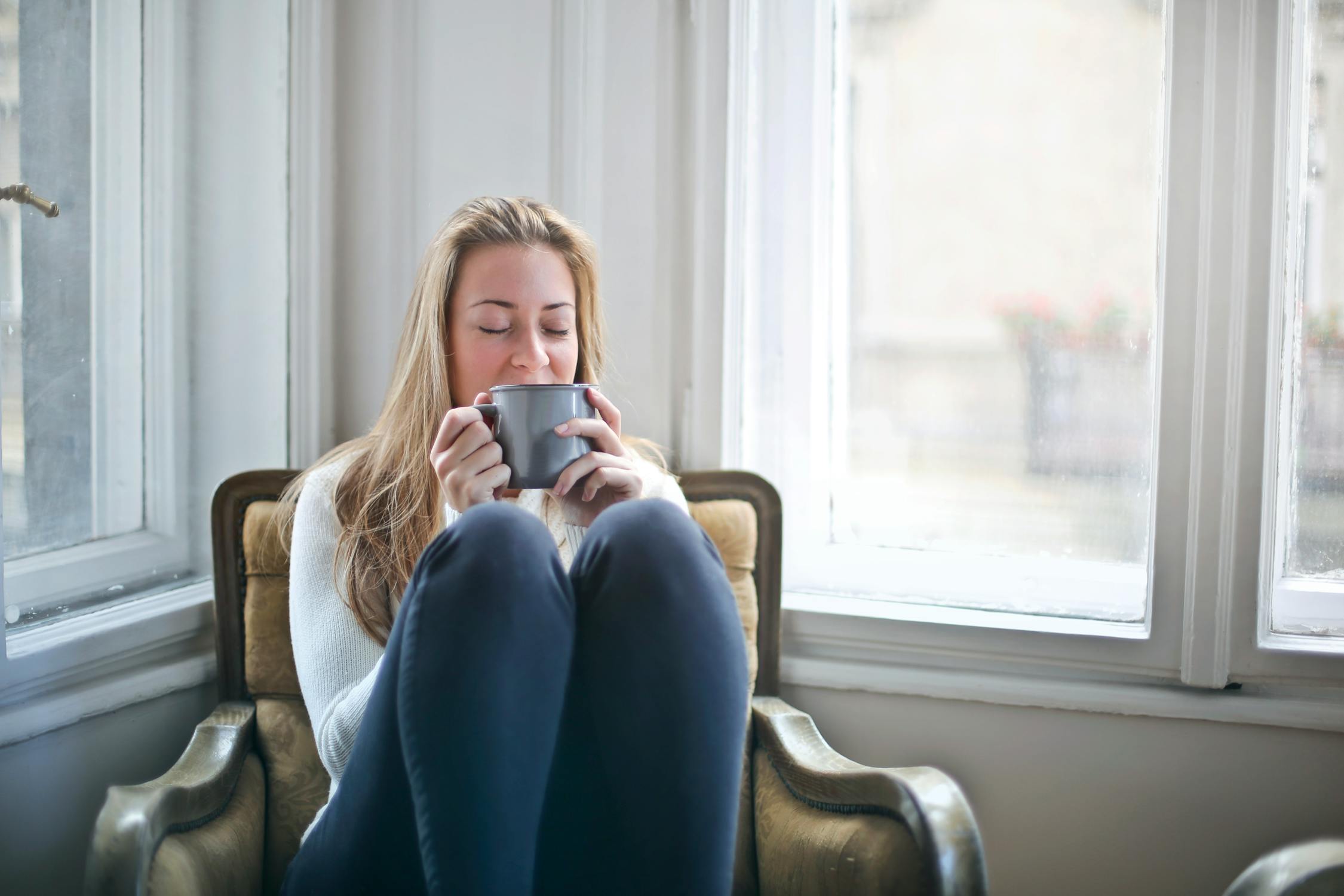 Finding time to relax, unwind, and enjoy yourself is an extremely important part of living s well-balanced life. With that said, there are several ways to make your downtime even better and ensure that you get the most out of it. Here are four of the best ways to make your relaxation time more meaningful and enjoyable.
Get Away from Electronics
These days, it's very easy to get sucked into watching videos online or scrolling through social media sites in your downtime. Unfortunately, these are activities that most people find unrewarding. To make sure you're getting the most out of your downtime, consider turning off your phone and getting away from your TV so that you can focus on experiences and activities you'll genuinely enjoy.
Use Your Spare Time to Make Some Extra Money
One of the most rewarding things you can do is to monetize a hobby in your spare time. This will not only let you enjoy yourself but also help you develop an extra source of income that can improve your life over time. Whether you choose to blog about a hobby you love or play online poker so that you can hone your skills and win money in a poker tournament. Some companies, such as Z4 Poker, LLC, know that using your spare time to increase your earning capabilities is one of the most rewarding things you can do.
Get Some Exercise
If you really want to make your relaxation time more meaningful, using it to improve your health with physical activity is a great option. Keep in mind, though, that exercise doesn't have to be confined to a strict routine in the gym. Getting outside to go hiking, canoeing or even fishing can help you get some extra physical activity without being a chore. Best of all, developing a habit of physical activity now can help you live a healthier life for years to come.
Spend Time with Loved Ones
To add meaning to your relaxation time, one of the best things you can do is to spend it with those closest to you. Instead of relaxing alone, try to get out with family or close friends. Doing this will give you a chance to catch up and enjoy yourself with the people who mean the most to you.
These are just some of the ways in which you can improve your downtime and make it a more meaningful part of your life. By doing these four things, you can take your relaxation from time wasted to time well spent.
Author's Bio:
Rachelle Wilber is a freelance writer living in the San Diego, California area. She graduated from San Diego State University with her Bachelor's Degree in Journalism and Media Studies. She tries to find an interest in all topics and themes, which prompts her writing. When she isn't on her porch writing in the sun, you can find her shopping, at the beach, or at the gym. Follow her on Twitter and Facebook: @RachelleWilber; https://www.facebook.com/profile.php?id=100009221637700