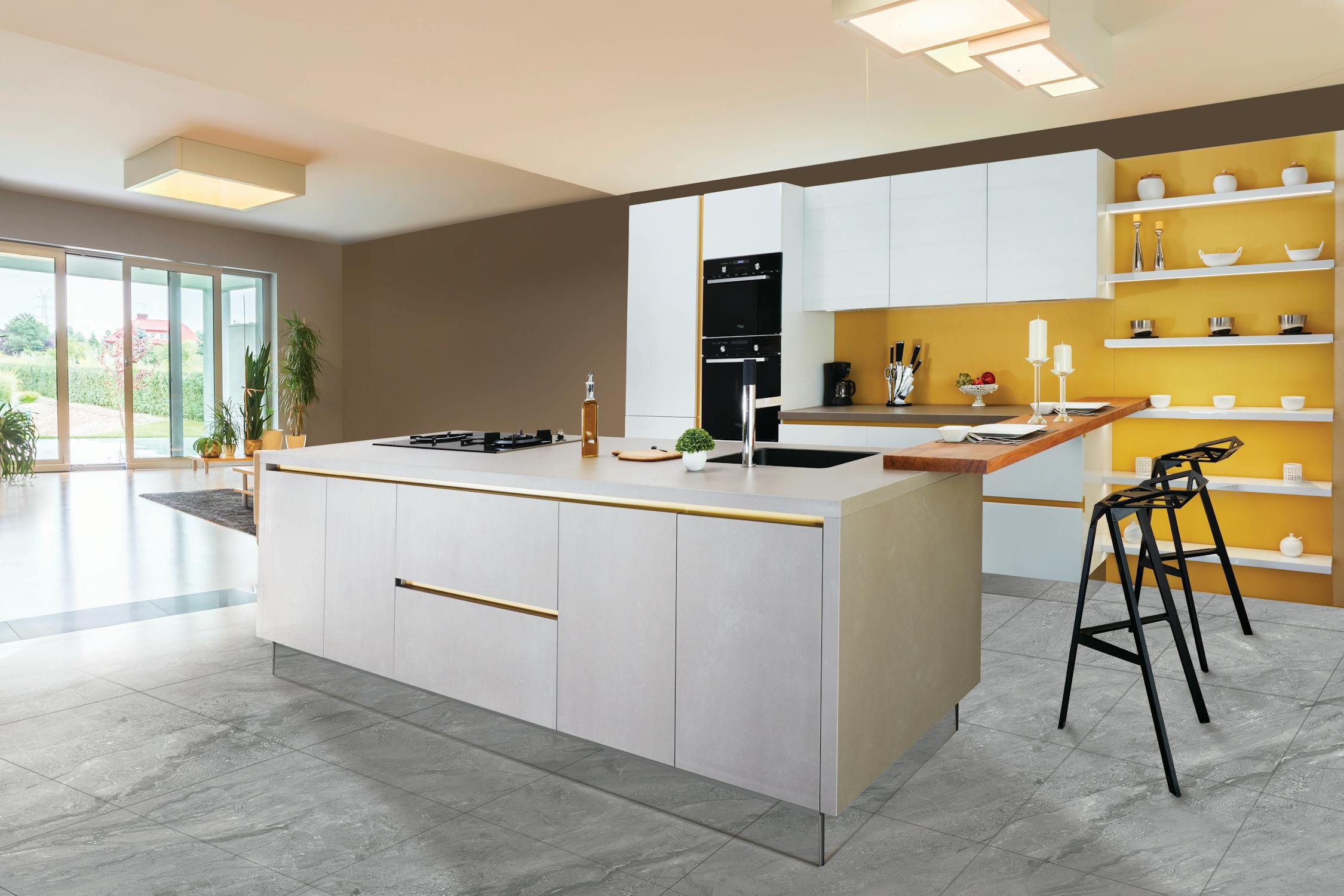 Energy efficiency has become a hot topic among homeowners, especially those who desire to see lower energy bills throughout the year. While millions of homes now have solar panels that are effective for improving energy efficiency, these aren't the only options. There are many other ways to reduce energy use without spending a lot of money or altering your home.
Install LED Bulbs
LED light bulbs are 90% more efficient than traditional incandescent bulbs. This helps keep them incredibly cool when left on for long periods of time, which reduces added heat inside of your home. Installing these throughout your home can save you a little over $8 per month.
Cover Your Windows
The sun can heat your home quickly, especially if you have windows that face directly toward it. While this is useful during the winter, it can mean spending more on cooling with your AC as the weather heats up. To reduce costs, it's highly recommended to install shades or curtains over all windows in your home. By keeping these closed when the sun is the highest, you can dramatically reduce the impact the sun has on the temperature in your home.
Install a Smart Thermostat
A smart thermostat can be an excellent investment year-round, as many homeowners save over 20% on heating and cooling costs once it's installed. A smart thermostat will quickly learn your habits so it only turns on when you are inside the house. What's even better is that you can adjust the unit right from your phone no matter where you are, which means never having heating/cooling on when you don't need it.
Install Smart Lights
This is another investment you'll appreciate if you want to make sure lights are always turned off. With a smart light, you can turn it on or off using your phone no matter where you're at. By turning lights off when they aren't needed, you can save money and reduce added heat throughout your home.
Seal Doors and Windows
Sealing windows and doors with caulking, weather stripping, and plastic film can reduce the amount of air that comes into your home. To do this effectively, address any gaps or areas where you can feel a draft. Some easy spots to check are the gaps around your door and the trim around your windows. Once these are sealed, your home should stay temperature controlled much more effectively.
Improving energy efficiency can be easy if you make a few simple changes. Start with something small, such as new light bulbs, and add more over time. With this, you can see reduced energy bills and feel good about a lower carbon footprint.
Author's Bio:
Rachelle Wilber is a freelance writer living in the San Diego, California area. She graduated from San Diego State University with her Bachelor's Degree in Journalism and Media Studies. She tries to find an interest in all topics and themes, which prompts her writing. When she isn't on her porch writing in the sun, you can find her shopping, at the beach, or at the gym. Follow her on Twitter and Facebook: @RachelleWilber; https://www.facebook.com/profile.php?id=100009221637700