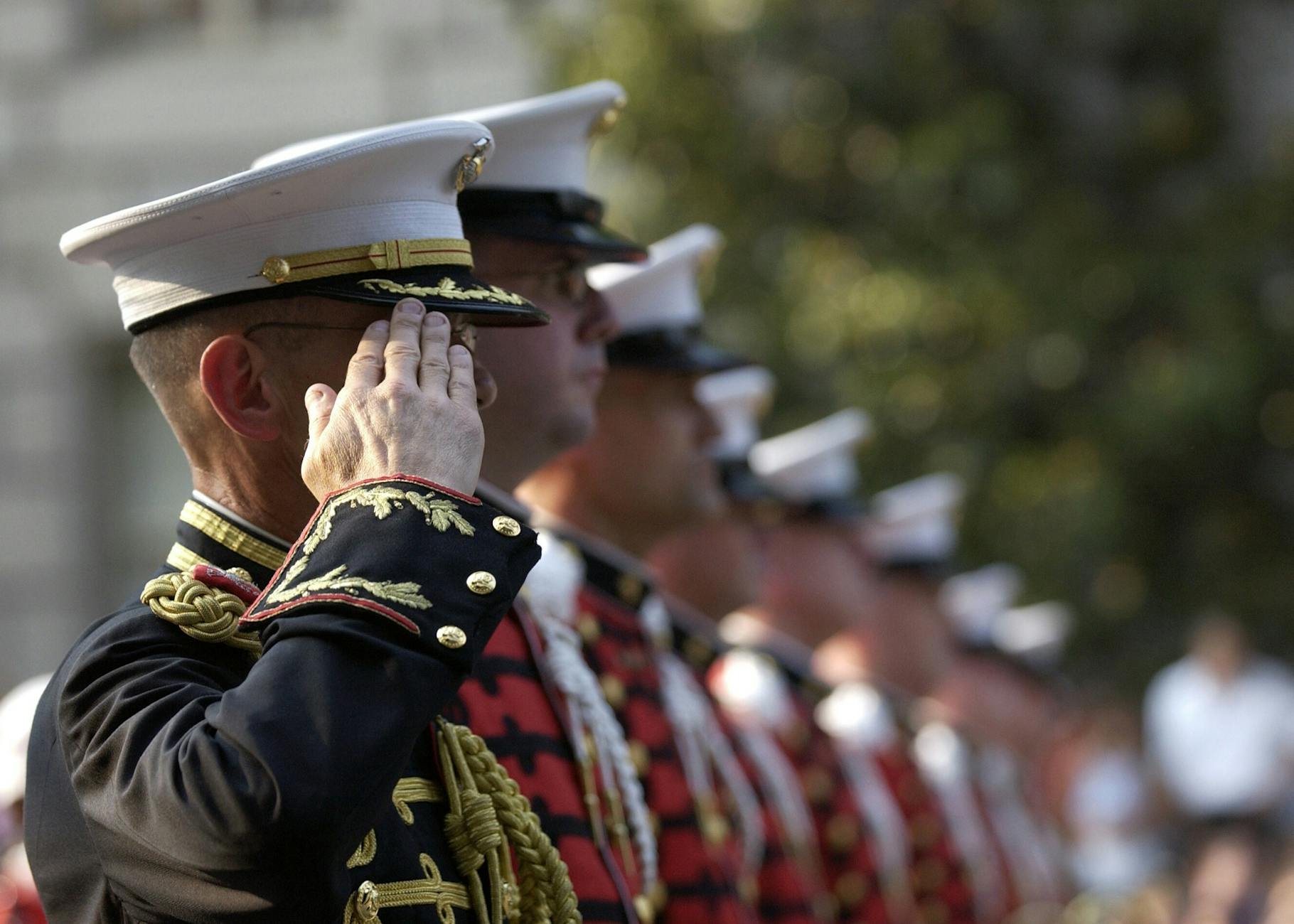 If you are looking for a career in the military after completing high school but still want the option to attend college, there are several online colleges for military! training. Attending college online has many benefits to the enrollee as they can attend college and get the credits they need while working part-time or full time to support their family. If you have enlisted in the military and want to get your degree, several online colleges allow you to take classes wherever you are. When looking for the best college, ensure the college is reputable, gives a good tuition discount of at least.
University of Maryland Global Campus
The University of Maryland Global Campus has many programs available for active-duty military service members, their families, spouses, and even veterans. The college allows you to study wherever your service takes you. They offer classes completely online as well as a hybrid option. The hybrid option allows you to take some classes online and on campus. Since you are serving in the military, you can earn credit for your military experience and training. The college also offers reduced tuition rates and assistance for military members.
Southern New Hampshire University
Southern New Hampshire University has been helping military members for over eighty years and continues to be dedicated to helping military members get their education. Members of the military can get credit for their service and training and have 30% off tuition. Members of the military can use their GI Bill, Montgomery Bill, and other tuition assistance to pay for their degree. SNHU has over 200 programs allowing you to obtain your associate's degree, bachelor's degree, or master's degree. The college allows service members to take classes when they are deployed or at home and provides unique support to members.
Arizona State University
Arizona State University has several undergraduate and graduate degree programs available for military members. If you have been enrolled in another college, ASU allows you to transfer credit into your current degree. There is tuition assistance at ASU or you can use your GI bill and with over 800 degrees, you are bound to find the perfect one for you.
Western Governors University
Western Governors University has many programs available to include degrees for health professions, information technology, business, and more. The university strives to honor and recognize members of the military and their families. The university is affordable and flexible allowing you to get your degree online. The university is fully accredited with an average tuition of $6,670 for a bachelor's degree and $7,405 for a Master's degree. At WGU, a military appreciation scholarship is provided in the amount of $2,500 to help offset the cost of tuition. Military members can also use other financial aid to include their GI Bill.
Attending college as military personnel is important as it will help you gain the education you need after military life. Many colleges have reduced tuition and financial aid for military members to help offset the cost of tuition.
Author's Bio:
Meghan Belnap is a freelance writer who enjoys spending time with her family. She loves being in the outdoors and exploring new opportunities whenever they arise. Meghan finds happiness in researching new topics that help to expand her horizons. You can often find her buried in a good book or out looking for an adventure.