If you had suffered for the poor quality of firewood last winter, you have only yourself to blame. You had probably opted for the 'wrong ones'. Frankly speaking, when you shop around for firewood, you have your task cut out. You need to make sure the woods you purchase are of good quality. Some of the thoughts that cross you mind include whether the firewood is dry or seasoned.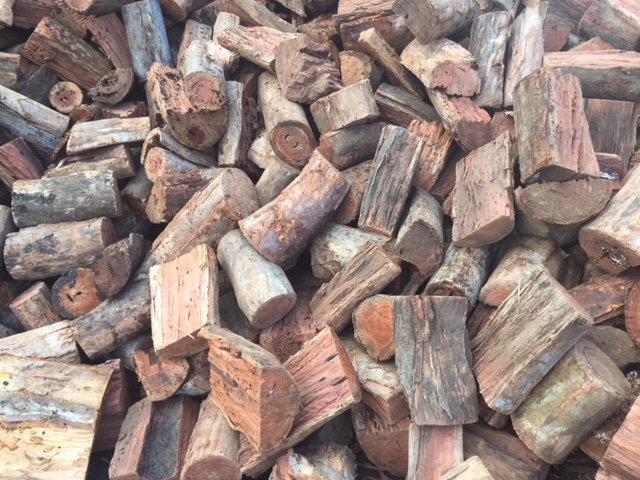 Firewood Quality - How They Help?
When you have high quality, dry firewood with less than 20 per cent moisture content, it helps the fire to burn bright and for long. Besides that, well-seasoned firewood will also make a lot of difference. Now coming to seasoning the firewood, you can do it yourself, but then you need to purchase them quite early and leave them to season.
So you see, when it comes to purchasing firewood, the quality always matters. A quality firewood in Lancefield will be well seasoned and dry, with little moisture content, and this will ensure brighter and longer fire that will serve your purpose.
The Parameters That Define the Quality of Firewood
Quality firewood will come up as solid as it can be, and will be rot-free, and cut in even and consistent length, and will be free of any debris whatsoever. Also, it will not be too dry and have 'a little' moisture content. Here it is why!
Wood Content Matters
Then again, if the wood is excessively dry, that means it already has some rot at its epicentre. It would lack the requited content or density and hence, will burn out too fast, turning into charcoal. What you want is clear and solid woods with packed up content, which will help the fire to burn slowly and consistently. Remember, you are, after all looking for firewood, not just some debris and charcoal.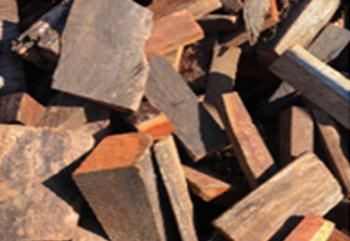 The Length Makes Difference
Besides all these, the firewood you purchase should be consistent in terms of length, as they need to fit in the firebox they are intended for. If you opt for firewood that varies in terms of length, you will face problem stacking them together in the fireplace.
So How a Quality Supplier Will Help You Out in the Hunt?
When you shop around for firewood in Romsey, you need to look for a dealer, who will allow you to have a look at the woods before you purchase them. If it is not possible for you to visit the office or the store of the supplier, you can ask a few questions instead:
When the wood was taken down and split. This will give you a fair notion about the extent of seasoning the woods have gone through.
Do I need to do any seasoning myself? This question will tell you how far the wood has gone, as far as the seasoning is concerned. For instance, a pine that was cut two years back will be too dry and will burn out too fast. Or a birch, which was kept sitting for a year before it was split, must be rotting at its centre. Hence, both should be avoided.
How the dealer loads and delivers the firewood? Do they load dirt and the wood alike from the ground, or they have a system in place that will make sure you get only the firewood and nothing else in the form of bark and debris?
What length has the Lancefield firewood been cut into? This will help you to ascertain whether they will fit in your firebox or you need to take up the trouble of slicing them further.
So you see, there is so much to know about prior to purchasing quality firewood from a dealer. That is why putting money on a reputed company for firewood matters a lot. Follow the process the next time when you buy them before the next winter.
Author's Bio:
The author is a dealer selling firewood in Woodend, Romsey and Lancefield and is also an expert blogger.