API is a term stands for Application Programming Interface and is used generally to identify the connectivity of the interface to any application. These are designed for the particular audience that is documented and organized in a manner in which users may have several expectations for their lifestyle and maintenance. To enhance the processes of business, customer experience and market requirements for your business you need to adapt the digital transformation method. The most essential step of digital transformation is an API strategy. An API strategy is very beneficial for your business and has the ability to boost up your business. If you are willing to design an API strategy for your business goals, you must consider Hybreath, it is an API Integration Software-house for consultation and designing. To build an API strategy you must follow these steps.
Define the Goal:
The first step of building an API strategy is to identify your goal. It is really good if you start with small achievable goals. Your goals can be establishing a new revenue channel or driving leads etc. If you want to build an API strategy for airlines, the goal must increase flight bookings. To achieve this goal, you must publish APIs for third party travel sites to consume. After you have identified your goal which you want to achieve, the next step is to identify which type of data you want to share and with whom. After you have created your API and published it, you must choose particular data and applications to share with a specific audience.
Observing Your IT Department: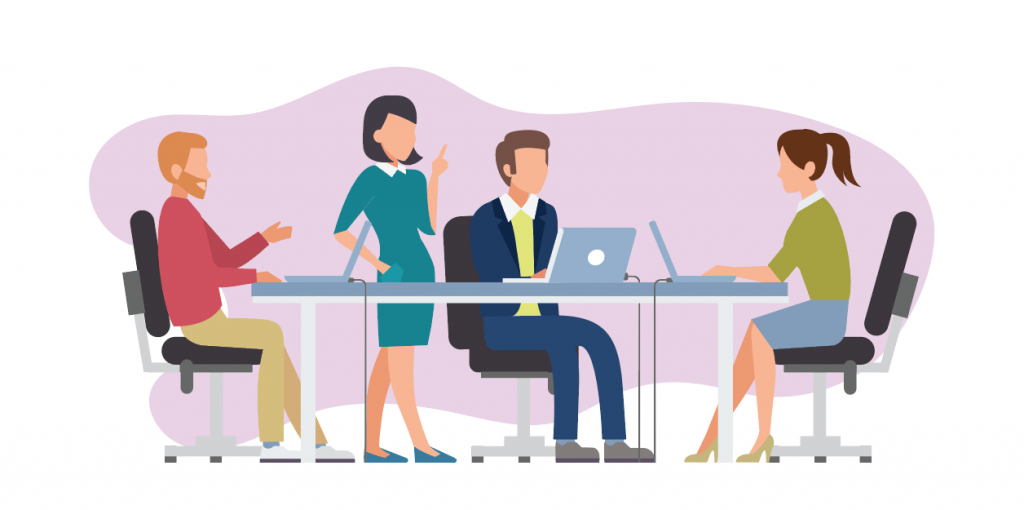 The data flow and architecture of your company will help you to how to deploy your APIs as there are several variables for consideration. There are some factors that you need to understand and observe like is your data placed in ERP system, application of customer relationship management, human capital management or a cloud data warehouse. Its team and business employees' team must be working together with proper coordination to successfully implement and maintain the API within your company's data architecture. The IT team can immensely help business teams to track the data architecture to reach the goals with your APIs.
Run a Pilot Project First:
It is best if you start with a small API project before publishing an API for the entire world to use. To track and measure the proceedings of the API project you must define an execution plan and the use case. Practical experiments are the key to success in the early stages of the project. You must track the processing of your API and should identify what is working and what is not. Find out the ways for the implementation of your API before it goes live. The developers may examine the API by creating dashboards of business Intelligence that tell you the monthly trends of buying. Once your API meets the objectives for which it was designed and clears all the tests, it can be published and the whole world could use it. This is majorly taking off step for your business.
Enable Your API to wider Audience: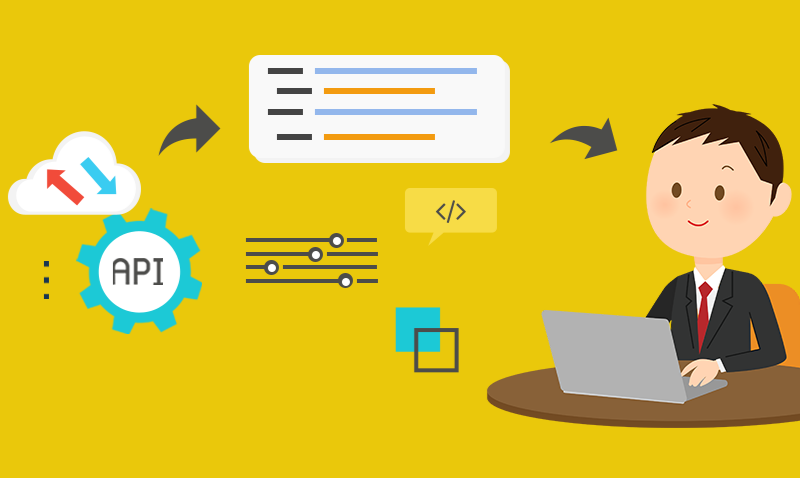 After your API executes well as a pilot project for a few developers, you should then start working to make it enable for the whole department. Once the API starts providing standard value for the department, other departments can also start implementing it. As your API adoption goes well and grows, you should take steps to establish API digital experiences for your business partners and customers.
Managing your APIs:
To sustain the digital transformation process, you must manage your APIs well. You can get help from Hybreath, An API Integration Softwarehouse USA. As APIs are interlinked to the integration of data and application, the best way to manage them is to merge an iPaaS with API management that is on a similar platform. This type of step always provides you with implement, test, operate, publish and even retire your APIs with greater success. API management solution provides you with the ideal feature known as API monitoring, which enables you to track the usage trends of API.
APIs (Application Program Interface) are efficient tools for all businesses and industries. The importance of APIs has now increased so much as it facilitates us with a major advantage of the capabilities of one computer to be used by another. APIs have enabled companies to grow their businesses much faster than ever before. Most of the organizations in all industries are searching more about APIs and their potential to evolve the processes of the business. The major factor for which the APIs are gaining a lot of attraction is that they allow the businesses process and organizations for faster innovation and adopt modern technology.
There are many API integration Software house in USA one of which is Hybreath, which can provide you with the best API services and integration for your business.
Author's Bio:
Whitney is a creative writer and content strategist from M Tech. I am a graduate of the University of London. Currently, I write for various websites and working in Bestway Software House. I am interested in topics about self-education, Social writing, motivation and Technology.