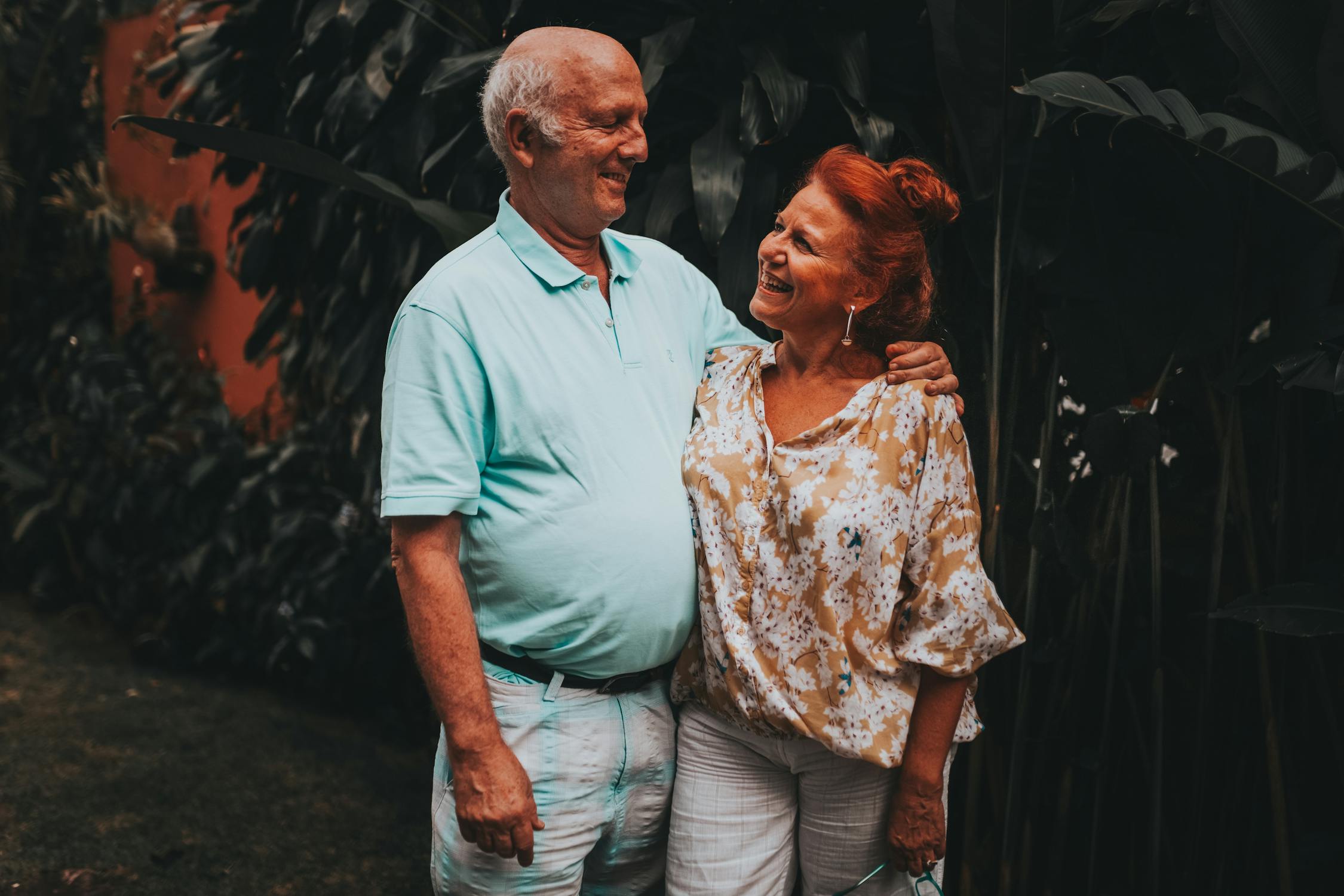 As you become an older adult and your parents enter their twilight years, you're likely to hit upon a startling realization: Your parents now count on you more than you rely on them. Their health and mobility will not last forever, and sooner or later it'll be on you to help them as much as you can. This can be a difficult and awkward process, so it's best to come to an immediate understanding of how you can best support your aging parents. Here are four principal tips for assisting your parents through their final decades.
If Possible, Try to Stay Close
As your parents age, they're going to need more direct, physical assistance. Long before serious health problems develop, they'll want help with simple daily tasks like raking leaves and shoveling snow. All this will be much easier if you're just a short journey away. Living across the country from your aging parents can prove time-consuming and expensive, as you'll have to spend on regular long-distance trips.
Keep Them Socially Engaged
Studies have shown that social involvement is critical to staying happy and healthy as we age. In order to maintain their vigor and lust for like, encourage your parents to stay socially active. Invite them to your parties, visit them as often as you can, and push them to spend time with their friends and neighbors.
Look Into Housing Options for the Future
Even if your parents are perfectly capable of living alone for now, there will come a time when they might be better off with regular care. If work and family obligations keep you from providing this care yourself, you might have to find them a professional setting in which they'll find it easier to thrive. Assisted living facilities fill up fast, so make sure you explore your options long before a move becomes necessary.
Don't Neglect Your Own Needs
Taking care of aging parents is hard, both emotionally and physically. You'll likely find your schedule, patience, and finances stretched to their limits. To keep your own mental health from suffering, make sure you take advantage of your support network. Friends of your own generation are probably going through something similar, and you'll all do better with mutual support.
Helping your parents through their golden years is one of the principal obligations that defines a typical life trajectory. It's not easy, but, with the right mindset, you repay your parents for all they've done for you.
Author's Bio:
Rachelle Wilber is a freelance writer living in the San Diego, California area. She graduated from San Diego State University with her Bachelor's Degree in Journalism and Media Studies. She tries to find an interest in all topics and themes, which prompts her writing. When she isn't on her porch writing in the sun, you can find her shopping, at the beach, or at the gym. Follow her on Twitter and Facebook: @RachelleWilber; https://www.facebook.com/profile.php?id=100009221637700