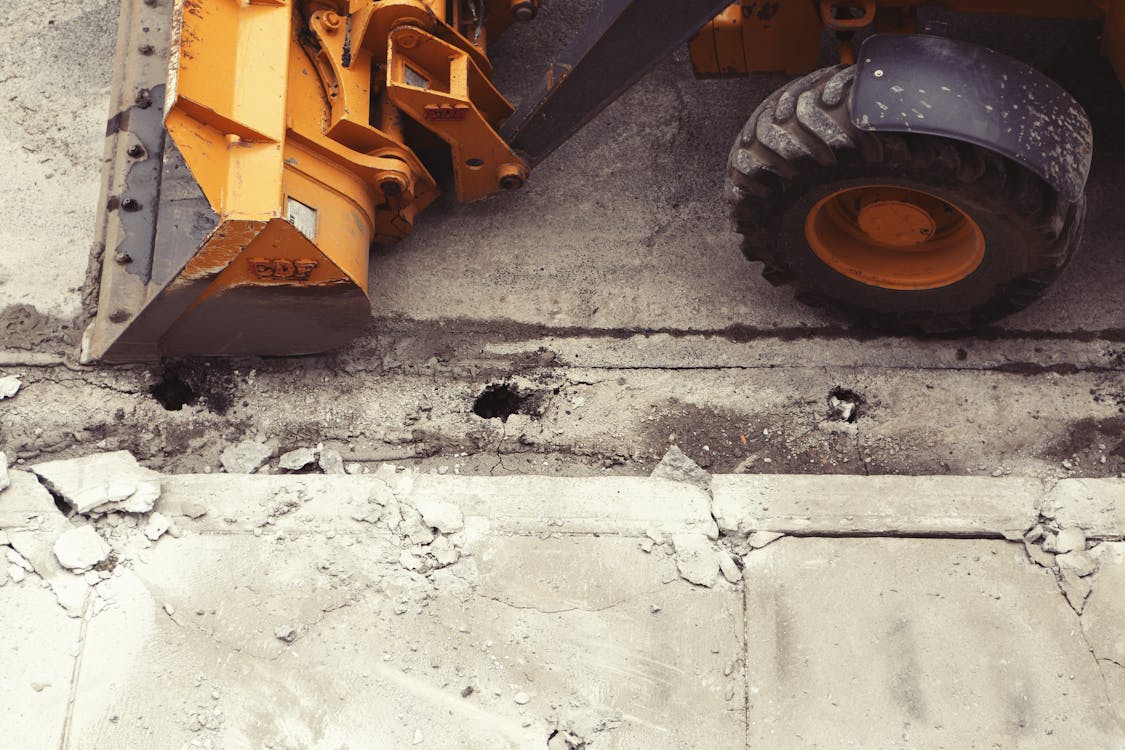 It can be a grave concern when it comes to construction and the state of the soil. Settling can occur over time and cause damage to structures if the underlayment for the foundation isn't taken into account. Here are just a few of the ways that contractors work to stabilize the soil during the construction phase of the project.
Excavate Poor Soil
In many areas of the country, you have to determine the state of the soil prior to beginning a construction project. This will tell you the types of methods that you'll need to employ in order to maintain the safety of your site. Removing the poor soil from the site can also help to alleviate some of the issues that you may experience. Examples of soils that may need to excavated include anything that won't allow water to drain easily or if the soil can liquefy when it shakes.
Use Additive Stabilizers
Another common soil stabilization technique is to use additives to give the base layer extra reinforcement. This method is sometimes referred to as soil grouting and stabilization additions. A stabilizing agent is injected into the soil in order to a form a more solid mass in which to lay a better foundation for your construction project. The most common type of stabilizer is a slurry of cement and other types of resins that adhere the soil to itself.
Look to Compaction Standards
Compaction methods generally involve several steps in which heavy machinery is used to ensure a solid foundation. This method is more commonly used when you have to build up the starting point of your site. For example, fill is often obtained in order to level the surface or fill in voids that may exist. The equipment will ensure that each layer is adequately built upon itself to resist movement and settling. It is more commonly used when there is existing bedrock as an underlayment.
Reinforce as Needed
There are several different types of reinforcement methods that you can use to stabilize the soil. These include tensile reinforcement, confinement methods, and soil uniformity. The type of reinforcement that's required will depend on the state of the soil and the weight of the finished product. Another factor that you'll need to consider is environmental factors. This generally includes weather conditions, water concerns, and liquefaction tables.
It's important that you take steps to ensure that your soil is stable during construction. You don't want accidents to occur or for other conditions to develop that could cause a delay in your project.
Author's Bio:
Rachelle Wilber is a freelance writer living in the San Diego, California area. She graduated from San Diego State University with her Bachelor's Degree in Journalism and Media Studies. She tries to find an interest in all topics and themes, which prompts her writing. When she isn't on her porch writing in the sun, you can find her shopping, at the beach, or at the gym. Follow her on Twitter and Facebook: @RachelleWilber; https://www.facebook.com/profile.php?id=100009221637700