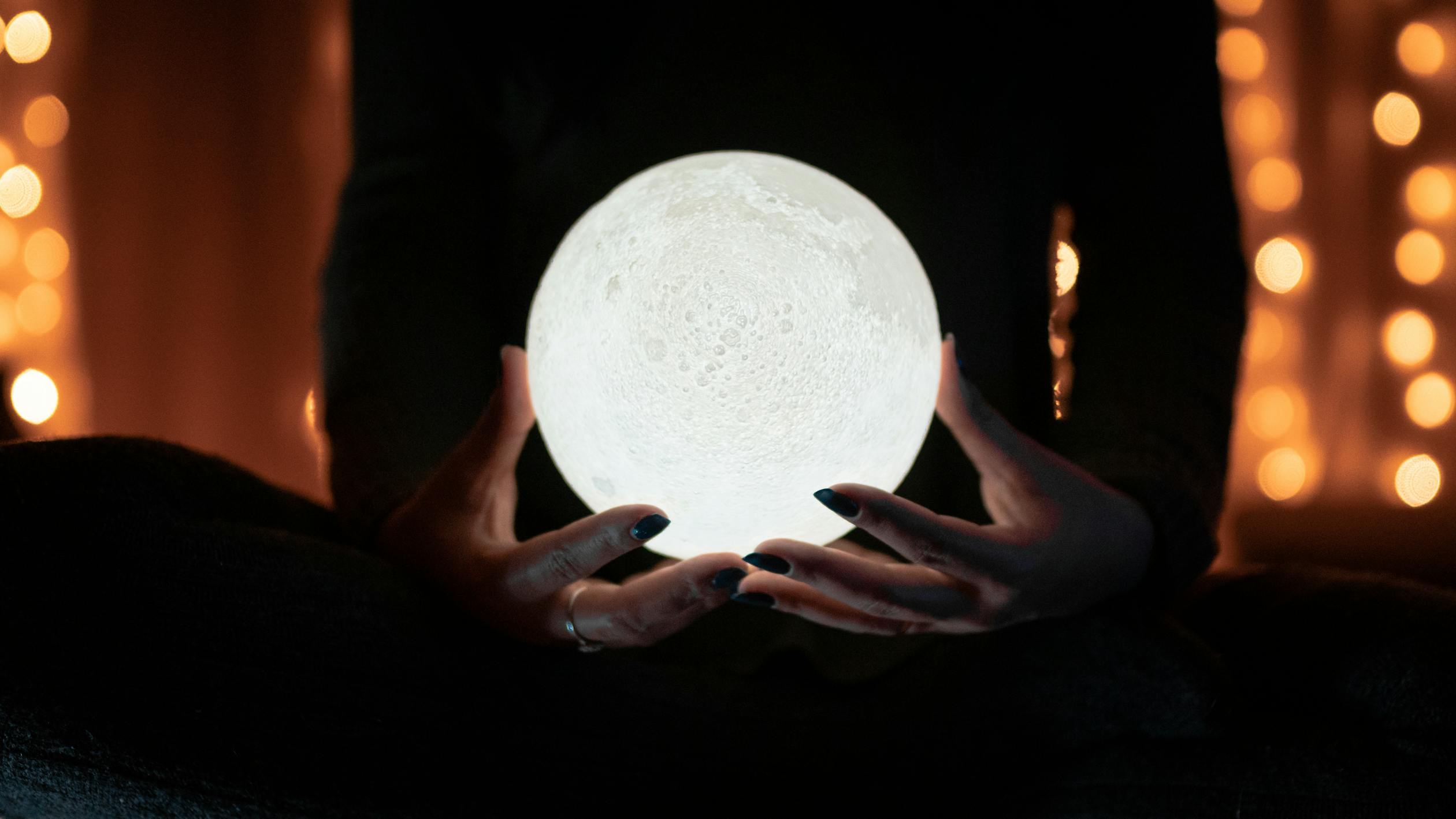 In our stressful lives, it's easy to feel directionless. Between the pressures of work and family life, we all occasionally start to feel like we're just going through the motions. Ideally, we all want to be working towards goals or finding fulfillment and meaning in our everyday activities. Unfortunately, this isn't always the case. This is why more and more people are turning towards psychic readings to help them to reexamine their current situations and discover their purpose. Here's how a psychic reading can help give you direction in life.
Pause to Analyze
Considering how hectic our days can be, it's always good to take a pause. This allows you to examine where you currently are emotionally and mentally. During clairvoyant readings, your psychic will be able to give you better insight concerning your current emotions, challenges and concerns. It's a big misconception that psychics only focus on the future. Rather, they also offer very valuable input about the present.
Get a Sense of What's to Come
While a psychic will indeed help you to analyze your present situation, they will also be able to give you an idea of what's going to happen for you down the road. One thing that's important to remember is that are futures are never set in stone. We all have free will and the ability to improve ourselves in order to create brighter horizons. While your psychic can predict what's to come, they won't tell you the exact scenarios in which you can expect to find yourself. Instead, they'll tell you about the nature of what lies ahead, which will allow you to prepare accordingly and make changes as necessary.
Let Go of the Past
Sometimes when we feel we aren't moving forward in life, our issues are rooted in events from the past of which we simply cannot let go. A psychic will help you to work through these past traumas, in addition to providing insight into what actually happened versus how you perceived these events to have happened. This can be especially useful for those who are dealing with trauma related to a relative or loved one who is no longer with us on this earth.
If you've been leery of trying a psychic reading for yourself, it's time to take the leap and finally give it a try. You'll be amazed at how much a psychic reading can provide valuable insight about your past, present and future.
Author's Bio:
Rachelle Wilber is a freelance writer living in the San Diego, California area. She graduated from San Diego State University with her Bachelor's Degree in Journalism and Media Studies. She tries to find an interest in all topics and themes, which prompts her writing. When she isn't on her porch writing in the sun, you can find her shopping, at the beach, or at the gym. Follow her on Twitter and Facebook: @RachelleWilber; https://www.facebook.com/profile.php?id=100009221637700