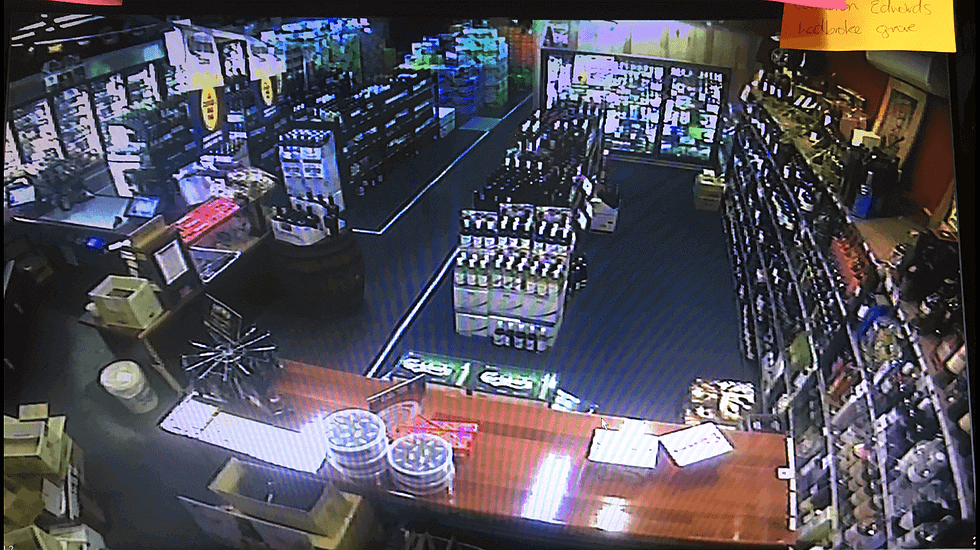 The following are the dos and don'ts when it comes to the installation of home security systems. Make sure to keep them in mind in order to save yourself from unfavorable situations.
The Dos of installing a home alarm system:
Do educate yourself! The more you research about it the better will it be. So before you install any alarm systems in Perth or go for its shopping there are quite a lot of things that you must keep in mind.
A lot of municipalities of various towns and cities require the home owners to purchase permits and get them registered. This is their usual norm and you are liable to abide by it.
In case of false alarms, you will be eligible to pay for huge amount of fines! It will be a total waste of time of the various officers that will reach you home only to get back empty handed!
You must check for the references from your friends and neighbors about buying the best alarm for your house and the one that suits your budget too!
Also take proper time to understand the ways and working of the alarms. As once they are installed, you must be able to operate them and also keep them clean and functioning.
Make sure to install multiple keypads and at multiple zones. You should create several alarm zones throughout the house and your property premises. These multiple zones will help you to break and divide your house into several sections depending upon the zones of most threat to the zones of least threat!
The Don'ts of installing a home alarm system in Perth and many other places:
You must not go by the commonly used term 'cookie cutter'. Just like a cookie cutter cuts all te dough pieces into exactly same shape and size, similarly you must not make your home look the same like all those of the neighborhood! Same applies to the alarm systems as many companies do mass production of the same kind of alarm system. So do not buy the same as your neighbor's as then if an alarm call goes out in their housing premises, you will get panicked thinking it to be yours! Use specially designed and custom made security alarms that will be unique to your house.
You should not ignore the obvious! An alarm system will only work if your house has power supply. It is useless to have an alarm system if the power does not have any back up! So before you buy alarm systems from stores in Perth make sure to have a power backup for the electrical supply to your house. As the thief might chuck off the power supply and then attack you!
Keep in mind the above dos and don'ts the next time you or nay of your colleagues think of installing an alarm system in their housing premises. Choose the most reliable company and do go by their testimonials before purchasing them.
Author's Bio:
The author has been serving the clients with effective alarm systems since several years. The author has written several articles guiding the readers about the effectiveness of alarm systems.