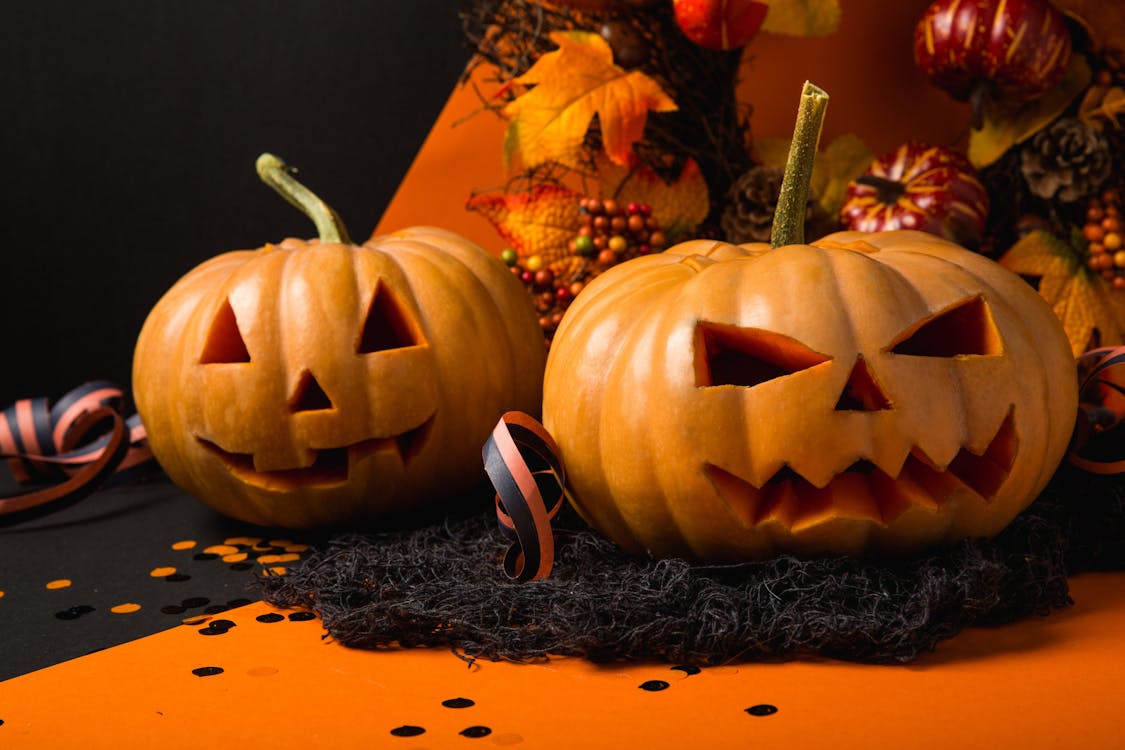 With Halloween right around the corner, it's time to head down to the local convenience store and select your candy stash… or is it? With more and more health conscious parents parading the sidewalks hand in hand with costumed children, it may be time to second guess your choice to hand out candy. Lots of people opt out of candy because of food allergies, excess sugar, braces, and the hassle of sorting through it to figure out what's safe and what's not, or some combination thereof. Here are some non-candy alternatives to help you keep the Halloween spirit alive this October.
Juice Boxes
All the sweetness with at least the promise of no added sugar in a convenient box with straw attached. No messy wrappers and a slightly less guilty conscience make juice boxes a win this holiday season. They frequently come in jumbo packs of one flavor or heaping variety packs with choices aplenty. Kids will be excited about having something in their bag or pillowcase to wash down all the chocolate and sweets.
Bouncy Balls
These are timeless toys that never seem to get old. Whether Rapunzel is bouncing her toy against her brother or pretending it's Rudolph's nose, she's stimulating her brain more than she would be if she got a king sized bar of something from the basket at your house. You can feel empowered to help kids use their imaginations and who knows, maybe even get a little exercise out of playing with an actual toy this Halloween.
Stickers (and Temporary Tattoos)
You'll be the coolest house on the block while you hand out glitter stickers and temporary tattoos instead of candy. Choosing symbols or popular cartoons will win you the kids' love. You may even want to consider having some wet washcloths or section of paper towels available so that kids can put them on right there after asking for permission from their adult. Instant gratification never looked so good. Your kids will look sharp with new faux ink and smiles intact.
Options for Halloween trinkets expand far beyond traditional variety packs of candy. Though these non-candy alternatives may leave you craving your favorite fun sized bar, everyone's pearly whites will thank you for the consideration. Even If you hand out candy alternatives, Halloween time surely means an abundant amount of candy and sweets. Be sure to visit your dentist, like the professionals at Jay A Hollander DDS, to ensure that you teeth stay in optimal health. Have fun, be safe, and give well during this Halloween.
Author's Bio:
Emma is a freelance writer currently living in Boston, MA. She writes most often on education and business. To see more from Emma, say hi on Twitter @EmmaSturgis2