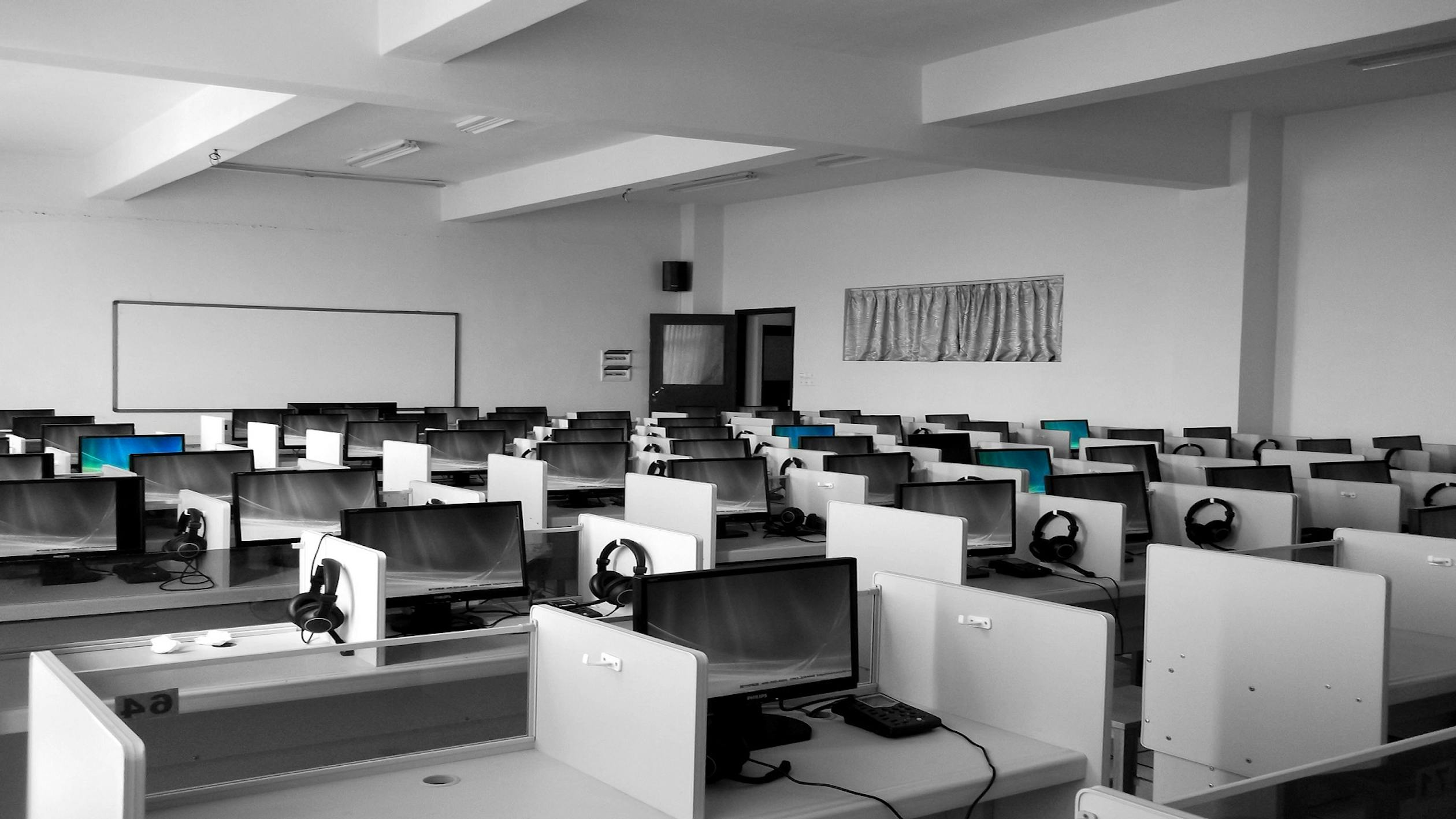 Setting up a new office network is a lot like setting up a big playset. You have lots of various pieces that you will have to put together to make it work correctly. To be successful, you will need a knowledge about setting up a network for an office space. You will need a background in IT to say the least. If you do not know what you are doing when it comes to this sort of thing, be sure to find someone who does.
IT Support
Getting support from your company's IT department is the best way to go when it comes to setting up a whole new office network. See what they would recommend and then implement it. Be sure to take extra care with the equipment you will be using to install a new network at your place of business. You will need to get a modem, a router with 16, 24, or 48 ports, depending on your needs. You'll also need a LAN cable or patch leads cables, an access point, a repeater, and a patch panel.
Call in the Professionals
If your company's IT department is still being put together, that's understandable. Setting up a new business can take some serious time and effort. So in the meantime, you can call in a professional that specializes in installing office computer networks. Having some real, professional help will be a great asset to you while setting up your new network. Be sure to do your research and do not just go with the first company you find in a Google search. That is definitely the wrong way to do it.
Using Fiber Optic Cable
If you have to do the actual installing of the cable, be sure you have someone do it who knows what they are doing. You do not want to have to backtrack and redo something you have already done once, there is simply no time for that. Get a professional to help you with wiring your office for a new computer network. Make sure to find top quality fiber optic cable to buy. You definitely do not want to use any inferior materials when wiring.
Be sure to evaluate your needs before starting a project like this. Make a list of materials you might need, and always make sure to call in a professional when needed.
Author's Bio:
Rachelle Wilber is a freelance writer living in the San Diego, California area. She graduated from San Diego State University with her Bachelor's Degree in Journalism and Media Studies. She tries to find an interest in all topics and themes, which prompts her writing. When she isn't on her porch writing in the sun, you can find her shopping, at the beach, or at the gym. Follow her on Twitter and Facebook: @RachelleWilber; https://www.facebook.com/profile.php?id=100009221637700