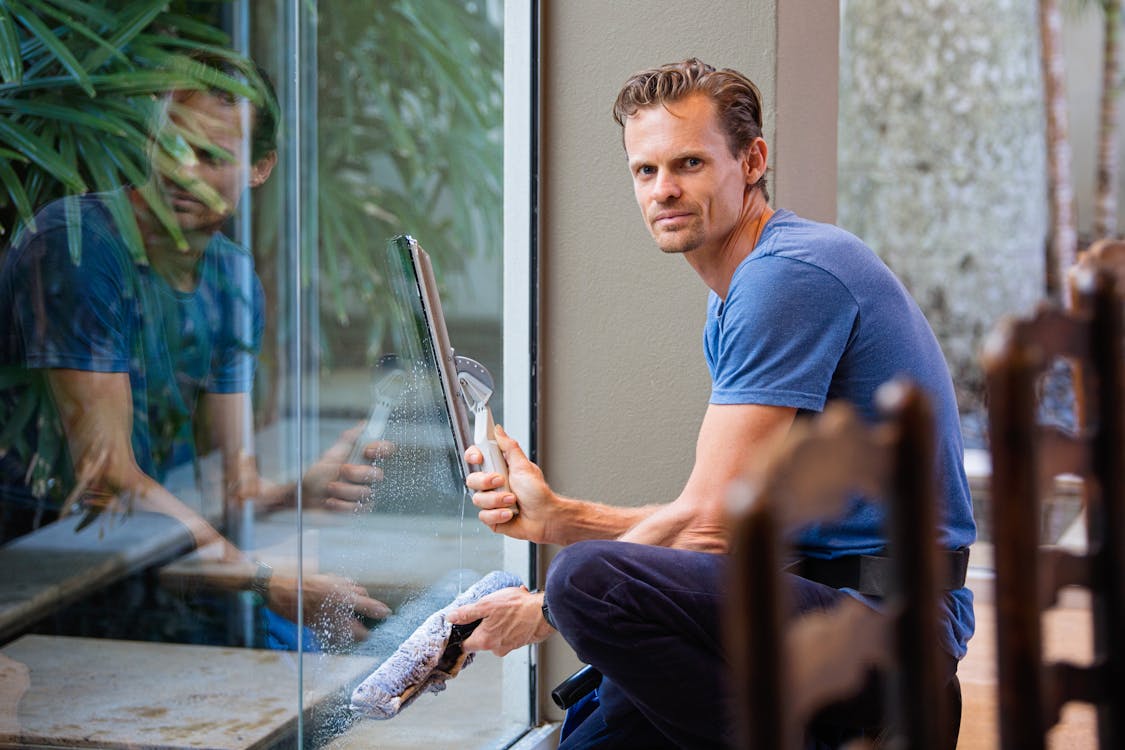 In order to be able to do business in some industries, you need to be bonded. This is more common in the construction field where your employees' worksite is the client's home. Here are some reasons that it's a good idea to get a business bond.
Protection for All Parties
Being bonded gives everyone involved with the transaction a sense of protection. This includes your employees, you, and the client. If an accident or some other unforeseen incident were to occur, you have a backup plan in place. There are two types of bonds that protect your business, surety bonds and fidelity bonds. A surety bond is a form of credit to pay out if something were to occur. If you get this type of bond, you're required to pay back the amount for the claim. A fidelity bond is a form of insurance. This means that you would pay a monthly premium to your insurance company so that they would cover the cost of any claim.
Ability to Pay out Claims
Both types of bonds allow you to pay out a claim if one is filed. They offer your business the protection and peace of mind if an incident happens. You wouldn't be liable for the full amount out of your own pocket. This can mean the difference between you continuing to stay in business or having to close up shop. A surety bond will directly pay out to the person that filed the claim against you and your company. Fidelity bonds will pay you, and then you can pay the claim amount to the client. This may mean that the claimant is a subcontractor in some instances.
Guards Against Frivolous Suits
Make sure to go with a company that will investigate the claim prior to making a payout. This will protect you from clients and others filing frivolous lawsuits against your business. In many industries, clients are asked to sign a mediation agreement prior to your employees entering their home. This is another form of protection for your business. It gives you the opportunity to hear their grievance and resolve it prior to making a payment to them. A surety bond allows you to become bonded even if you have bad credit. This allows you to have some flexibility when it comes to safeguarding your business.
Another aspect of having a business bond is that it guards you against your employees stealing from your clients. After all, why should you be responsible for their crime? If you're trying to run an honest establishment, this is definitely something that you don't want as part of your reputation. Having a bond will protect both you and your customers in this regard.
Author's Bio:
Hannah Whittenly is a freelance writer and mother of two from Sacramento, CA. She enjoys kayaking and reading books by the lake.