Marsa Alam or as they call it "The Maldives of Egypt" is one of the most beautiful places that you can visit in Egypt and one of the most wonderful resorts on the Red Sea, which to this day is not popular enough despite its natural beauty and calm and incomparable charm, compared to Hurghada and Sharm El Sheikh where this beautiful region takes its visitors in a world of relaxation and harmony with nature, away from the crowds and noise of big cities, and it is not surprising that the beautiful nature with beaches, mountains or valleys open to visitors without restrictions is sure to add a lot to the pleasure of the trip, in addition to that Marsa Alam is also a distinct destination because nature there are characterized by their colors picturesque sea, sand and mountains like the Maldives, so as well as featured by its water purity you can see the fish and coral, so you will enjoy best ideals sea activities such as snorkeling and Diving.
The Climate of Marsa Alam City
Marsa Alam has a hot tropical desert climate that has a much steadier temperature than other resorts on the red sea. The temperatures of Marsa Alam range between 22 to 30 C (72 to 86 F) and that's why it has the warmest climate of all the Egyptian cities.
Best Excursions to Do in Marsa Alam
There are special trips you can do from your hotel, Marsa Alam excursions provide the best tours & excursions such as snorkeling, diving, safari trip, and much more.
Diving Excursions: It is the best way to discover the Sea world below and it doesn't need many skills to do, just some practicing with a guide and you will be professional.
Snorkeling Excursions: In Marsa Allam, you can dive with professional divers with gorgeous white Dolphins.
Desert Safaris by Quad: You can revel a fantastic sunset trip by taking quod bikes that allow you to discover the terrific deserts of Marsa Allam.
Submarines: Lets you witness life underwater without getting wet.
Best Attractions in Marsa Alam
Abu-Dahab Beach: It is a rare sandy beach where you are surrounded by charming reefs and majestic cafes & beaches that are close to most hotels of Marsa Allam.
Sharm El-Luli Beach: It is described as the earthly paradise where you can enjoy fascinating reefs, amazing weather, and stunning turtles.
Emperor Divers of Marsa Alam: It is an area where you can have boat diving and explore the dolphin house. There you can discover the best sites of diving on the Red Sea.
Hamata Island: It's fringed with elegant coral reefs, white charming beaches, and special Lagoons.
Sataya Reef: It has pure crystal waters and suits for divers and snorkels. There is a lot of marine life that you can discover there.
El-Quseir Town a Castle: It is the oldest town on the Red Sea that contains a wonderful harbor and a fancy Ottoman castle.
Wadi El-Gamal National Park: It is an amazing place where you can visit the ancient emerald mines and the ancient Egyptian temples.
El Qulan Citadel: There you can see the Mangrove trees and enjoy the beautiful wild Lagoon. It is a magical place of nature, where you will see little Bedouin children who live and work around the coast.
Take Advantage of Your Time in Marsa Alam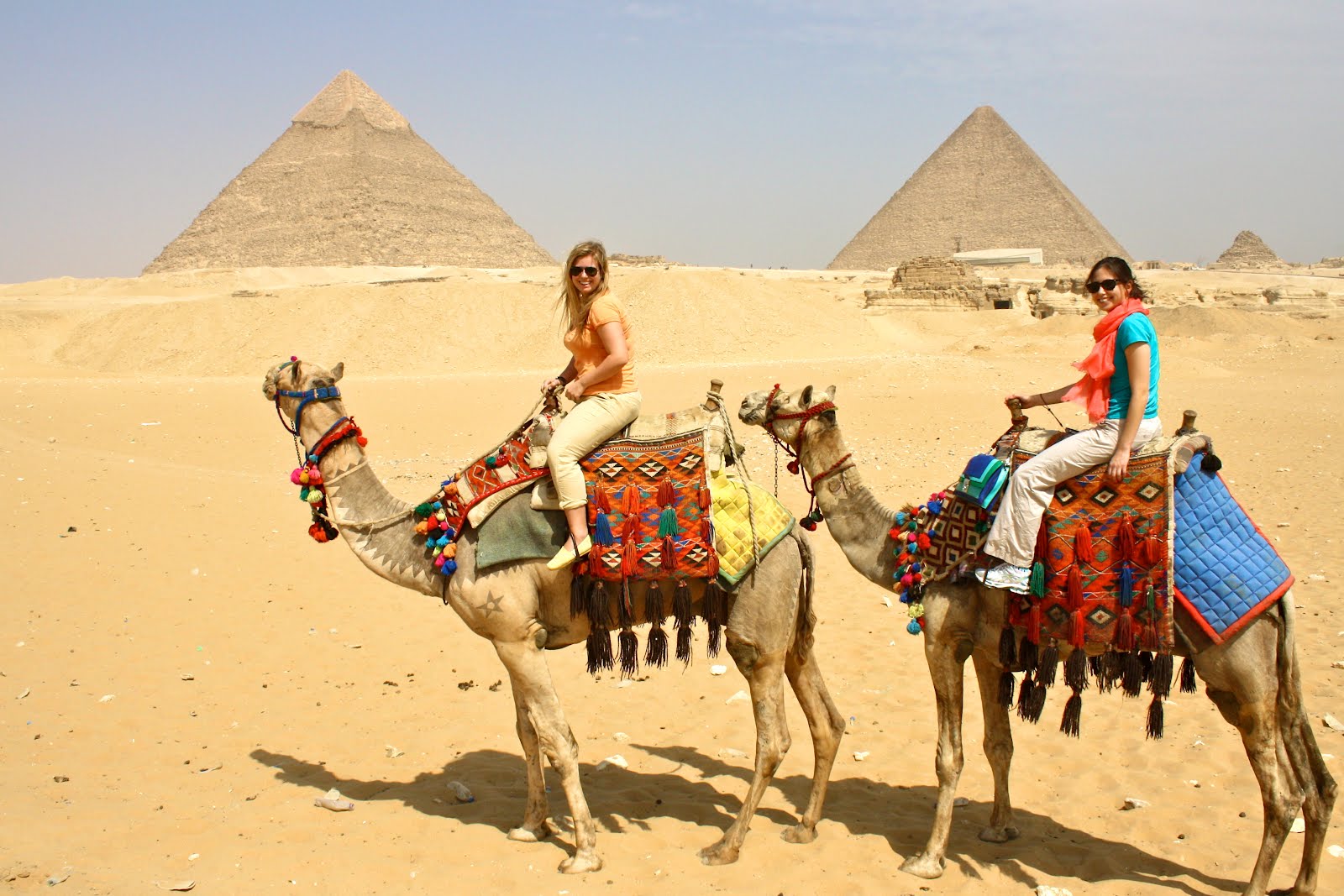 You can shift your surroundings from the enchanting beauty of Marsa Alam to the mystery's land of Egypt where you can discover the many charming flavors of beauty and wonders in Egypt. "Tours from Hurghada" travel agency is considered the best choice to arrange your tours from Marsa Alam as it provides wide culture tours to the best ancient places of Egypt where you will return the ancient times of miracles such as the enchanting pyramids, the majestic temples, and tombs. you can also board a gorgeous Nile cruise from Marsa Alam through the heart of Egypt to the majestic cities of Luxor and Aswan where the ancient monuments of pharaohs are lies like Karnak & Hatshepsut temple, Valley of the Kings, Abu Simbel temple, and many more are waiting for you.
Accommodation in Marsa Alam
When visiting the Marsa Alam, you will find many 5* hotels in Marsa Alam so you can use booking.com website and choose the best hotel that best suits your budget, preferably near the center of Marsa Alam or close to Port Ghalib, so that you can enjoy the vibrant nightlife, knowing that all hotels in Marsa Alam have a night program. Also, life in Marsa Alam is characterized by a relaxing and beautiful nature.
Author's Bio:
My name is Sophia Carter, the United States born. I registered midwife in the midst of a never-ending love affair with solo world travel.