The Samsung Galaxy S10 is not invincible. Like other mobile phone models the S10 too is subject to problems which can sometimes turn out to be really complicated. The problems with the device can range widely. Also, there are unique ways of resolving the issues. Despite being loaded with fancy features, the S10 is prone to getting errors. These problems can range from anything between fingerprint scanning to keyboard faults.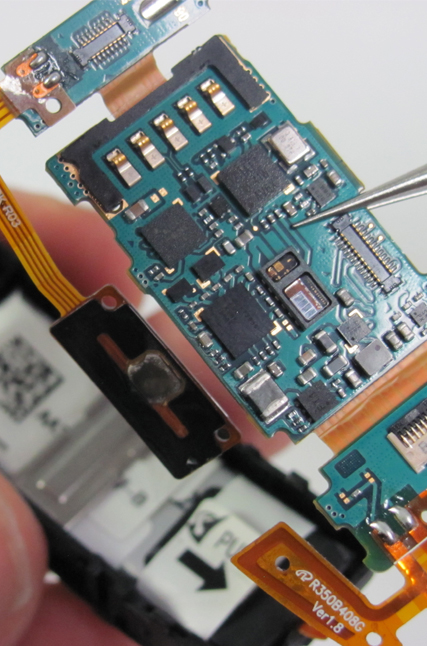 What to Do With a Samsung Galaxy S10 Problem
It's quite usual for you to feel panicky seeing the device get into a glitch. Yet don't you think all mobile phones expereince some sort of challenges at one point or the other? If you are unable to take the phone to an agency providing Samsung phone repairs in Wollongong, don't worry there are easy steps you can follow.
S10 Fingerprint Scanner Issue
The fingerprint scanner is more likely to get faulty. It seems like the screen protector always comes in way of the scanner. It's not until you have pressed the scanner hard, will you be able to access the phone. Also, you may experience some failed attempts. However, with updates rolling in, users are able to experience a significant difference. The fingerprint scanner started working better each time with a new update. However, if you have got the latest update on phone and have got rid of the screen protector, here is what you can do:
Take up the registration process seriously. Move your finger in different locations. Now use your fingertip and get it registered with the device's fingertip scanner. However make sure you have used a single hand for the registration process.
Redo the finger scan if you have chosen a case. This will help you get the ideal angle for your finger tip. When you use a single finger around twice, the results will substantially improve.
Accidental Touch Issues
With several updates rolling in here is a complaint by S10 users. Accidental touch to sides of the device frequently opens up the following:
"Edge-apps" panel
Launching apps
Waking screen
To Avoid Accidental Touch Here is What You Should Do:
Visit settings and select "Display"
Go to "Accidental Touch protection"
Flip to switch on
The process will ensure that you are able to prevent the accidental touch. Also, it helps avoid accidental touch and taps when the phone is kept inside the pocket, purse or bag.
Problems Related to Apps Not Being Full Screen
The HD screen of the long device is especially meant for better viewing. However, there are times when you will meet issues with regards to apps not coming on screen entirely. The problem arises mainly because of a lengthy aspect ratio. Although a majority of apps will fit into the long screen there are few which won't. In that case it's best to follow steps such as these:
First go to the notification bar above and visit settings
Now go to "Display"
Select "Full Screen Apps"
Tap an app which is not full screen. Now turn it to "Full screen" from Auto
If you are finding trouble handling such issues, visit experts providing mobile phone repairs in Wollongong.
Galaxy Smartphones undergo various challenges which need to be handled with care. You can either fix them yourself or get it to an expert for complete solutions.
Author's Bio:
The author runs a mobile phone repair agency in Wollongong. With an aim to educate viewers about mobile repair, the author has brought to light certain fundamental issues users usually face.