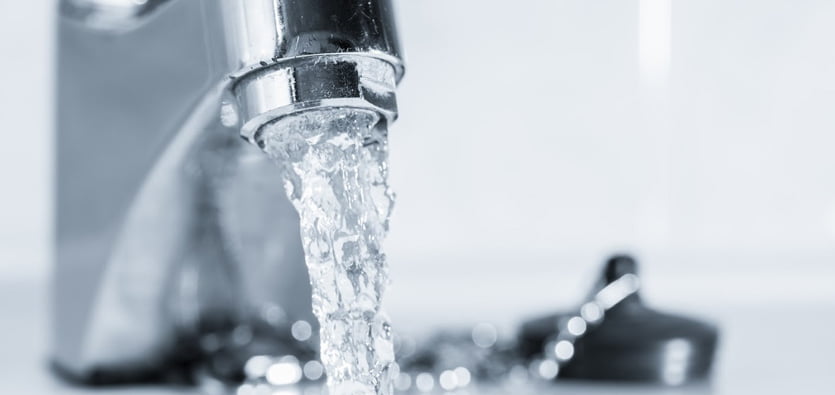 We take our home's plumbing, more frequently than not, for granted. It is one of the most effectively used structures in our home, and we don't realize its importance until we are stuck with dripping faucets, clogged toilets, or leaky pipes.
These are special plumbing issues that require an expert's assistance. It is important to note that plumbing problems have a very small room for errors, and a slight DIY plumbing mishap can cause your house/office to flood and make the situation worse than what it was when you started. Therefore, it is essential always to call a plumber for any kind of bathroom plumbing issues.
As a property owner, it is necessary to know the limits of your handyman abilities and when to call in a specialist. Among the most significant plumbing problems that are also very common and require a local professional plumber's services are;
Leaking Pipes
One common plumbing problem you would definitely run into is a leaky pipe. This is a pressing issue that, when overlooked or neglected, can cause water damage to your foundations, walls, roof, floors, and other assets. The damage can quickly escalate and cause an untreatable situation. Eventually, the leaking water causes fungus growth that leads to poor air quality affecting the residents and employees' health. It also causes foundation damage and other infrastructural damage to your home. Because so much is at stake here, it becomes necessary for a professional to handle this problem and quickly fix the leak.
Leaking Faucets
Tightening a leaking tap will only work as a substitute solution to a more complex problem. Piping and plumbing fittings are made of several small components. If one of these components breaks, it could cause the tap or faucet to drip. A handyman identifies the reason for the leak and repairs it. This saves property owners a lot of time, stress, and money on their water bill.
Low Water Pressure
Low water pressure in the faucets can be an issue of its own or may indicate other severe underlying problems. If you notice that the faucets' water pressure has decreased, you should call a professional right away.
Cleaning the faucet's aerator on your own to remove any deposits won't solve the problem because many other issues can cause a decrease in the pressure. Low water pressure may occur due to clogged pipelines, water supply issues, or leaks, all of which must only be approached by a specialist.
Clogged Drains
Clogged drains are among the most common bathroom plumbing issues that an expert plumber should address. However, some homeowners may have the experience and skills required to unclog a drain, but most are not confident in their expertise. These people should not go for DIY solutions and should hire a plumber as soon as possible.
If you experience multiple clogged drains around the house, contact a specialist right away. A clog that is deep within the building's pipes could be creating the back-ups around the home, which would need specific tools and expertise to be fixed.
Water Heater Leak
Homeowners may also experience leaks in their water heater. These types of leaks usually go unnoticed until the owners see a mysterious spike in their water and electricity bills.
A leaking water heater is generally caused by sediment deposits in the water residing in the furnace. Ultimately, the deposits can break the heater and result in a leak. With an issue like this, it is always safer and more reliable to hire a professional plumber to help.
Click here if you need a residential plumber's assistance in addressing your common plumbing issues in Edmonton, Alberta.
Author's Bio:
Braylon is an author, renowned blogger and Consultant. He is also an engineer but writes on a variety of topics including Mechanical Engineering, Millwrights, Towing, Business development and Construction management etc.