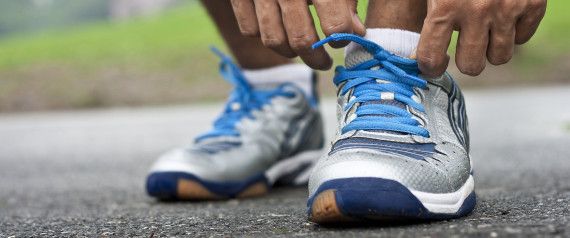 What are habits and why are we having a hard time to change them? Habits are routine behaviors we have that we have already been accustomed to. We sometimes do it unconsciously because we have been doing it for some time that we do not think and just do.
Let us go to the field of neuroscience, which is the study of the human brain and its functions to explain habits more clearly and see how our daily lives are affected by it.
Let us say we want to attain the goal of living a healthy lifestyle. In order for us to attain this goal of ours we need to change certain bad habits. Habits that we are to change can be the following: We love to drink soda and we sleep in the wee hours of the morning. Now, we know that these habits are bad for us but we still do them because they have been part of our daily routine and we are having a hard time to change it. It has been long part of what we usually do that it difficult to shake the habit off. Instead of drinking soda we should drink water. Each day passes and we say we will stop drinking soda but we maintain to slip and instead continue to drink soda. We also say that we shall start sleeping early and get at least 8 hours of sleep, but we give ourselves excuses to stay up and each night we sleep late.
What may have happened also was at the beginning we started to change our habits but as time progressed we went back to our old habits. This is the reason for others who lose weight and then gain it back after a few months. We are unable to maintain the change that we were beginning to be accustomed to. Our willpower was not that determined or strong and we gave in to our weakness which was our old bad habits. Scientists call this the "habit loop." What are we to do? We consciously know what to do but are unable to do what should be done. Let us strengthen our effort and consciously do what is necessary. In the end we will be the happiest for it. If we make a conscious effort to get rid of all our bad habits, then our body and mind will thank us for it.
Author's Bio: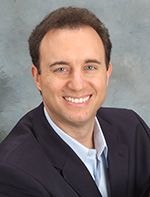 http://noahstjohn.com Noah St. John is famous for inventing Afformations® and helping heart-centered entrepreneurs accelerate income, boost self-confidence, and make success AUTOMATIC. See http://noahstjohn.com
His sought-after advice is known as the "secret sauce" for creating breakthrough performance in high-growth businesses.
Noah's engaging and down-to-earth speaking style always gets high marks from audiences. As the leading authority on how to eliminate limiting beliefs, Noah delivers speeches, seminars, and mastermind programs that have been called
"mandatory for anyone who wants to succeed in business."
He also appears frequently in the news worldwide, including CNN, ABC, NBC, CBS, Fox, The Hallmark Channel. National Public Radio, Parade, Woman's Day, Los Angeles Business Journal, The Washington Post, Chicago Sun-Times, Selling Power, Forbes.com, and The Huffington Post.
Founder of the international coaching and training corporation http://SuccessClinic.com , Noah is known for producing products and programs that have helped to improve tens of thousands of lives and businesses around the world.
"Noah St. John's work is about discovering within ourselves what we should have known all along – we are truly powerful beings with unlimited potential." — Stephen Covey, The 7 Habits of Highly Effective People
Get the first chapter of Noah St. John's Book of Afformations FREE at http://noahstjohn.com