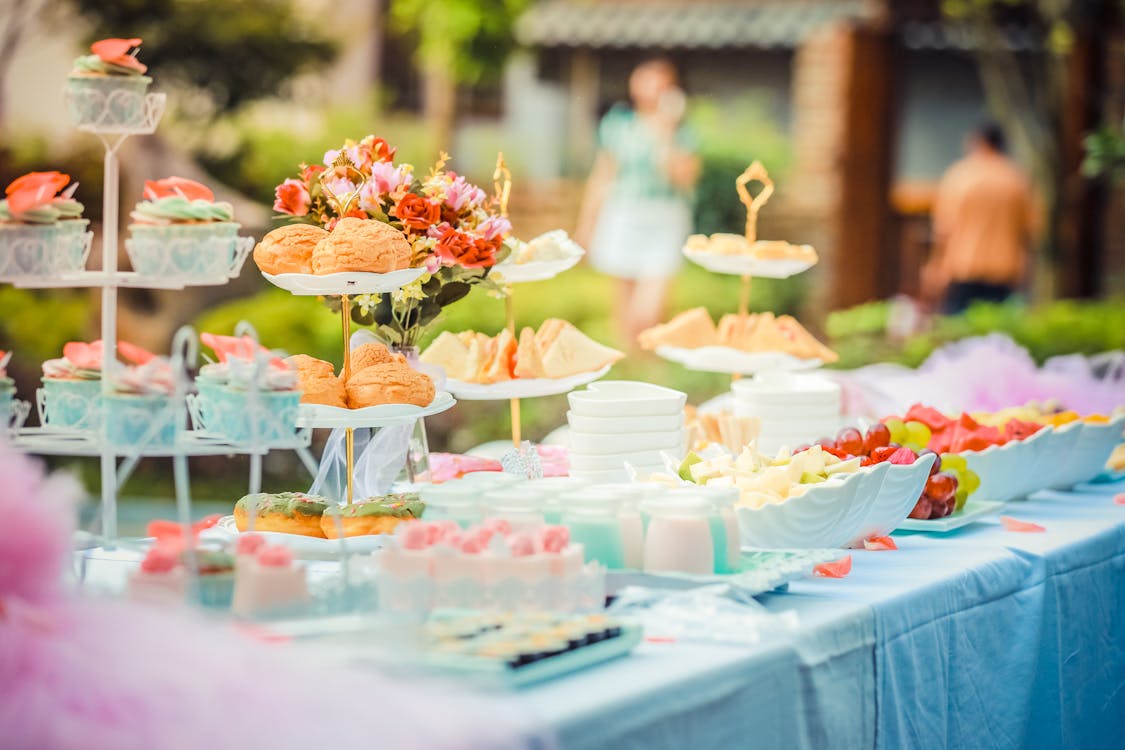 Company parties can be a great way to boost employee morale and thank them for their hard work. Including their families makes them feel truly appreciated. Planning a family-friendly company party requires a little extra effort. Here is what you should consider
Plan in Advance
A company party for employees only can be scheduled during business hours and very little notice. Yet, when you start including spouses and children, who have their own schedules and plans, you need more notice. Start planning your company party at least six to eight months in advance, and invite employees and their families three months in advance so they have plenty of time to prepare.
Include Outdoor Activities for the Kids
Indoor games are fun, but kids have a lot of energy and indoor games tend to be quieter and settled. Plan some outdoor activities, such as scavenger hunts, hide-and-seek, or tug of war, for the kids to play outdoors and burn off excess energy. It's also a good idea to have some portable toilets available so that the kids don't have to run in and out all of the time.
Include Lots of Kid-Friendly Foods
This is not the time for prime rib or lobster. Go with lots of finger foods and options that you know kids will eat: hot dogs, hamburgers, mac and cheese, pizza, and chips. You can still include other options that are more appealing to adults, such as steaks. You just want to be sure there are enough kid-friendly choices so that no child will go hungry. You might even consider setting up a food and drink station just for the kids so they can help themselves, no parental assistance required.
Keep the Fun Clean
Whether it's an outdoor activity or a food choice, keep things as clean as possible. Kids often manage to make even the most non-messy activity messy, and there's nothing you can do to avoid that. A parent who has to leave the fun to clean up a muddy child because you went with a muddy version of tug of war is not going to be very happy. You don't want employees or their families to wish that they hadn't come to your party.
A family-friendly company party doesn't have to be a nightmare to plan or execute. A little forethought, some well-planned activities and good food is all you really need. Your employees will appreciate that their families were included and so will their families.
Author's Bio:
Hannah Whittenly is a freelance writer and mother of two from Sacramento, CA. She enjoys kayaking and reading books by the lake.