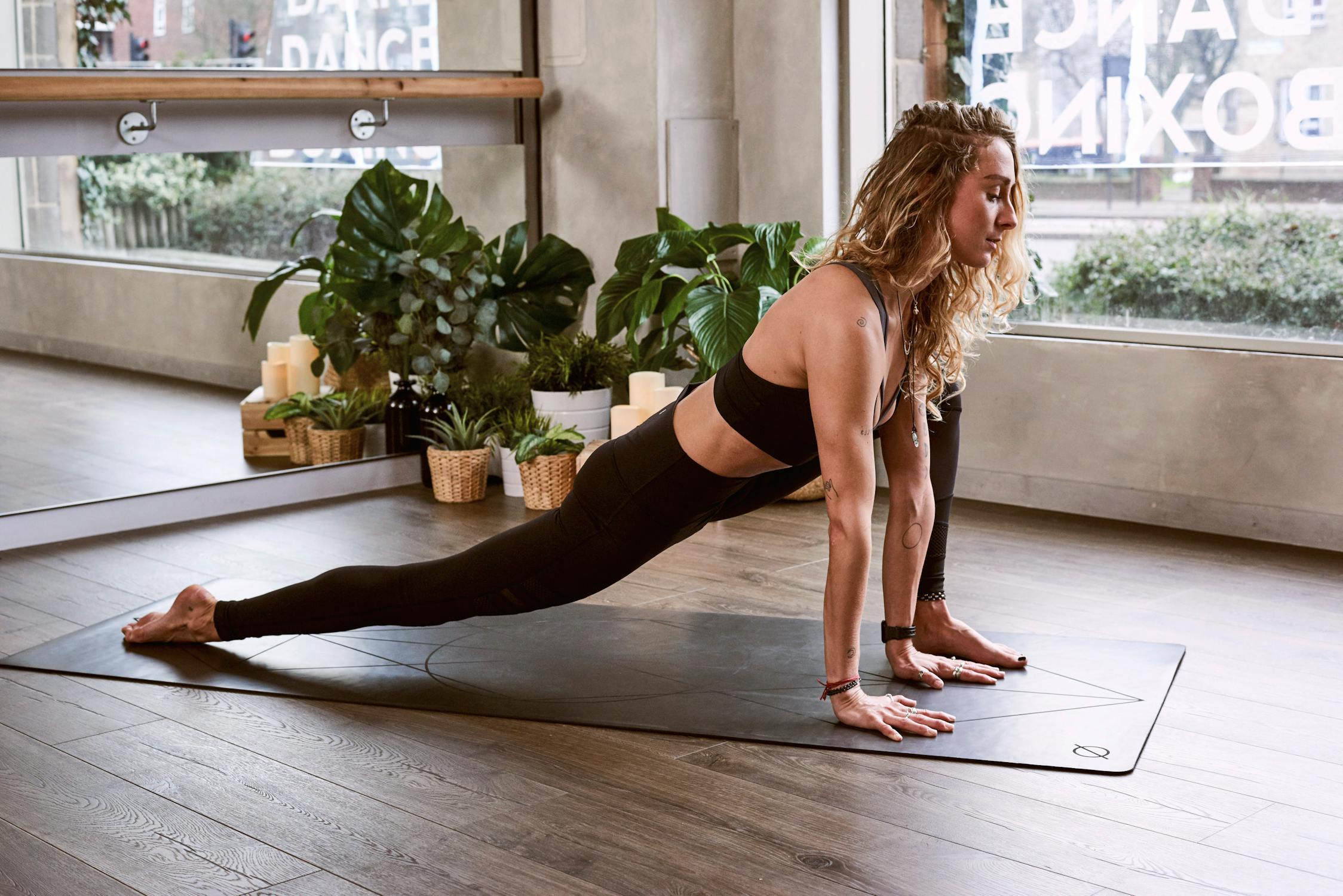 Yoga is a practice that's been helping people get in touch with their bodies and minds for a long while now. There are new types of yoga approaches that pop up all of the time as well. Ganja yoga is one such example. Ganja yoga, in brief, is a concept that essentially blends classic yoga and cannabis together, fascinatingly enough. Testing it out may be great for you, too.
Promote Serenity
The main aim beyond "standard" yoga is to promote serenity. Ganja yoga, however, takes things to a whole new level. If you want to revel in optimal serenity, then this form of yoga may be a true game-changer for you. Cannabis communicates with parasympathetic parts of the body. These parts are responsible for all kinds of things that are associated simply with taking it easy.
Access Feelings That Are More Vivid
Testing out ganja yoga can do a lot for people who want to relish feelings that are more vivid. If you want to be able to truly take in the things that are around you, ganja yoga can help you do so. It doesn't matter if you're in the presence of a gentle piano piece, singing birds, or even pleasant floral scents. Ganja yoga can make everything around you seem a lot more powerful. The practice can make things a lot tougher to ignore, too.
Decrease Pain Levels
People often link traditional yoga to reduced levels of pain. If you want to do your body a favor and take the pain reduction factor up a tier, then ganja yoga may be the way to go for you. If you have concerns that relate to stubborn lower back pain, migraine headaches or anything else, this kind of yoga may be your superhero. It may even be able to lessen blood pressure. Go to nearby recreational cannabis dispensaries to find out more about cannabis and its possible strengths.
Reap the Rewards of Glowing Wellness
Testing out ganja yoga may be able to make you a lot healthier. It may be advantageous for individuals who want to decrease inflammation. It may even be advantageous for those who want to have better sleep hygiene. If you want to feel better than ever, this kind of yoga may be your ticket.
Yoga can do a lot for your brain and physique. Ganja yoga can do a lot for it, too. It can be thrilling to attempt something different. Don't be afraid to go into uncharted waters.
Author's Bio:
Rachelle Wilber is a freelance writer living in the San Diego, California area. She graduated from San Diego State University with her Bachelor's Degree in Journalism and Media Studies. She tries to find an interest in all topics and themes, which prompts her writing. When she isn't on her porch writing in the sun, you can find her shopping, at the beach, or at the gym. Follow her on Twitter and Facebook: @RachelleWilber; https://www.facebook.com/profile.php?id=100009221637700