Weddings are important in Pakistan for both men and women. It is as special for grooms as it is for women, and everyone wants to celebrate this occasion with perfection. The day becomes even more memorable when both the groom and bride have a contrast dressing. In Pakistan, most of the grooms are confused that what should they wear on their special day. As there are a lot of trendy wedding dresses available in the market, so it gets quite tricky to pick one. Here we will discuss the best wedding dress ideas for men wear and what types of dresses they should choose for the event.



It doesn't matter whether you would choose a modern dress or traditional dress, you just keep few things in check while getting ready for the day. There is a vast collection of out there especially for this specific event, one of them is sherwani that comes in different variations, and people get often confused that what the bottom of sherwani should be paired with and what colour of sherwani would steal all the spotlight. Other than this, a formal suit is also the best pick for the groom; it gives a decent and charming look.
Summer Suits for Weddings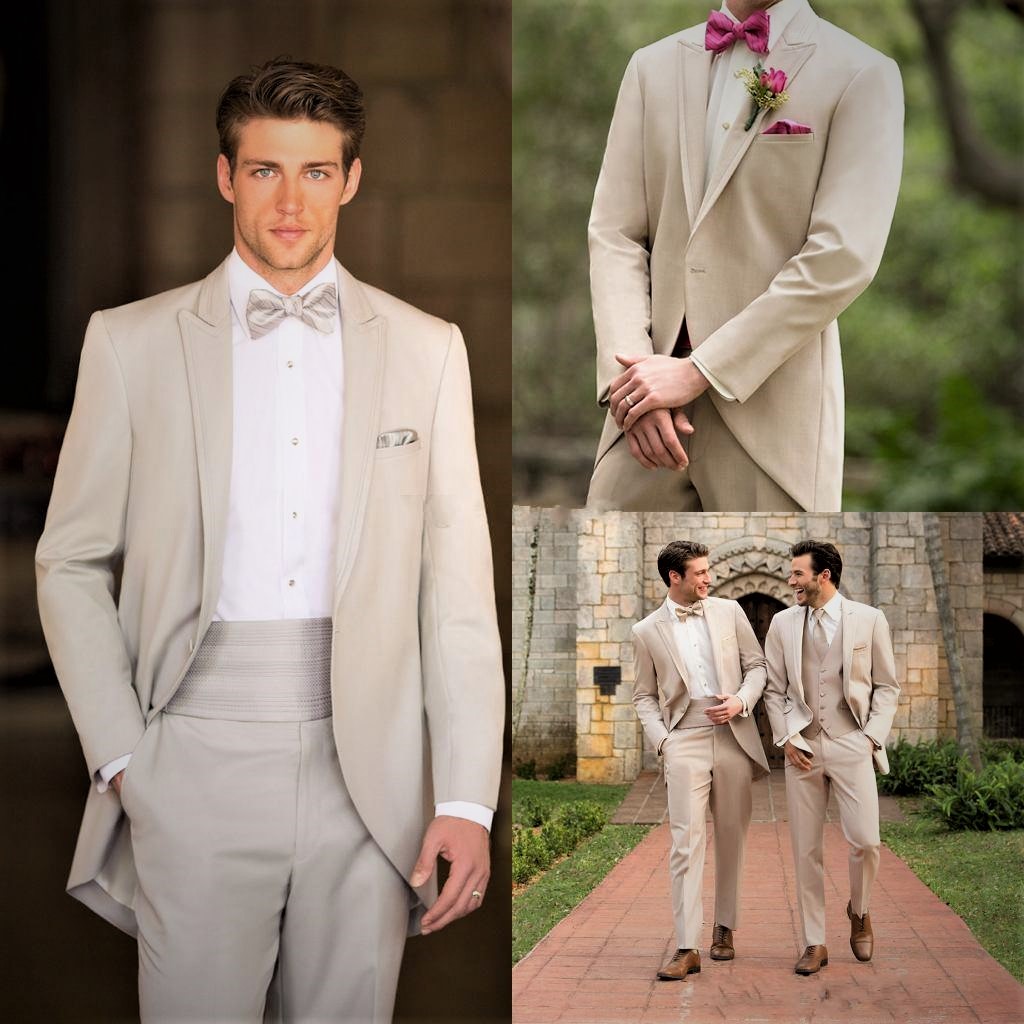 In the summer season, most of the weddings held outside. As it is hot out there, so it is best to wear light colour and lightweight suits. Don't use dark shades as they attract more heat, plus wear light or thin white shirt. If you are a sweaty one, then you should also wear an undershirt.
Winter Suits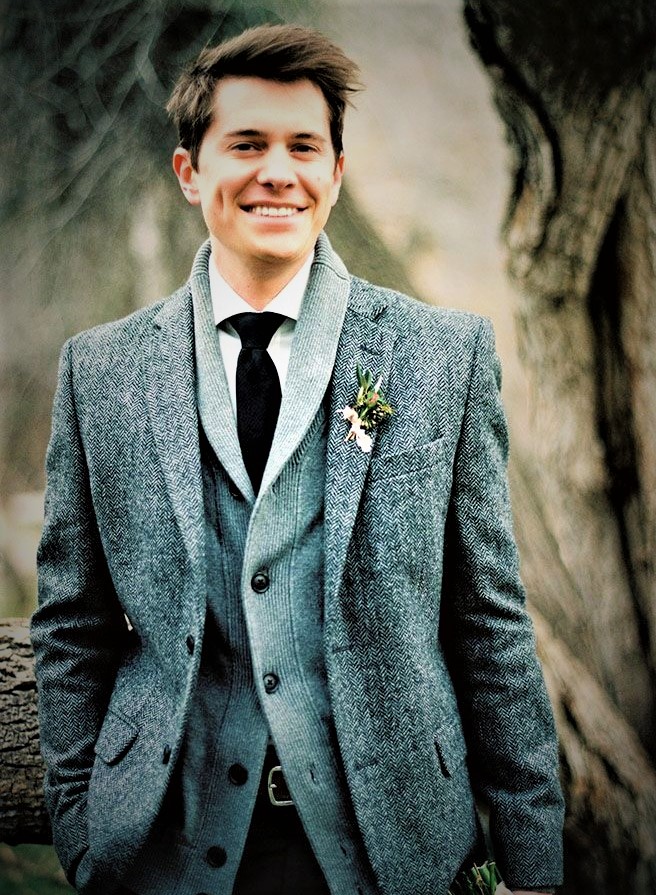 But if your wedding takes place in winters, then you should put aside tan and pastel suits and try to pick grey, charcoal and navy colour for suits. If you have other choices than try not to select an intense dark colour, a light-dark will do the thing.
Author's Bio:
My Name is Muhammad Asif and love to write blogs about different things.