Smokey Eye makeup is quite popular and trendy in the fashion world these days and the saying 'As deep as Black' is not wrong when it comes to women eye-makeup . Women can increase the depth and beauty of their eyes by simply adding a gleam of Smokey black to them. Eyes are the important part of your face reflecting (if not 50) 40 percent of your face's beauty, so you can not leave them behind while wearing makeup; a matching hue of shades would add a splendid touch to them.
Makeup artists around the globe, spend a great amount of time conducting a research about introducing best eye-makeup that could be a perfect match to any of the dress. Black Smokey Design is very common and pervasive in the fashion circles these days, because not only it is very easy to wear but it gives bold look to your eyes. So girls if you are prepare for boldness, then here are some Beautiful Smokey Eye Designs for You.
Simple Smokey Eye for Beginners:


This version of beautiful Smokey Eye design is lighter and versatile that gives a classy yet dignified look to the eyes. This design gives a light nude shade to the eye that gets darker while moving towards the outer corner. The dark shadow ultimately stops at the wrinkle of the eye to keep the brow-bones clean.
Smokey Design with Glitter: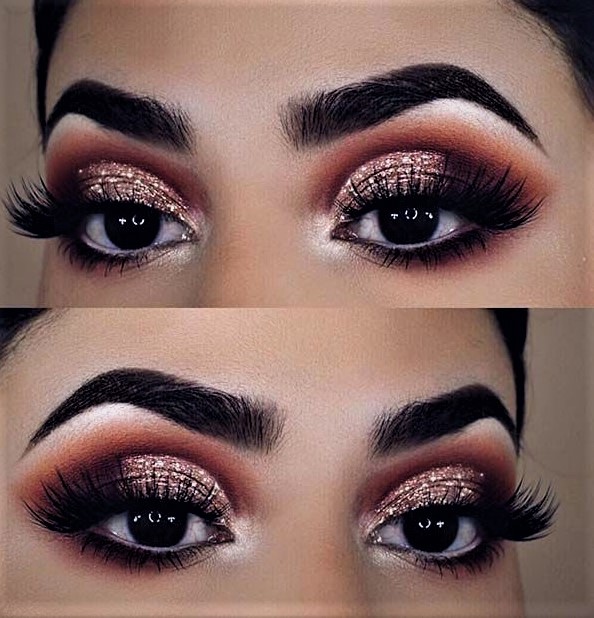 This mix design gives a classic Smokey Style a touch of cool cut crease. This look follows a style of dark shade above the line of eyelid and light glint tone to the center of the eyelid to create a histrionic, elegant contrast.
Full Black Smokey Eyes: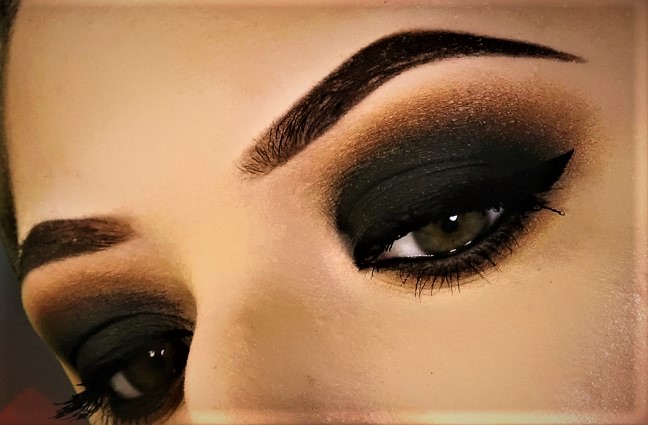 This version goes as dark as it can go. Unlike other styles, this one uses full black eye shadow all over the eyelid.
The other Smokey styles are Golden Makeup Look, Purple Design, Brown Eyes, Dark Shades and Colorful Look.
Author's Bio:
Hi My Name is Muhammad Asif and i love to write blogs about different things.