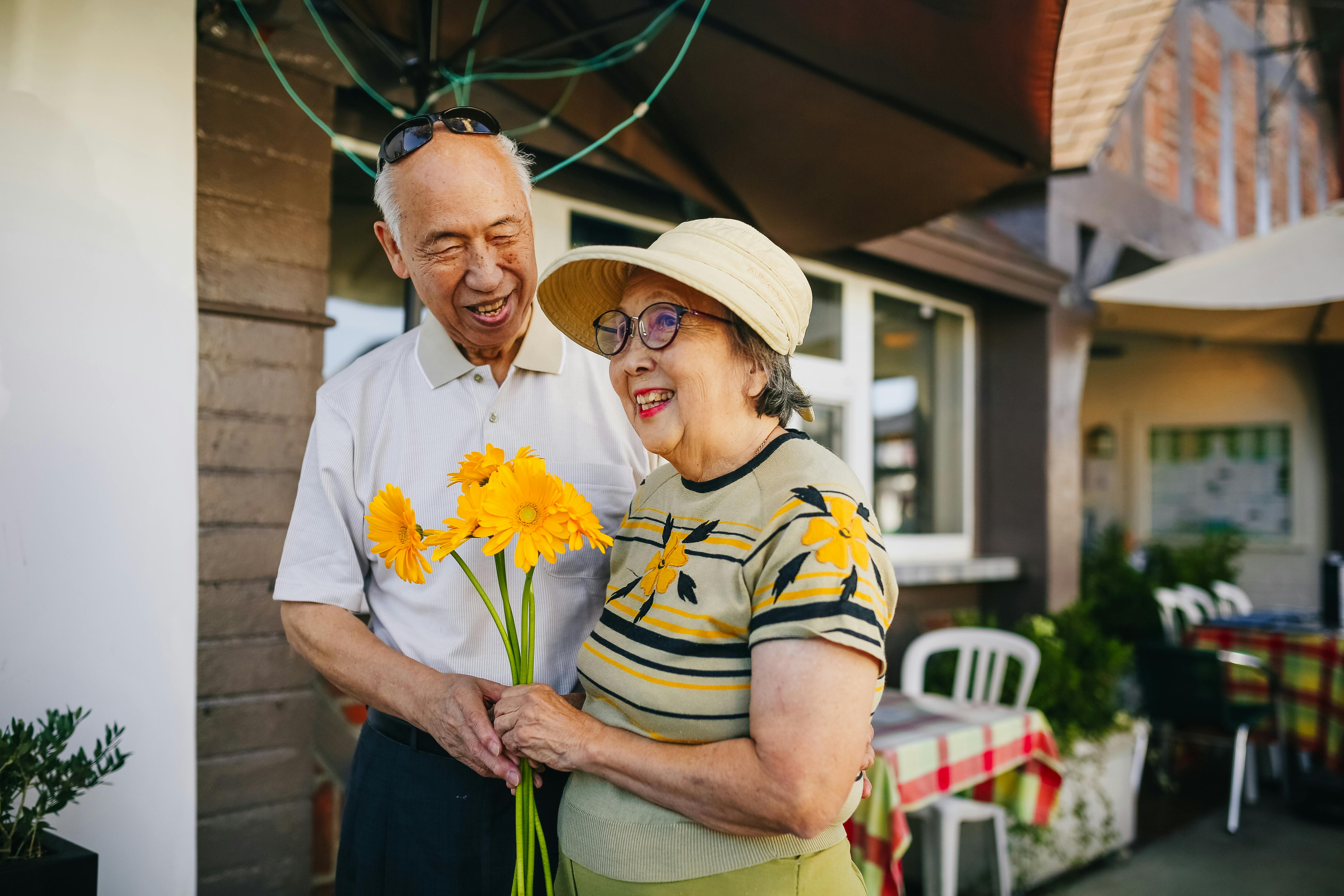 Gone are the days when dating was just about meetings. Now as the world is facing a pandemic, dating has become really difficult. Especially if you are older and trying to get into the game again, it may be really difficult for you to find love. You can use these dating tips that work even during the ongoing pandemic.
Use A Dating Agency or Site
Get yourself registered with a dating agency or site that expertise in finding matches for your age. Dating agencies are nowadays very reliable as they do all the work for you and if you are a woman they even do all the research for you so that you do not get stood up or catfished during the dates. They find matches for you according to your profile and dating preference. Matured men and women generally do not just look for casual relationships but genuine love. Dating agencies and online dating websites can help you with finding just your match. Dating agencies even take care of the confidentiality of their clients. They are trust-worthy and convenient if you want to look for matches without making much fuss about it.
Do Not Rush
Older people sometimes make the mistake of getting into a relationship too fast. They trust easily and end up getting their heart broken. Always take up enough time to build chemistry with your match. The ongoing pandemic and the resulting lockdown have led to really lonely times. Do not give up on it and rush into a relationship. Get to know your match properly first, share your likes and hobbies, and give time building up the chemistry between you two. Wait for the right match rather than getting attached to someone with whom your vibes do not match and could not connect to. Take time to get comfortable with your connection. Do not force yourself into something that might not work in the future. Check your compatibility and connection before you make it serious.
Be More Adventurous
Try to break out from the monotonous and routine life and try new exciting things. It might be taking up a new hobby, learning a new skill, talking to exciting people. Take up the positive opportunities, go out more, and do not just stick to the routine. Embrace the change and go with the flow. Try new things but do not go overboard. Always be careful and in your lane.
Try New Ways of Dating
The pandemic has locked everyone in their houses but that should never stop you from seeing people, especially if it is someone you are interested in and want to build up a new relationship with. Do not shy away from online chatting and video calls. They can make an impact on your relationship regardless of the distance and limited resources to connect. A simple online dinner date can spark up things in a good way. You might get to know each other without even having to meet. The modern age has technology connecting people and bringing them closer than ever, use that to your advantage. Get off the older dating ways and embrace the new once in this pandemic to get things going in your favour.
These tips can be really helpful for you if you are comparatively older, single, and looking for love again, even in this pandemic. However, do not forget to be yourself and do not shy away from trying new exciting things.
Author's Bio:
Hi, I am Emily Brown I am 32 years old live in Leitrim, Ireland. I love reading, hiking, traveling, and outdoor activities.