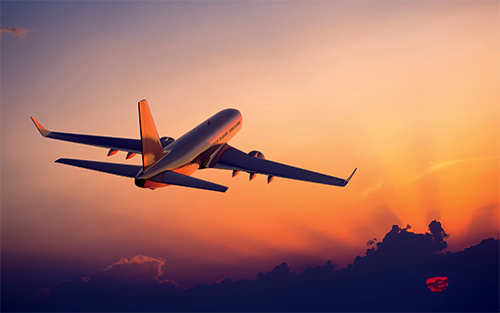 Rich in flora and fauna, long coastlines, natural wonders and modern living, visiting Australia offers lots of memories to cherish for life.
So, if you're planning to take a trip Down-Under be it for personal travel or business; you will need an Australian Tourist Visa with Sub-Class 600.
And This Means:-
Conducting visits for recreation, meeting your distanced relatives or even friends.
For business conferences or negotiating new deals with new business delegates.
The Levied Rules & Regulations For The Sub-Class 600 VISA.
As per the specific rules and regulations related to the sub-class 600 travel Visa, a person is not permitted to work or present any service to a business Down-Under.
They are not allowed to sell any goods or services directly to any Australian public.
However, anyone who intends to study in an informal course lasting for 3-months is entitled to apply for a tourist Visa and procure their education.
The Necessary Documents For An Australian Tourist Visa:-
If you're planning for a tour in Australia anytime soon, then you will need these following documents.
A scanned copy of your passport along with all key identification pages and other Visa stamp pages.
Your recent passport size photograph.
Your original passport having one leftover blank page.
All important documents related to the purpose of your visit. This can be an invitation letter from your friend or family in Australia, relationship proof along with the status and passport of the inviter in Australia.
If you're going to attend some distanced relative's pregnancy, then you will need an invitation letter from the medical doctor.
All documents concerning your travelling plans if the visit is for personal vacation.
If the purpose of your visit is for a student exchange program, then you will need to arrange all documents which explain all the arrangement.
All legitimate financial copies and documents of funds, namely the last 3-months bank statements along with taxation documents for the same period.
A letter or declaration where the relative or friend inviting is capable of supporting you for the full duration of your visit.
If self-employed; you will need to have all business registration documents.
And if retired, evidence of your retirement should be presented.
Other Key Facts About Tourist VISA Australia.
If your visit is for sightseeing, family/friend visit, then you need to apply for a Travel Visa (Sub-class 600).
Generally speaking, the estimated time taken to process the tourist Visa in Australia is 10–15 days. But if there is a need for extra documents or information, the time span could be more.
Lastly, if you intend to visit Australia more times than one; you need to ensure that you don't stay any longer than 6-months at a time- for Sub-class 600 (and for 12-months on every visit if you're a parent with Subclass 103 Visa stream).
To streamline your Tourist Visa approval, it is important to consult a quality migration agent in Sydney. And if you're looking for a good place to start- check out erovisa.com.au.
Author's Bio:
The author works as a migration agent in Sydney and holds heaps of knowledge about the eligibility, rules and norms of tourist visa in Australia.