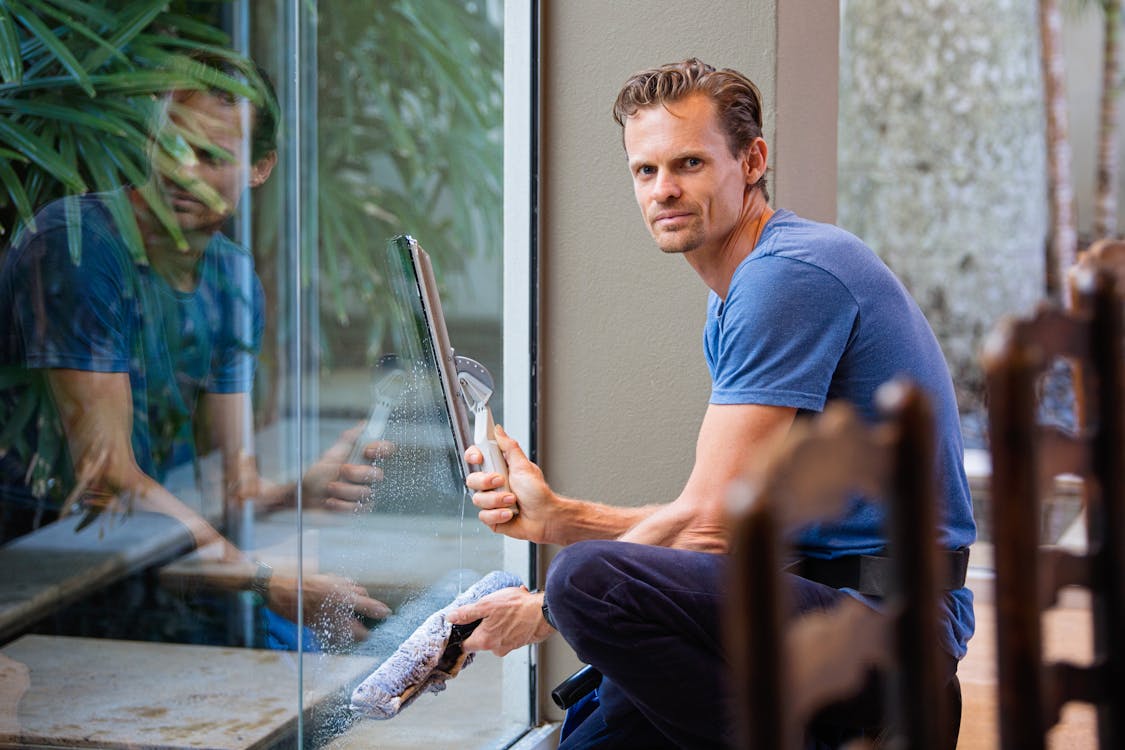 As a skilled laborer, you can make quite a bit of money freelancing your services. Yet, how can you get started? If you are wondering what you need to do to create a positive reputation and expand your business, use the following tips.
Network
One of the best ways to find new clients for your business is through networking. As a freelancer, you have the opportunity to provide your services to other companies or individuals. Talk to other professionals in your network and see if they have any leads. They may be able to refer you to a company that hires freelancers or an individual who needs your services. If not, ask them to keep your name in mind in case any work comes up later. Most freelancers find work by relying on their network so make sure you use your network to its full potential and pay back the favor when you can.
Use High Quality Materials
Simply put, to build a good reputation, you need to provide good work. One way to offer a quality finished product is by using high-quality materials. Prioritize selecting these materials for every part of your project from paint to steel, like that from Knowlton Industrial Steel Supply. Although it may cost more, the finished project will be better made, longer lasting, and better on the whole.
Marketing
No matter what kind of business you run, you can expand or gain new clients without marketing. When most entrepreneurs think about marketing, they see dollar signs floating out of their wallet. However, there are many cost-effective marketing techniques that you can use to get the word out about your services. These may include:
Social Media
Blogging and Writing Content
Email Newsletters
Referrals
Word of Mouth
Any time you meet with a client, make sure you provide great customer service. Take stock of your customers' needs and try your best to meet them always. This means being friendly and polite even when you don't get the job. In fact, customer service is just as important when you don't get the job as when you do get the job. It also involves answering questions in clear and understandable ways without jargon and being a great communicator. Good customer service has a direct impact on good word of mouth. Happy customers tell their friends about you and write positive reviews online. This translates to more business for
No matter what sort of service you provide, freelancing can be extremely lucrative when you put in the work. With these four tips, you can build a great reputation and gain more freelance work in no time.
Author's Bio:
Hannah Whittenly is a freelance writer and mother of two from Sacramento, CA. She enjoys kayaking and reading books by the lake.