Internet of Things (IoT) is one of the emerging technologies in the current decade. The IoT devices have started gaining momentum after the popularity of the technology and these devices use the Internet to communicate and interact with the users.
You have surely heard about Google Home and its amazing features. In today's busy life, if you have one such device with you, it will make your day to day tasks really easy. So, why not buy one and reap its benefits to the fullest.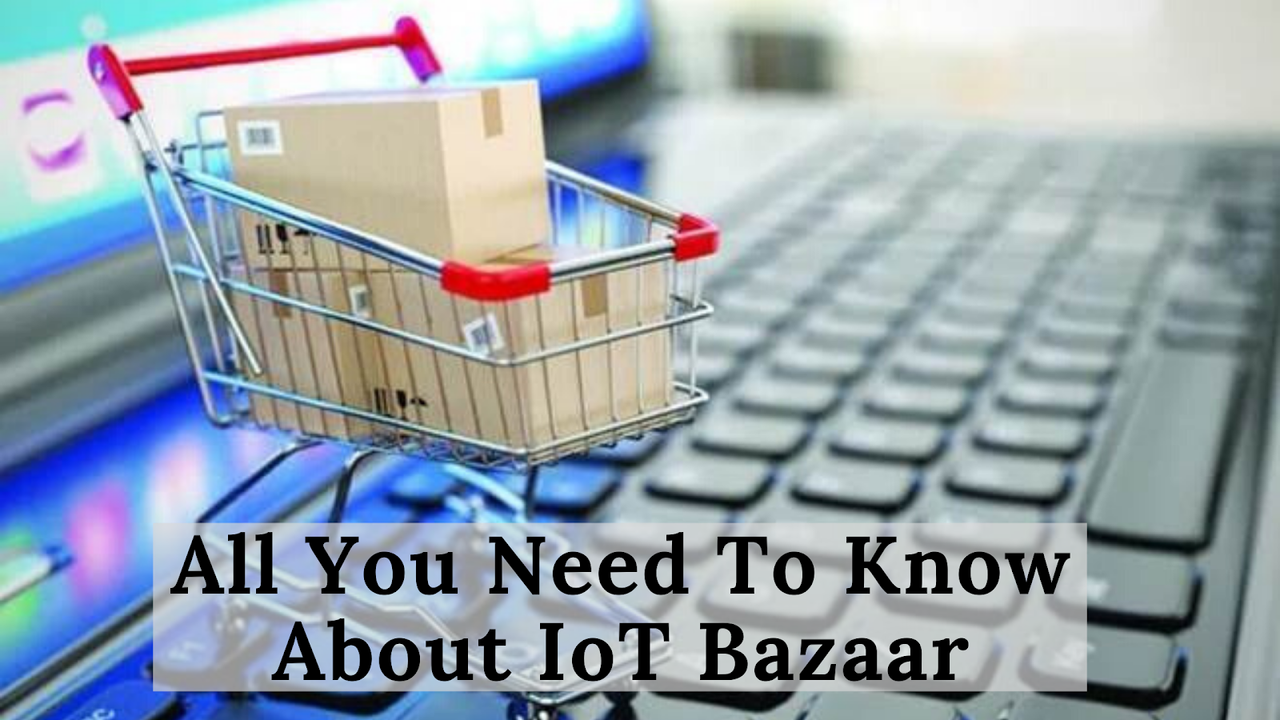 Wondering where to buy electronics online in India? IoT Bazaar is the ultimate destination for you when it comes to electronics and IoT devices.
Why Choose IoT Bazaar?
IoT Bazaar is a digital e-commerce site that deals with various fascinating IoT devices and electronics in India. Headquartered in Gujarat, IoT Bazaar started with a vision to provide access to IoT devices to its customers across the nation.
The company brings you several daily life essential devices that are integrated with IoT technology. A company is known for its products and IoT Bazaar has earned its name in the electronics industry for bringing in new-age devices that can stand the future competition as well.
The Product Line Of IoT Bazaar
You might be wondering what type of products are available in the eCommerce site of the company. Well, here is the list of products you can purchase from IoT Bazaar and the list go as follows:
IoT Products
Under the IoT Products section, you will find LiFi Products and Robotics. LiFi products are devices that use light as a transmission medium. In simple words, LiFi is a light-based WiFi. The company sells LiFi enabled products at a very affordable rate to the Indian customers.
In the same category, they also have a Robotics section which sells robotic devices such as cleaning robots, self-balancing scooters, and many such products.
Consumer Electronics
Under the Consumer Electronics section, they have tablets and Bluetooth speakers. Tablets include iPads and they have always dominated the tablet market since its inception. On the other hand, they sell Wi-Fi enabled portable Bluetooth speakers at a very affordable range.
Wearable Tech
Want to buy a high-end smartwatch? Then head straight to the Wearable Tech section of the website. Here you will find products such as smartwatches, smart fitness bands, smart headphones, and smart headsets.
The smartwatches are Bluetooth 4.0 enabled, IP67 water-resistant, and loaded with all the useful apps you need right on your wrist. Want to track your fitness goals and monitor your health? Well, the fitness bands are the products for you and they come with both Android and iOS support. Talking of the headphones, you will get the latest in-ear buds and other varieties of Bluetooth headphones all in one place.
Home Automation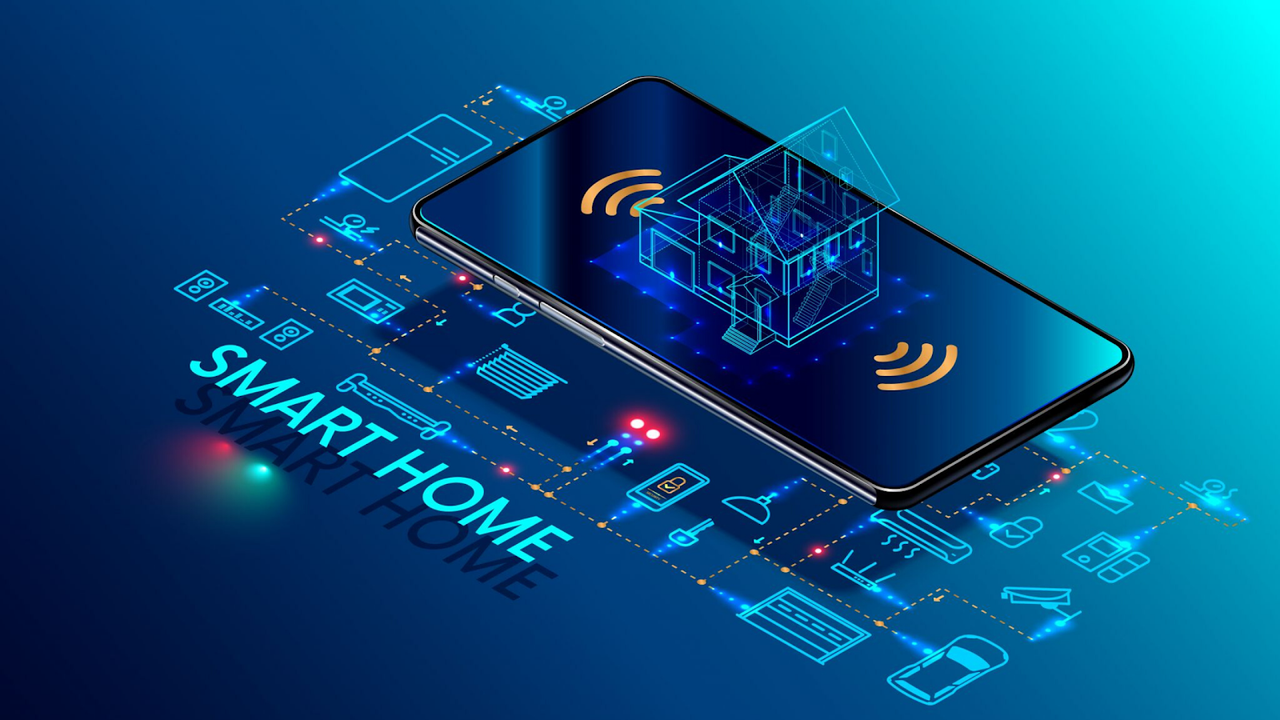 Dreaming of a smart home? Make your dreams come true as IoT Bazaar brings you some exciting home automation products at affordable rates. You can find popular home automation products such as SwitchBot and Google Home on the website.
Smart Gadgets
If you aim for a smart home, then the Smart Gadget section is for you. The product line in this category is very exciting and has all the essential smart gadgets you need all in one place. The popular smart gadgets include:
HyperDrive DUO 7in2 USBC Hub
AIR PIX
AIR PIX Power Bank Sleeve
Mi Home Security Camera Basic 1080p
Mi Home Security Camera 360° 1080p
Xiaomi Mi LCD Blackboard Writing Tablet
Snapmaker
What are you waiting for then? You will find all the latest smart devices and electronics in the IOTBazaar website and here is a deal for you. Check out the offers section for some exciting offers and refer a friend if you want to get some additional discounts!
Wrapping Up
These days equipping your home with smart devices is no doubt a fashion too. People are investing in such products every day. With the use of each product, we are getting dependent on such technologies deeply unknowingly. These smart products have a lot of advantages. So, now its time that you add convenience to your daily life. Happy Shopping!
Author's Bio:
Hello, I am a Senior Content Writer. I am also making a notable contribution to the Australian Startup Community.