Being open to a number of things you can make most of your wine tour. Be it hiring the vehicle to explore the atmosphere and setting- everything can unwind your mood for the day. Read on this content to understand how wine tasting tour can tickle your taste buds with an amazing setup for your mood and let you explore some amazing viewpoints in Perth.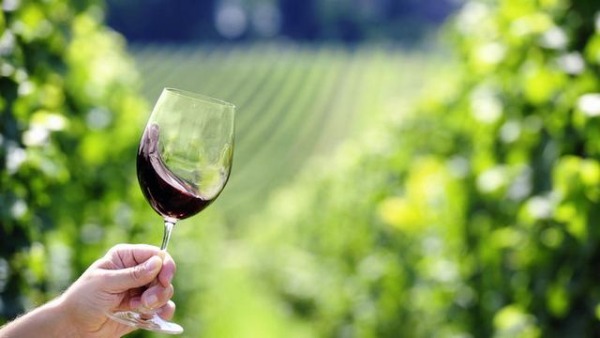 1.Perth's Ball Tower: Arranging a party crawl to the lovely ball tower will be nothing less than an accomplishment. I had been there a few weeks past when the hotel authority welcomed us with a well-decorated space. The place was adorned with vineyard decorations to give us the bush feeling. The lighting was low and relaxing, and the entire setup was giving us a cool and elegant feel.
Even, you will find there the artists will be performing in groups or maybe solo to play some awesome tunes.
In the beginning, you will be introduced to the wines to be tasted for that evening. Few are Whicher Ridge, Fairbrossen, Talisman and Killbery. And it was a nice tasting with some canapes.
2.Cellar Door in the City: It was Sunday, August 25, 2019. We took a Perth bus charter and reached Coonawarra Cellar Door in The City. The ticket included entry free, wine glasses, meeting the winemaker as well as complimentary nibbles. It was an ultimate Sunday afternoon.
3.Swan Valley Wineries: It is the hub of a diverse range of high-end white wines produced in a warm and dry climate. WA's oldest wine-growing region that let you taste a wide range of beverages that includes shiraz liqueur, Verdelho and fortified wines.
4.The Bickley Valley and Perth Hills: Are you longing for boutique wineries right from the backyard? Bickley Valley can be easy to access place to explore for a wine tour. Comprising 35 wineries, Perth Hills and Bickley Valley come into popularity for its signature winemaking styles.
5.Chittering Valley: When it comes to exploring different wineries with breathtaking sceneries, you will appreciate Chittering valley with friendly locals, and the great taste of Chenin Blanc, Cabernet, Verdelho, Shiraz and Sauvignon.
6.Childlow's Well Estate Wine: It is located along the Northam Road that is known for producing Vino from last 20 years. The bottle prices may range from $16-$20.
7.Faber Vineyard: This is the perfect winery famous for throwing parties in the Swan Valley region. Be it a day party, bucks party or lunches are the perfect reasons to check out this place in Perth.
8.Sitella: Though it is not a long time since it came in this industry, it is one of the best wineries to visit for wine tours in Perth, WA. This place is ideal for having lunch and do some wine tasting. However, I recommend to attend a workshop and get some knowledge of wine pairing with the head chef of sitella.
So, if you have found the best wineries to visit in Perth, I must recommend you to get the best benefits by drinking moderately. You should also plan early to make sure the sample of wineries that are available on the booked date.
Author's Bio:
The author runs Perth bus charter services for party hangouts as well as for wine tasting tours. The author also writes blogs and articles to make people aware of the tours and events in Perth.