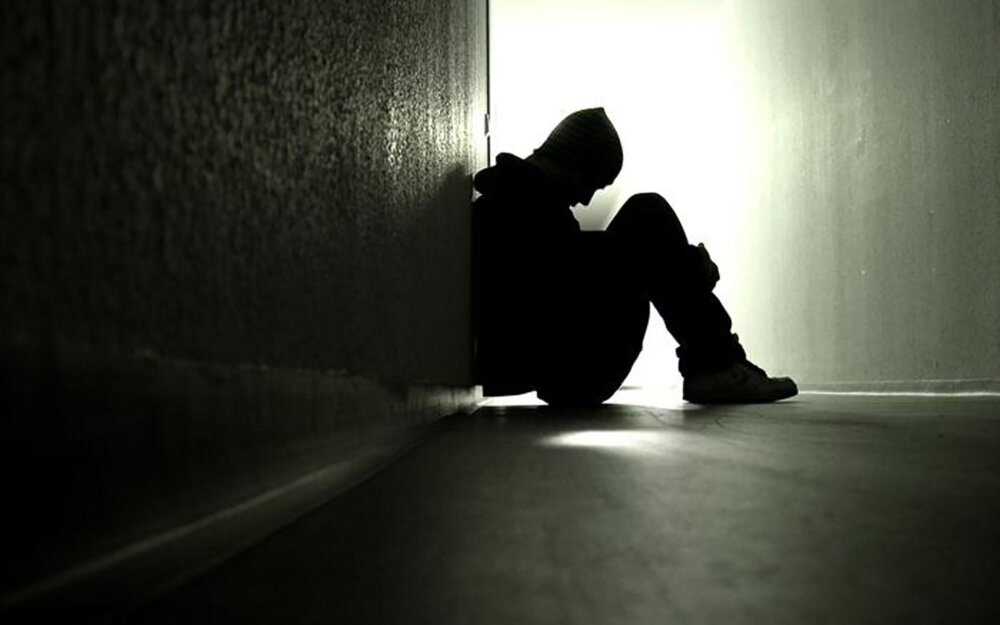 The death of a loved one can be a devastating event. Many people find that the loss undermines their ability to work, engage with others and participate in normal activities. The feelings that arise may be profoundly upsetting. That is why the process of grieving is so important. Grieving helps individual work through their emotions and become accustomed to the patterns of life, without the loved one being there. Here are 5 actions you can take to help you cope with the death of loved one and learn to carry on with your life in spite of the loss.
Accept Your Feelings
Experts note there are five stages of grief: denial, anger, bargaining, depression and acceptance and each of these must be fully accepted and felt to allow the individual to come to terms with a loss. Individuals who try to bury their feelings or deny them to others may find themselves "stuck" in grief, unable to move on with their lives.
Surround Yourself with Family and Friends
It can be helpful to surround yourself with family and friends that are close to you, who know how you feel and won't expect you to be sunny and engaged. They can be a shoulder to cry on when emotions overcome you and can help with practical problems when needed.
Talk about the Loved One
Talking about the person helps to keep them close in memory and allows you to share their special characteristics with others. Everyone who knew the person is likely to have a story that exemplifies the special gifts and personality of the loved one. If the loved one was victim of medical malpractice or other personal injury, let the attorney deal with the legal issues while you care for yourself while grieving.
Put Your Energy toward Helping Others
Many grieving family members find it helpful to get involved in helping others, instead of sitting at home feeling sad. Helping others can be a good way to put your own thoughts and memories aside for a time and concentrate on someone else.
Celebrate the Life of the Lost Loved One in Small Ways
Many individuals find that having a ritual that celebrates the life of the deceased can often have a soothing effect on the living. Giving a toast at holiday dinners, lighting a special candle, creating a memory scrapbook or making a donation in their name can help to reduce the feelings of loss and separation.
Individuals will inevitably experience loss during their lives, and learning how to deal with the feelings of separation and loneliness is an integral part of the grieving process. If you take the time to be fully present for your emotions, you are more likely to be able to handle them as you move through the process of grief. Although people never forget those that are lost, it is possible to find a way to celebrate those we love, even when they are no longer present.
Author's Bio:
Dixie Somers is a freelance writer and blogger for business, home, and family niches. Dixie lives in Phoenix, Arizona, and is the proud mother of three beautiful girls and wife to a wonderful husband.