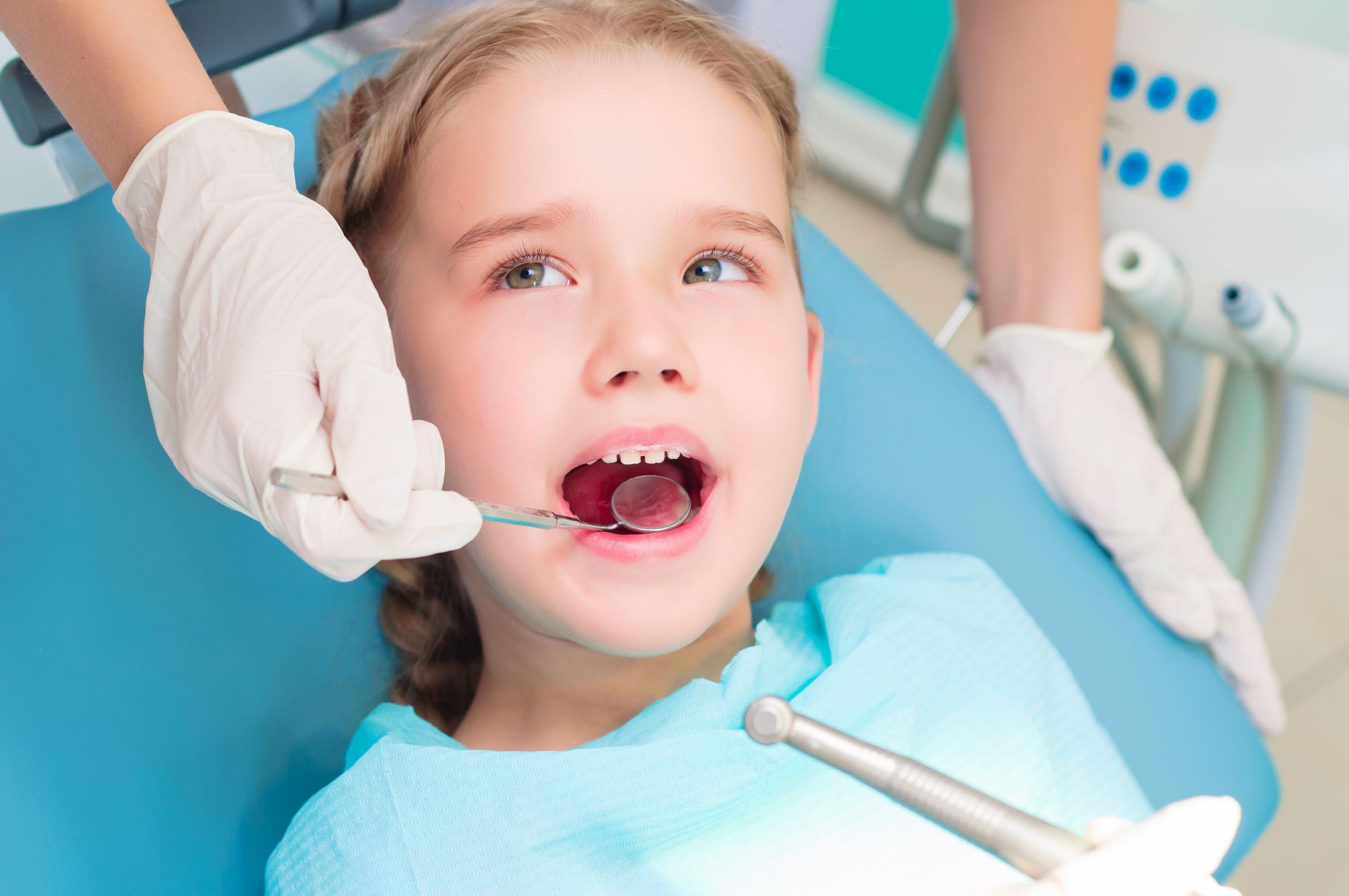 Going to the dentist is a necessary part of childhood, but for kid patients, the experience can be a nightmare. As a dentist, your patients' health should always be your top priority, but there are some measures you can take to make your office more enjoyable for children, parents and staff alike.
If you're expanding your pediatric dental care and want to give children peace of mind when they're in your office, here are five tips to make your office a fun and comforting experience for your youngest patients.
1. Dedicated a Part of the Waiting Room for Children
Anxiety can kick into high-gear when kids who are scared of the dentist enter the waiting room and have nothing to do but wait for their name to be called as their parent fills out paperwork. When you're making your office more kid-friendly, consider the entire experience from start to finish.
Your waiting room is the first place children see, so set up a special area that has tables, chairs, toys and even a television or arcade games for them to play in while they wait. You can include crayons and paper as well for patients to draw, then ask them if you can hang their finished works of art on the walls for other patients to see.
2. Introductions Matter
Make sure that your staff openly welcomes all children and their parents by offering their name and making small talk. Introduce yourself as soon as you see them. Kneel to eye-level and offer a warm smile and handshake. They may not all reciprocate the gesture, but friendly introductions establish a level of trust among staff, parents and patients that can help dispel nerves.
3. Explain Everything and Offer Distractions
Many small patients are afraid of what's going on when they climb into the exam chair, so make sure you explain everything from the moment they enter the room. Ask them if they have any questions, allow them to hold instruments and assist you in any way they safely can.
You can also offer distractions in the exam room that will put nerves at ease. Televisions mounted on a wall, handheld game systems like the Nintendo 2DS and even stuffed animals to snuggle while they're undergoing a procedure are all great ideas.
4. Make a Prize Box
A prize box filled with stickers, packs of crayons, stickers and other inexpensive toys is a great way to distract children from the procedure and positively reinforce the experience.
5. Give Dental Care Packages
Similar to a prize box, care packages that include a kid's toothbrush, a mini toothpaste and floss is a great way to end a visit. You can even include a small printed calendar booklet and stickers so children can mark their dental hygiene habits and bring back on their next visit to earn a prize!
Putting Yourself in Patients' Shoes
When undergoing some kid-friendly office renovations, think like a child. What scared you about the dentist when you were a kid? If any of your staff have children, feel free to ask for their suggestions. It doesn't take a great deal of effort to make your office more welcoming for children, but even small gestures can create positive experiences that last a lifetime.
Author's Bio:
Please write an informative, interesting, useful blog-style article based on the given title. Include an intro and conclusion paragraph and bold headings for each section, and make sure that the article is offering actionable information about the topic, not just fluff. Limit two HYPERLINKED sources in the article at most. Refer to the reader as "you" throughout the piece. Feel free to go over the word limit.