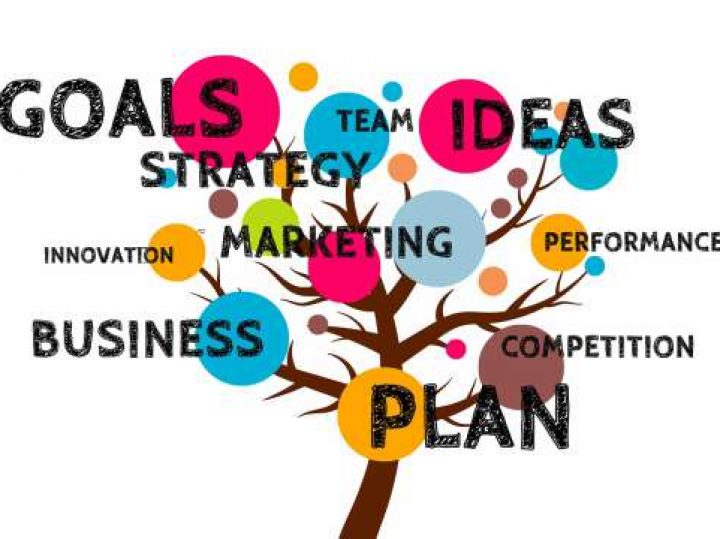 Now, thousands of people want to start their own business and earn money. Let's discuss different investment ideas. No matter what you get from your daily routine job may be, finding the great side business ideas for yourself and becoming self-employed is even more beneficial for you than solid pay and other job benefits.
Being your own boss you must need to work hard to give popularity to your business your way must be making significantly more money with the help of business ideas. So, dive into the most relevant business ideas. And going with the business that you understand.
Here are 5 best business ideas to pick you can pick one of them to start your own business.
1. Doing moving van business
You can start your business with a small moving business with a small amount. It only required a driving license and a van but if you already have then don't need to buy a new one and easy to doing for a single person.
You start business with small cost include purchasing one van according to your range of sizes that will help to accommodate the type of moving that you make plan to do. And, one more thing, you'll need a place where you park van.
2. Freelance developer
You start your career with freelancing from building sites for other companies and also provide technical support for certain projects, quality web developer is high in demand at this time. With the help of this specialized skills, be sure you are able to describe exactly what you do and how you can do it in easy-to-understand language.
3. Freelance graphic designer
The best thing of doing own business is you can set your own hours of work, choose endeavors of your own choice, and try your best and build a portfolio and business you are proud of. From site design to site graphics and more, mostly companies want experienced graphic designers for all types of projects.
If you have good ability of giving advice, put your skills to good use as you try a life or career coach. Many people want adviser in their life to start profession and finding someone who will be our mentor us could be tough. Get advice from Life/career coaches don't come cheap so you get much money.
5. Personal trainer
Offer in-home consultations, personalized nutrition and exercise regimens, and community boot camps to get the word out. You get popularity from internet you only need to put Instagram feed with inspirational quotes, try to upload free exercise videos continuously, and also the best practice is upload yummy snack ideas— it's a common that people want a fitness trainer to stay fit and healthy.