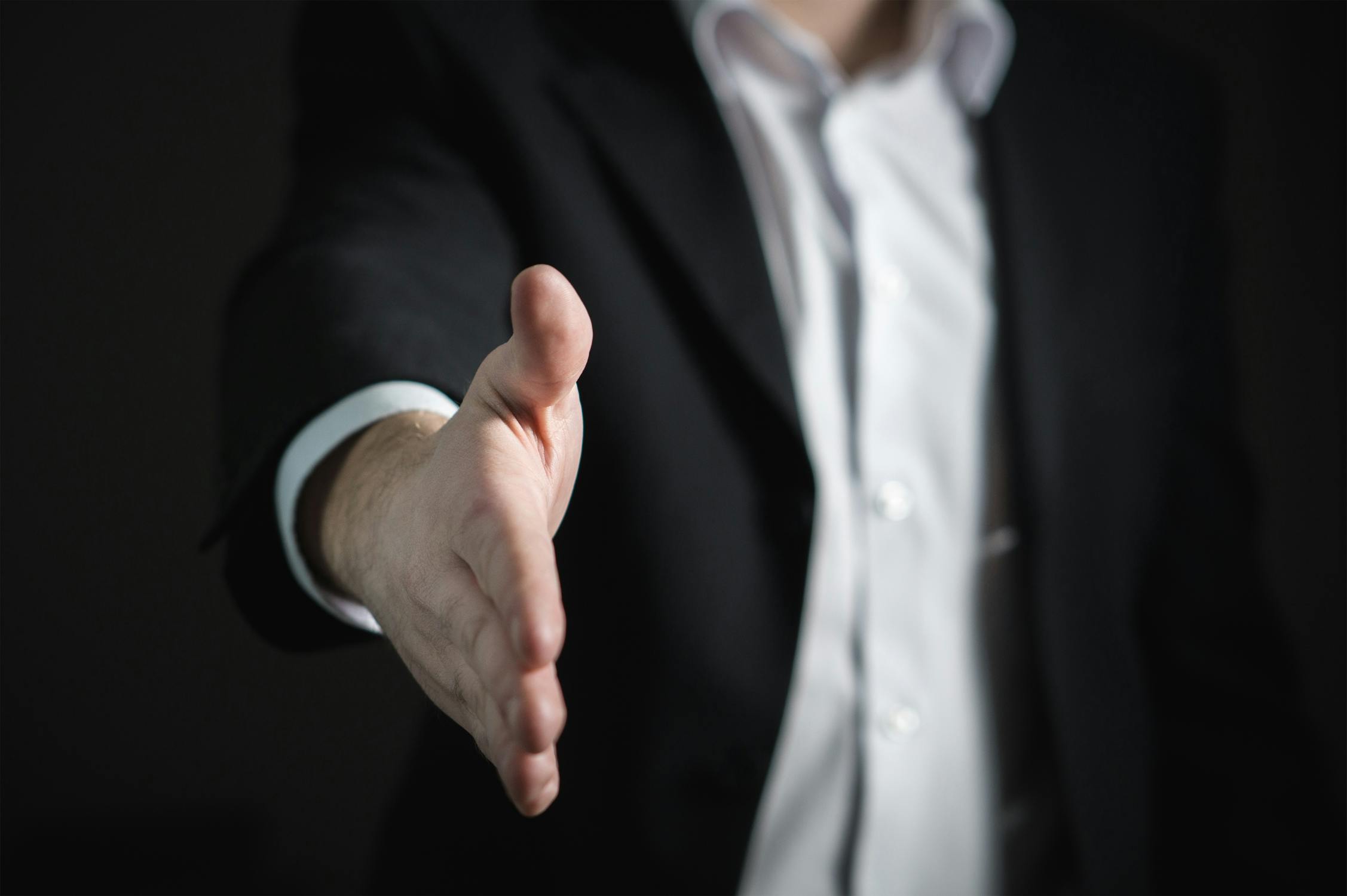 There are many things that you'll have to cover if you are training employees within your field. Sometimes it can be overwhelming to remember everything and figure out what is most important for the new hires to learn. This will serve as a quick reminder as to what you need to be sure to cover.
Manage Job Expectations
This is perhaps the most straight forward thing to remember. It can also be the most mundane so be sure not to rush through it. Making sure your new employees know everything that is expected of them is the only way to ensure they will do everything and get it all done properly. People can't cover all of their responsibilities if they were never informed of all of them to begin with. For the sake of everyone in your environment, make sure you are firm with everything that is expected of each individual.
Communication
Communication is often overlooked. Always make sure that your employees know each other so that they are able to communicate with each other. This is super quick and can make a big difference in making sure that everyone works together as a team. Good communication between coworkers throughout all departments can make your company much more efficient which keeps customers happy as well.
Breaks
Breaks are simultaneously the best and worst topic to go over. The length is an important discussion as well as how many there are and whether or not they need to clock in and out for breaks. Discussion of the smoking policy goes hand in hand with this topic and can sometimes make people a little uneasy. Some will take extra breaks if you don't lay down these rules from the start.
Perks
This is where you get to loosen up and talk about the good stuff with the new hires. Let them know about all of the great things there are to offer with their new position or place of employment. Benefits, time off, events, and whatever else their new job offers them. Work may not be all fun and games, but make sure they know there are perks to being right where they are.
Teach Equipment Safety
Equipment safety is the top priority. Even if the employee has previous experience with the equipment, it is your responsibility to ensure that they are aware of the ins and outs of your machinery. It's important to know not just that they know how to use things, but how to use them safely. There's a good chance that procedures are different than what they are used to in some way. No matter the case, always teach safety. People may get seriously injured, disabled or die from the lack of safety education or equipment. If this happens their family may hire a wrongful death accident lawyer. Don't belittle or gloss over safety training. If equipment needs to be replaced it is more cost effective than a
preventable injury.
Training can be difficult so make sure you keep your bases covered. Your work environment will remain more productive and enjoyable if everyone knows all that they need to know.
Author's Bio:
Rachelle Wilber is a freelance writer living in the San Diego, California area. She graduated from San Diego State University with her Bachelor's Degree in Journalism and Media Studies. She tries to find an interest in all topics and themes, which prompts her writing. When she isn't on her porch writing in the sun, you can find her shopping, at the beach, or at the gym. Follow her on Twitter and Facebook: @RachelleWilber; https://www.facebook.com/profile.php?id=100009221637700