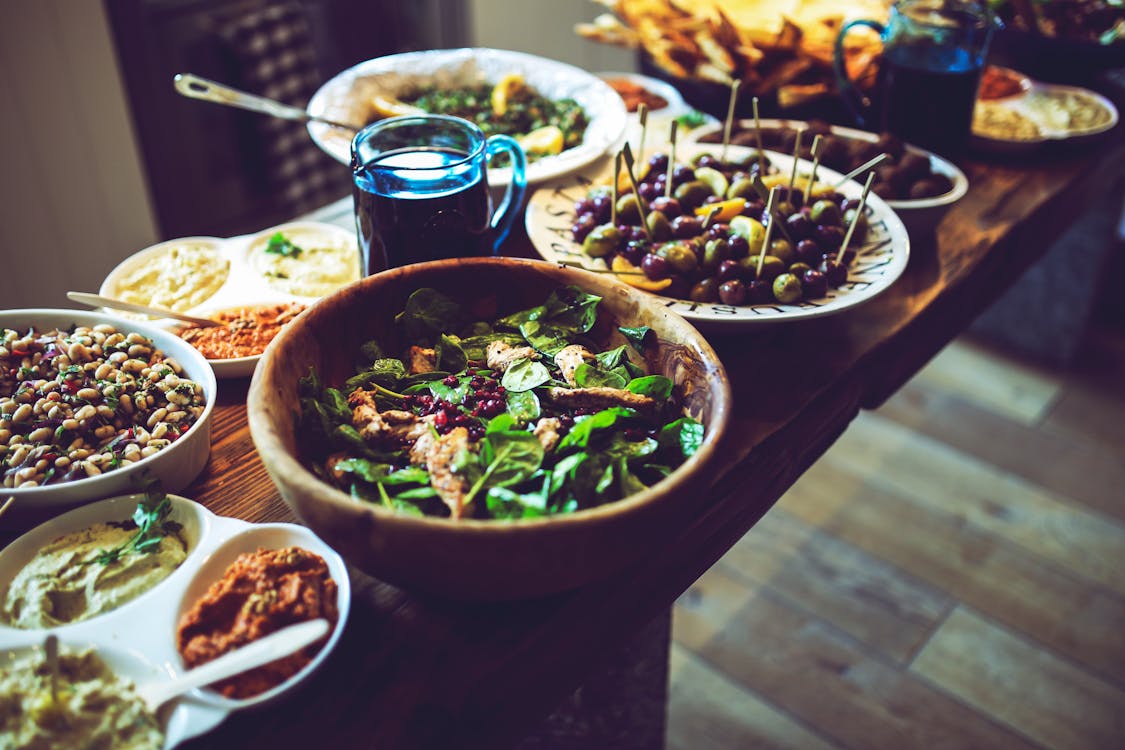 Options in mouthwatering vegan dishes these days are plentiful and exciting. Eating a vegan diet is anything but boring and predictable. If you want to make the most out of your joy for vegan meals, these cooking techniques can be a big game-changer for you. Be sure to test them out in your kitchen A.S.A.P.
Braising
Braising refers to a cooking technique that involves dry and moist heat alike. You can start braising with high temperature searing. You after that can place the food inside of a pot that's concealed. This pot should include liquid as well. This can contribute to great and lasting taste. "Pot roasting" is another common term for the process. Vegans frequently braise protein sources such as tofu. Vegetable braising is also a beloved choice. It enhances food flavoring.
Steaming
Steaming is a tried and tested staple among vegan food enthusiasts. It's a common technique for people who appreciate tempeh, legumes of all kinds, whole grains and vegetables. It doesn't matter if you love small beans or brown rice. Steaming can help take your vegan dishes up a notch. This option can pave the way for cooking that's consistent and even.
Cherry Wood Cooking
Cherry wood smoking is a type of cooking that can give your vegan dishes a distinct, memorable, and enticing taste. This cooking technique has been a force in the meat world for a long time already. It's been making waves in vegan circles for quite some time, too. If you want to wow everyone with spring onions that taste amazing, cooking on cherry wood is something you test out as soon as possible. Cherry wood is associated with a taste that's light and sweet. It's somewhat redolent of fruit as well.
Pressure Cooking
Pressure cooking is a common cooking technique among avid vegans these days. If you adore beans, this technique can be especially useful. It can make a speedy and efficient bean preparation path. It only requires minutes. This form of cooking isn't only optimal for beans, either. It can also be terrific for soups and whole grains. Note, though, that it isn't usually a strong choice for vegetable cooking. It can sometimes lead to frustrating vegetable overcooking, after all.
If you want to become a vegan food superstar, you should be open to trying out all kinds of effective cooking methods. Vegan meal preparation can be a blast for any bona fide food lover.
Author's Bio:
Rachelle Wilber is a freelance writer living in the San Diego, California area. She graduated from San Diego State University with her Bachelor's Degree in Journalism and Media Studies. She tries to find an interest in all topics and themes, which prompts her writing. When she isn't on her porch writing in the sun, you can find her shopping, at the beach, or at the gym. Follow her on Twitter and Facebook: @RachelleWilber; https://www.facebook.com/profile.php?id=100009221637700