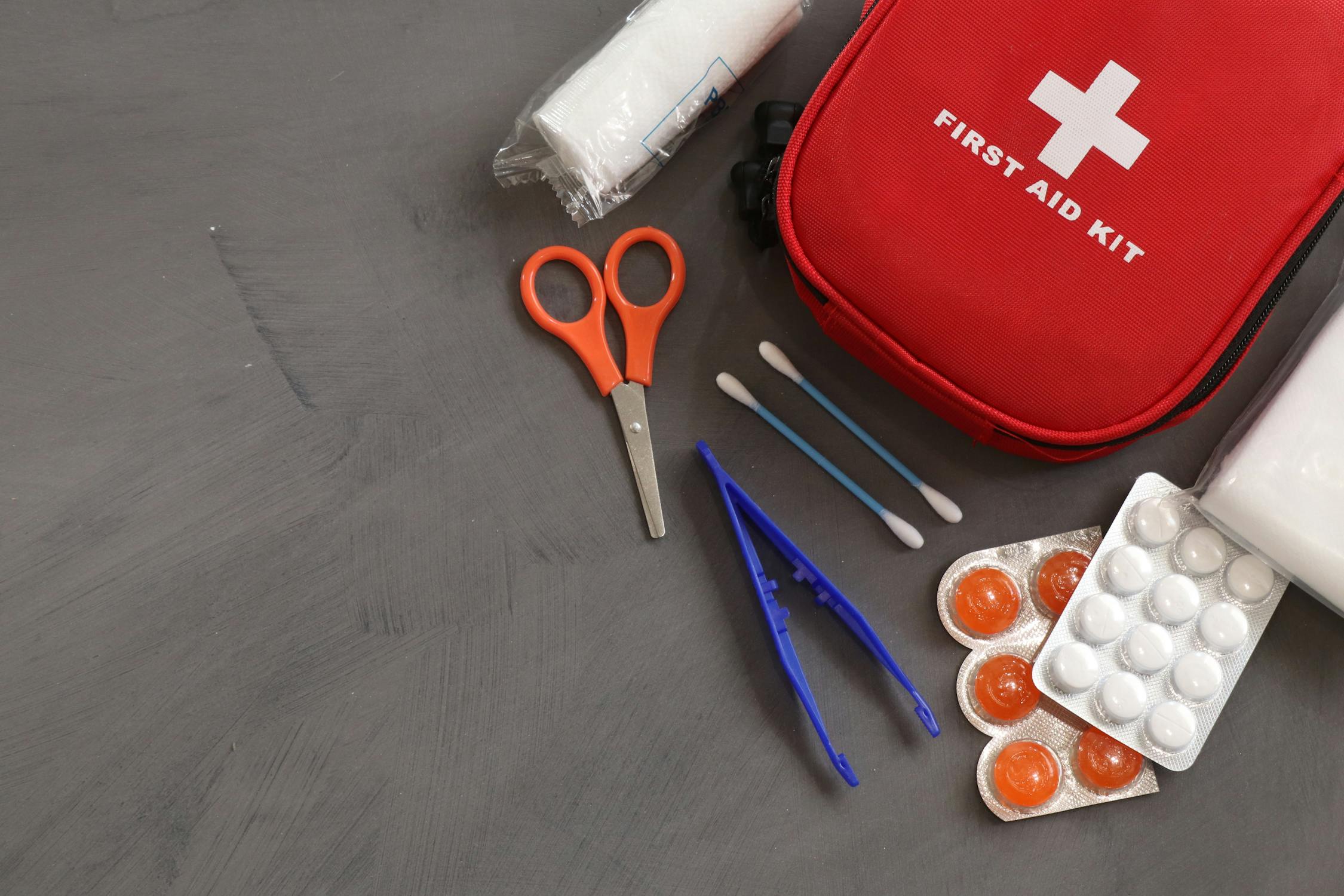 When it comes to keeping your family safe, you can do a lot of things to prevent accidents from occurring. Making sure that there aren't flammable liquids near fire or that sharp objects are out of the reach of young children. However, the fact is that accidents, both big and small, will occur, and you need to have the necessary tools on hand to take care of them. One of the best ways to accomplish that is to have a first aid kit at the ready. Unfortunately, not all kits are going to have everything you need. Thus the following includes four supplies that you must ensure your first aid kit contains.
Band-Aids in Several Sizes
One of the most common issues you're going to run into with a standard first aid emergency kit is having only one type and size of a Band-Aid. As you may already know, cuts may occur in all sizes, and having the right Band-Aids for the situation can drastically improve the chances of helping to heal the cut properly.
Mouthpiece for Administering CPR
In the unfortunate event that one of your family members needs CPR, you will want to ensure that you are pumping as much air volume into their lungs as possible. Although mouth to mouth is fine, you can improve the airflow through the use of a pocket mask. This mask is very effective, affordable, and convenient to store away within your first aid kit.
Nitrile Gloves
While you're treating a family member for a severe burn or cut, the last thing you want is to have germs infect the open wound. Germs can turn a small cut into a very serious illness if it gets infected. Because of the panic to treat the person, many of us are not going to take the time to wash our hands. That is why you need to have nitrile gloves within your first aid kit.
Antiseptic Wipes
As stated above, the last thing you want is an infected wound. Some companies, like Old South Trading Co, know that although putting on gloves helps, you must also ensure that the area is cleaned properly before being treated. You may do this by using antiseptic wipes.
As you can see from the information above, there are several items that are a must to have in your family's first aid kit. However, it is highly recommended to continue your research and add to your first aid kit.
Author's Bio:
Hannah Whittenly is a freelance writer from Sacramento, California. A mother of two, Hannah enjoys writing on blogs of all niches.