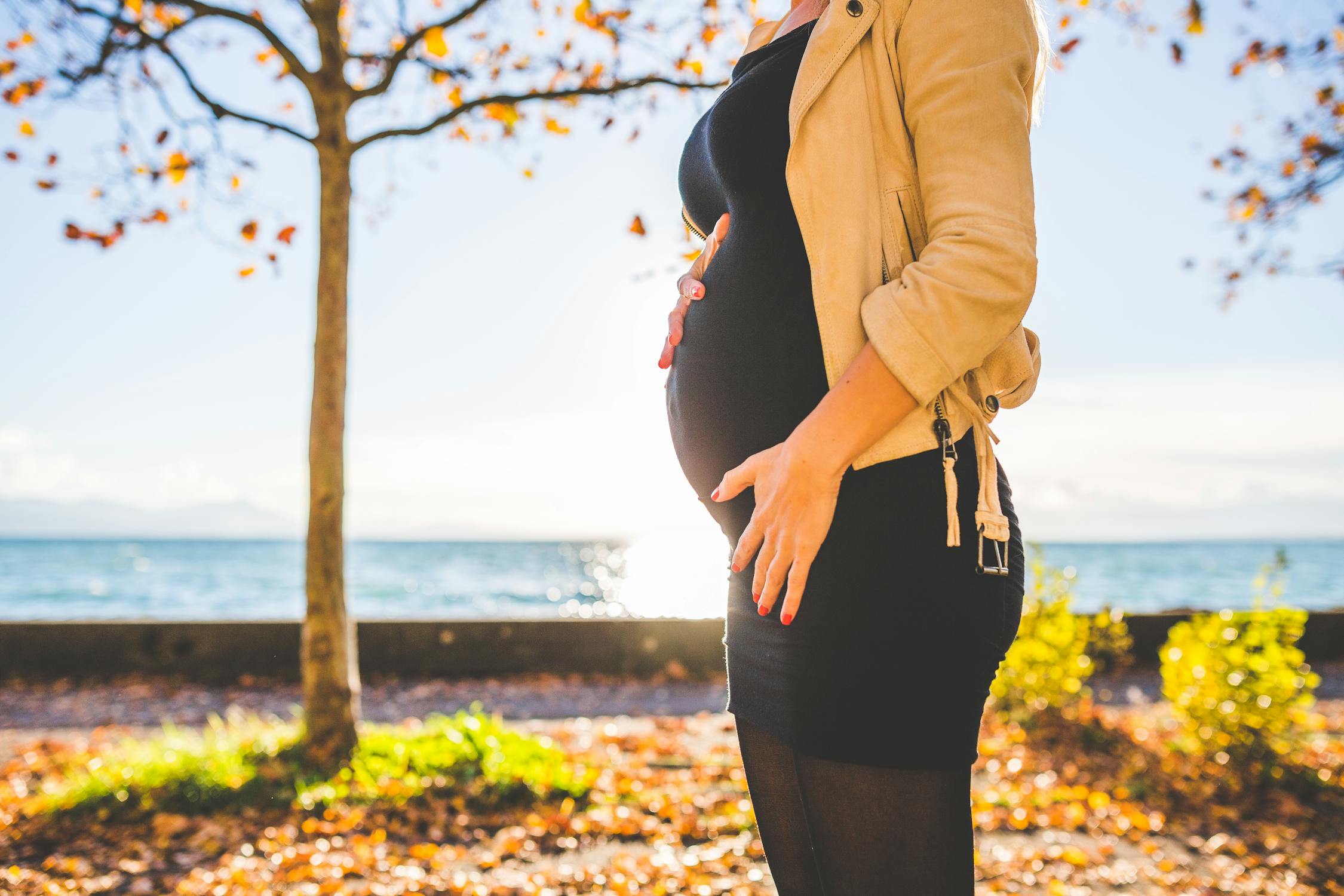 When you are going to have a baby, there are several things that you should know about. It is possible for an infant to have an abnormality at birth, but in many cases, these issues are repairable right away or over the next few years. The important thing is to understand these abnormalities so that you can find the appropriate help for your child. Here are four common health issues that can occur in a newborn.
Cleft Palate
Many infants have an abnormality of the mouth that occurs on the palate. These openings make it difficult for a child to breathe and eat normally. The palate may have a tiny to large hole, and it is possible for the abnormality to affect the facial lips with disfigurement. Fortunately, it is possible to have this genetic abnormality repaired with one or more surgeries that involve fixing the palate and the lips. A child may also need speech therapy services later to overcome the problems that can occur with cleft palates or lips.
Congenital Dislocated Hip
Occasionally, an infant is born with a hip abnormality that is caused by poor bone formation. This can lead to frequent dislocation of one or both hips, making it difficult for a child to have proper mobility. Early treatment can prevent additional problems later in life as the child begins to walk more each day. To prevent additional wear and tear on the hip joints, a child might wear a special harness or brace on the lower body, but there are also surgeries to repair this condition.
Rare Benign Tumors
It is possible for an infant to have a rare benign tumor that resembles a birthmark. This type of tumor occurs beneath the skin, and it has a bright red appearance. This tumor is filled with extra blood vessels, and it typically occurs on the back, chest, scalp or face. In some cases, this growth will grow, but in other cases, it fades away on its own. However, hemangioma surgery is available to remove the benign growth. A surgeon uses a special laser to eliminate the unneeded rubbery blood vessels from the skin.
Clubfoot
A clubfoot is an abnormality of the foot that causes the foot to remain in the wrong position, making it impossible for a child to walk normally. This abnormality is seen at birth, but it is treatable. Many infants have this abnormality in both of the feet, but there is a variety of treatments available, including using casts on the feet or performing physical therapy to stretch the shortened muscles. In some cases, surgery to correct this abnormality is necessary.
No one knows the exact reasons for all of the abnormalities that can occur in infants, but today, there are numerous treatments available to fix most physical abnormalities.
Author's Bio:
Rachelle Wilber is a freelance writer living in the San Diego, California area. She graduated from San Diego State University with her Bachelor's Degree in Journalism and Media Studies. She tries to find an interest in all topics and themes, which prompts her writing. When she isn't on her porch writing in the sun, you can find her shopping, at the beach, or at the gym. Follow her on Twitter and Facebook: @RachelleWilber; https://www.facebook.com/profile.php?id=100009221637700