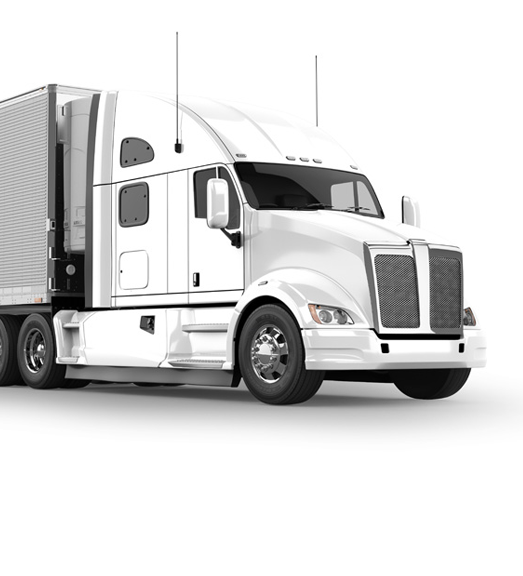 Be it for food, medicine, livestock, furniture, oil, etc. more number of trucks are used to deport items from point A-B throughout Australia on a daily basis. It is a venture whose demand is ever-increasing in various industries with every passing phase. And those truckers who are already a part of this lucrative venture are profiting immensely.
Statistically- truckers move approximately 5.2 billion tons of freight every year across Australia. Plus, the trucking industry provides jobs to one out of every 15 Australians.
If you are still not sure whether being a competent trucker is a lucrative career option or not -here are 4 compelling reasons to help you decide!
It Gives You Scope To Explore Different Territories Across Sydney:-
Being a diligent and trained trucker means you get the freedom to explore different territories across Sydney and meet new places on potentially every assignment.
This profession beats sitting in an office cubicle for 7-8 hours every day and having to do yes-sir and no-sir throughout your work shift. Here; you are your boss and as long as you perform the entrusted task properly and timely; you can freely enjoy the best, Sydney has to offer.
The Pay-Out Is Impressive:-
If you want to earn big, then becoming a competent trucker gives you the scope to make lots of money- minus the stress and tension! Statistically- truckers earn approximately $40,000-$50,000 per year.
Plus, they also get lots of bonuses and incentives from their hirers, if they perform their duties diligently.
You Get The Freedom & Flexibility To Carry Out Your Responsibilities:-
Perhaps, one compelling reason to join the trucking industry is that you get the flexibility and freedom to do your entrusted task whenever you see fit.
It is liberating and enjoyable. You can choose your working schedule as per your convenience, and the best part of it all is that you don't have to report back to your senior or duly keep informing them every step of the way about the entrusted task.
Variety Of Job Options In Different Industries:-
Being a competent truck driver ensures you will have a wide variety of job options in different industries. Van, Reefer and Flat-decks are primarily the 3 types of units which you can operate in the trucking industry. Furthermore; there are lots of wholesale/retail businesses who rely on truckers to deliver them their regular supply.
And if that wasn't impressive enough; your job responsibilities won't be restricted to a particular area or region. There are lots of industries who appoint experienced and well-trailed truckers to deliver interstate transportation either to their clients or warehouse set-up.
So; you will always be employed if you are involved in the trucking industry.
Enrol For A Truck Driving Course Today!
Each of these reasons seems very luring and compelling and only helps prove how lucrative this trucking industry is. So, if you are convinced to become a truck driver; then you need to choose a quality truck driving school in Blacktown, and enrol for its course training.
You will find a variety of courses to choose from- varying from:-
HC- Heavy combination truck licence
MR- Medium Rigid truck licence
MC- Multi-combination truck licence
HR- Heavy Rigid truck licence
And, bus driver authority licence
Depending on the type of truck licence in Blacktown you want to procure; pick your course training.
So, what are you waiting for? Book your truck driving course today and reap the benefits of this already prosperous industry!
Author's Bio:
The author... runs a notable truck driving school in Blacktown and offers a wide range of course training for truck licence in Blacktown. The author also loves to write and shares updates, tips and relevant information about such courses to interested candidates.