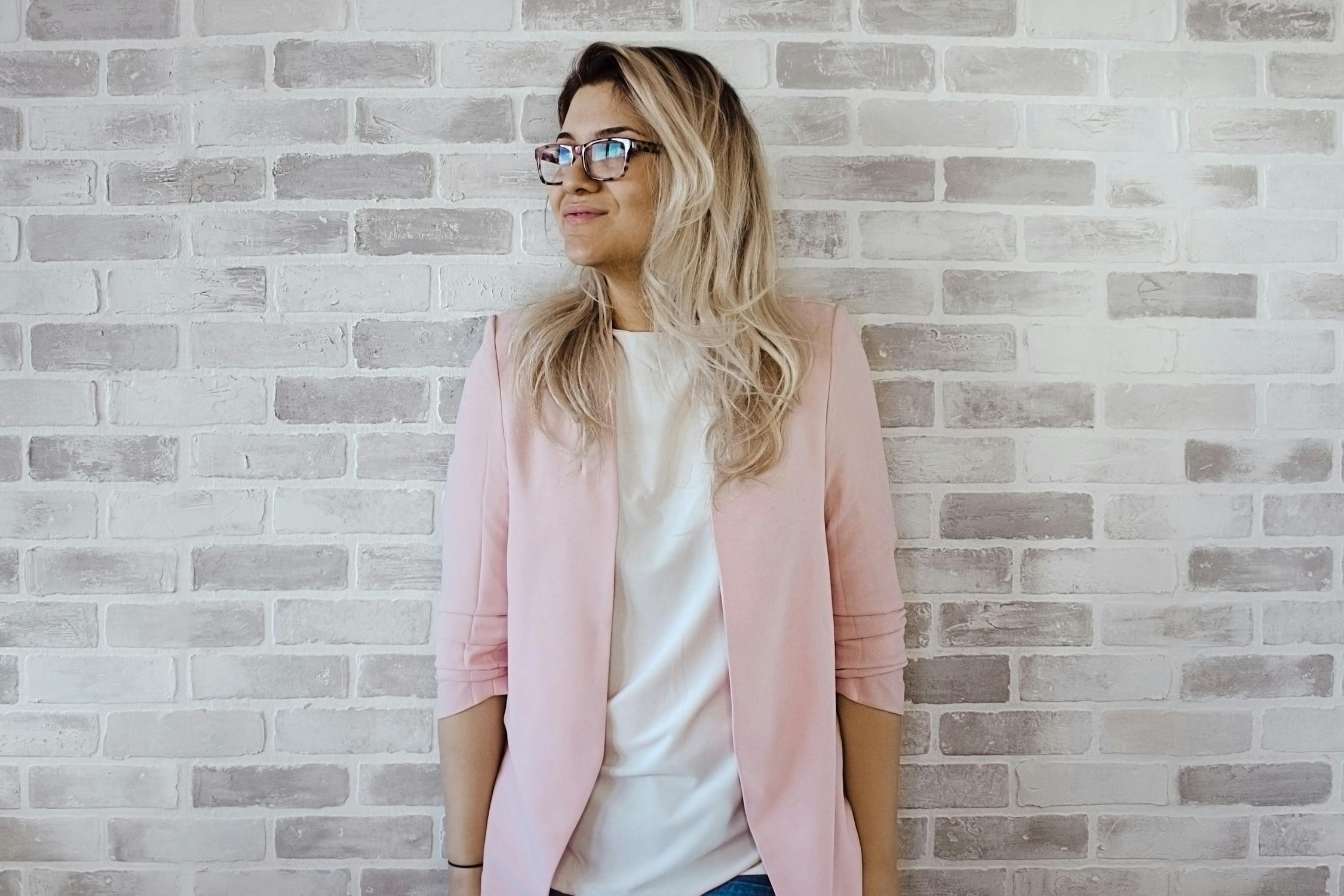 Many people believe that they are more or less locked into their career choices by the time they hit 30. As widely held as this belief is, it couldn't be farther from the truth, as it is still entirely possible to start an entirely new career when you reach your 30th birthday. Here are three reasons you can still start a new career at 30 and why it may even be the best time in your life to do so.
You Likely Know What You Really Want to Do
When you started out in college or on your first career path, you may just have been choosing whichever line of work seemed most convenient at the time. With several years of working experience under your belt, you'll probably have a better idea of what you really want to do with your life. Even if you're starting out a few years later than you could have, this knowledge can help you succeed in whatever you choose to do next.
You're Young Enough to Have Energy, but Old Enough to Be Disciplined
No matter what age you are, starting a new career won't be an easy process. It may require learning new skills, making new contacts or even going back to accounting school for an entirely new degree. The good news is that at 30 you should still have plenty of energy to dedicate to the project, but you'll also have the discipline that comes with maturity on your side. Put together, these two factors can help you make up for lost time and compete successfully with people who may be several years younger than you in your field.
Other Things
As with many other things, the relevance of age in the working world has changed a great deal over the last decade. People today stay healthy longer and can have longer careers, meaning that losing 10 years while you figure out what you really want to do isn't the career killer it was once perceived to be. If you get into your career now, you could easily have another 40 years to excel in your field. In other words, it's important not to let the psychological barrier of being 30 years old prevent you from making the choices you really want to make.
For these reasons and many others, it is entirely reasonable to start a new career after your 30th birthday. If you've been considering a career move, your 30s may even be the best time of your life in which to make it.
Author's Bio:
Rachelle Wilber is a freelance writer living in the San Diego, California area. She graduated from San Diego State University with her Bachelor's Degree in Journalism and Media Studies. She tries to find an interest in all topics and themes, which prompts her writing. When she isn't on her porch writing in the sun, you can find her shopping, at the beach, or at the gym. Follow her on Twitter and Facebook: @RachelleWilber; https://www.facebook.com/profile.php?id=100009221637700